Category:
Convention News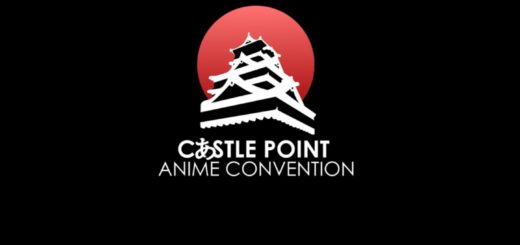 Our photo journey through CPAC 2019!
Anime NYC is looking for talented and enthusastic fans to be a part of it's crew!
Nardio Convention News Five Points Festival In 2017 we were lucky enough to check out the Five Points Festival and had a great time. The art that was available to buy was...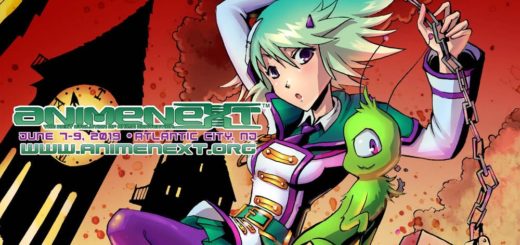 AnimeNEXT has a big guest announcement!