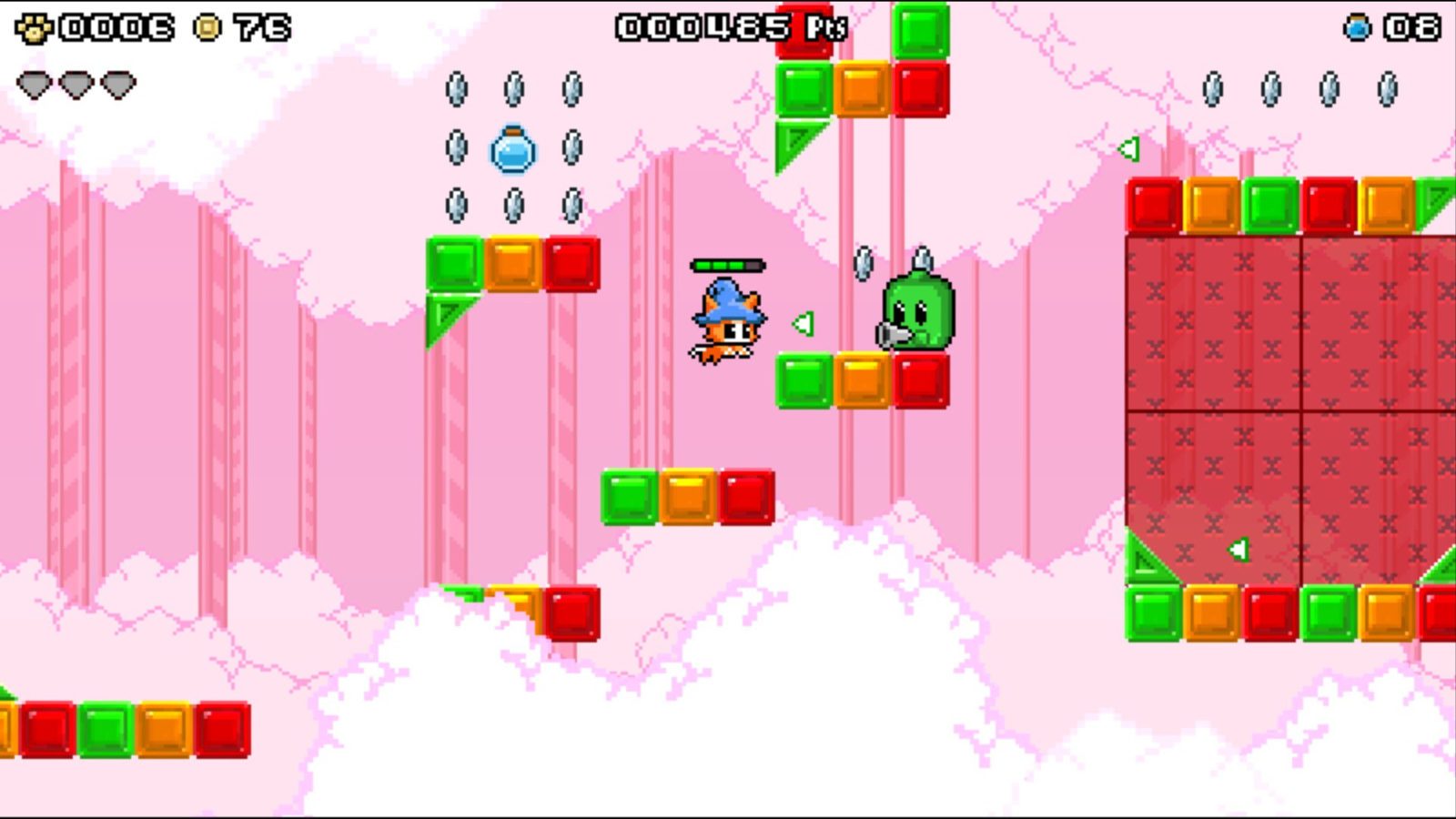 Our honest, angry, frustrated and loving review of MagiCat.
Nongünz is out now on Steam. What the heck is it? Read inside to see the official trailer and press release for this roguelike platformer.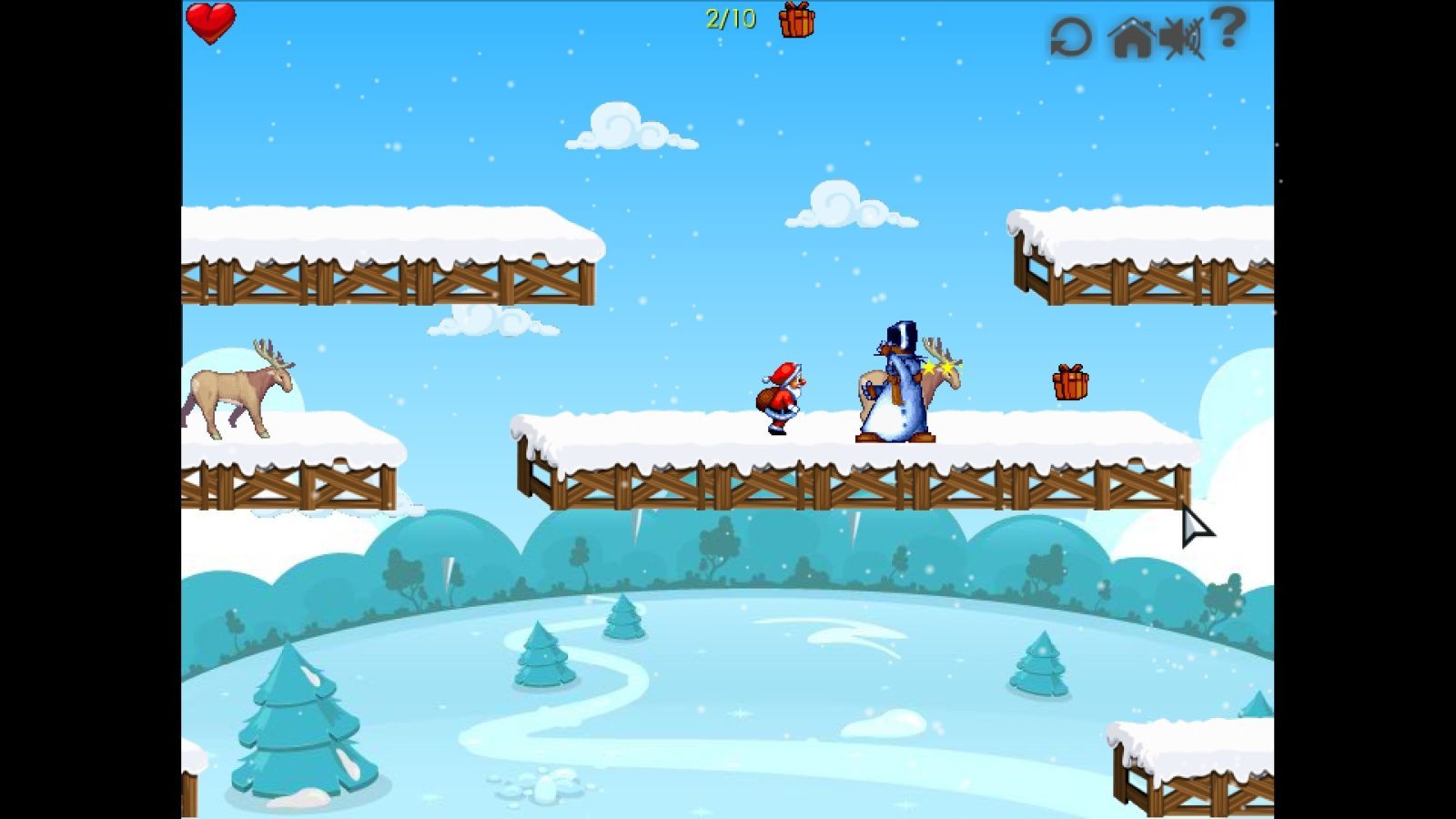 Santas Big Adventures is a new 2D side scrolling platformer on Steam that arrives just in time for Christmas. Find out how we feel about it inside!
Taiker is a metroidvania game on Steam that is full of action platforming potential. Did we love or hate it. Find out inside!
The Nardio Review Is it worth your time? YES! (Exclusive Developer Interview!) What should I play it on? Gravity Duck is a universal app for iOS 4.3 or later.  The game worked...