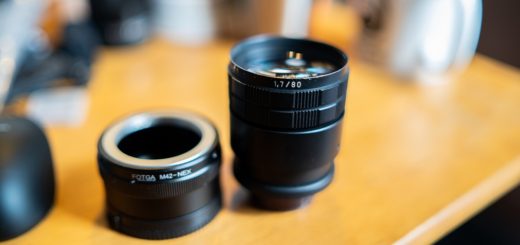 Our review/overview of an amazing 80mm 1.7 lens we found on eBay.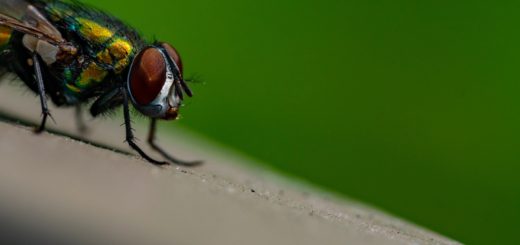 The Green Bottle Fly is back and showing off with an awesome side macro shot!
Pink Saucer Anemone refreshment.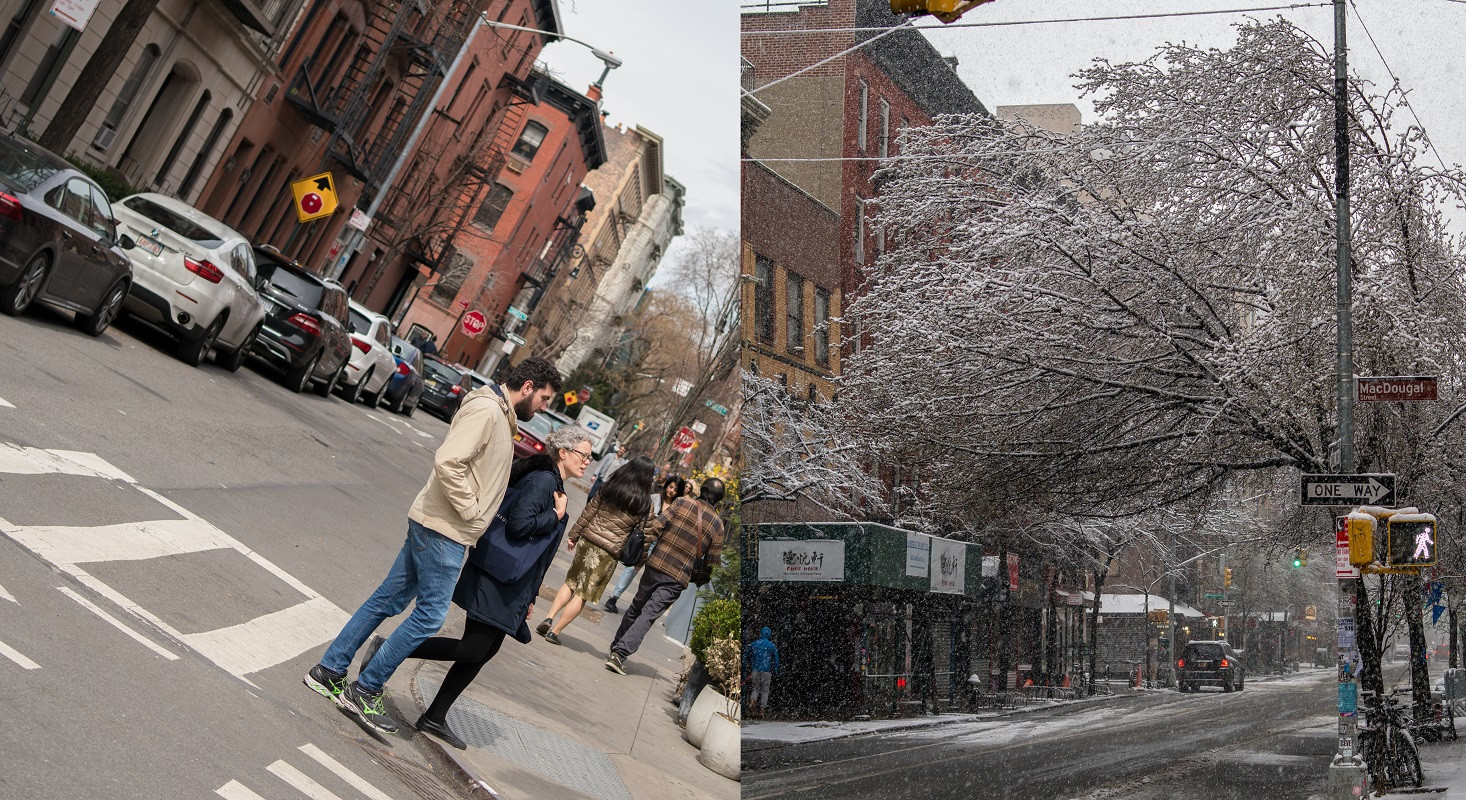 Nardio Photography Life Hello Spring Sunday was glorious… Monday was a different kind of glorious. New York City weather is insane. We go through extremes so often it's oddly normal....