Tagged:
Anime New York City
Check out this amazing Allods Online cosplay at Anime NYC.
Nardio Cosplay Adventures For our Thanksgiving post I wanted to share something special. This pic is perfect for the day. This is a cute picture that I snapped of a...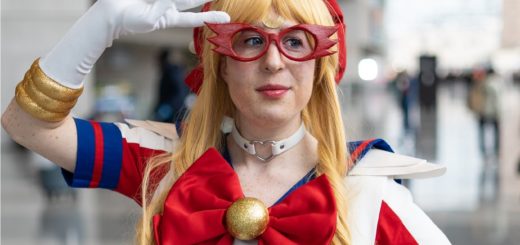 Check out this sensational Sailor V cosplay!
Anime NYC is looking for talented and enthusastic fans to be a part of it's crew!