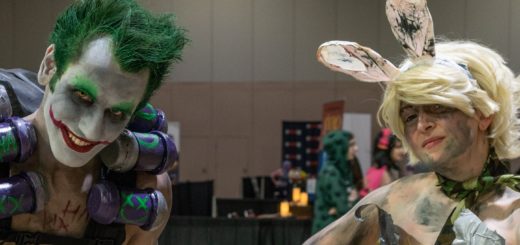 Get your Junkrat crazy cosplays here!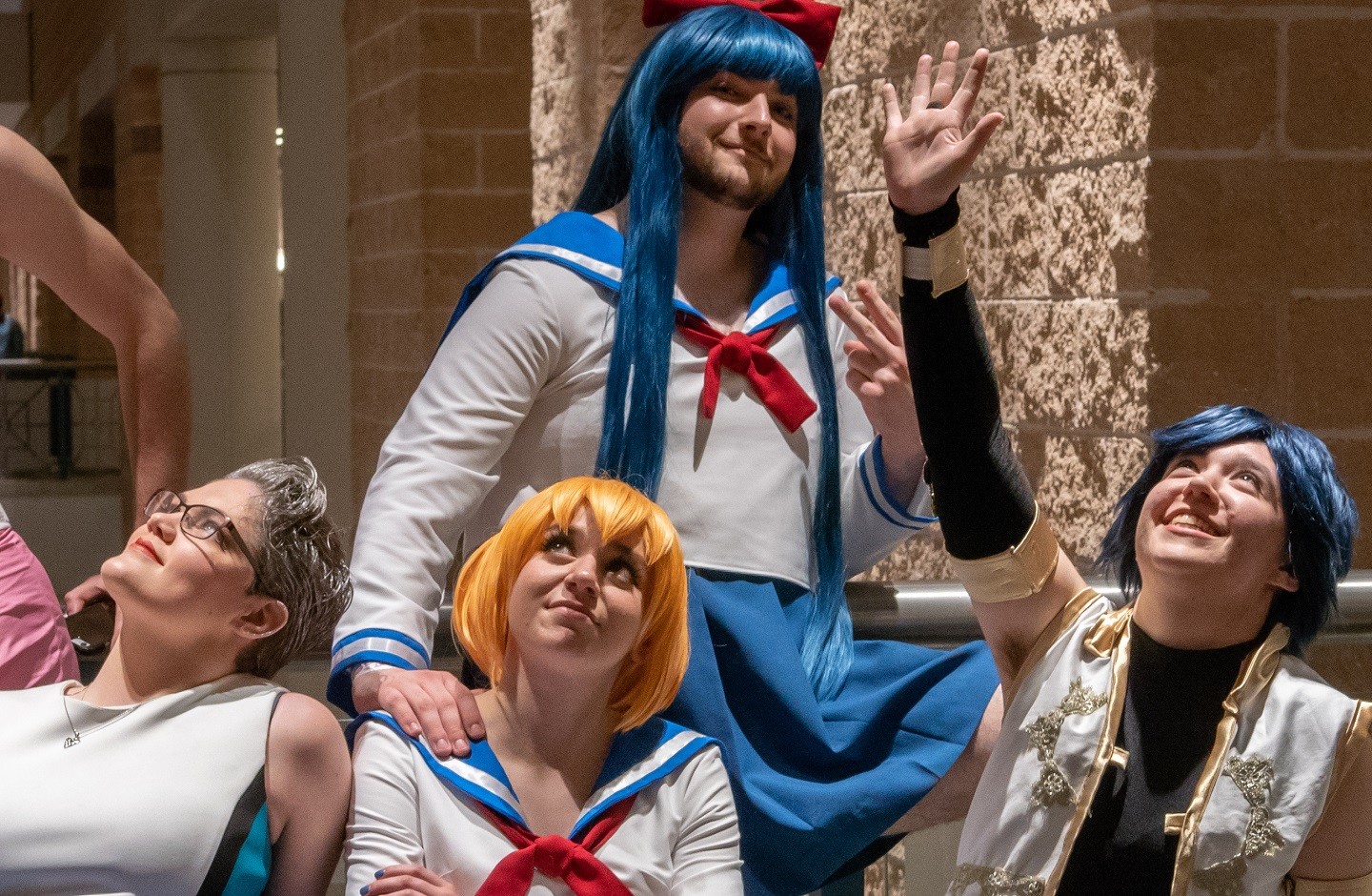 Nardio Picture Of The Day This isn't technically a good picture. You could say it's a bad picture.  The lighting is a mess. The composition is wonky. The posing is awkward,...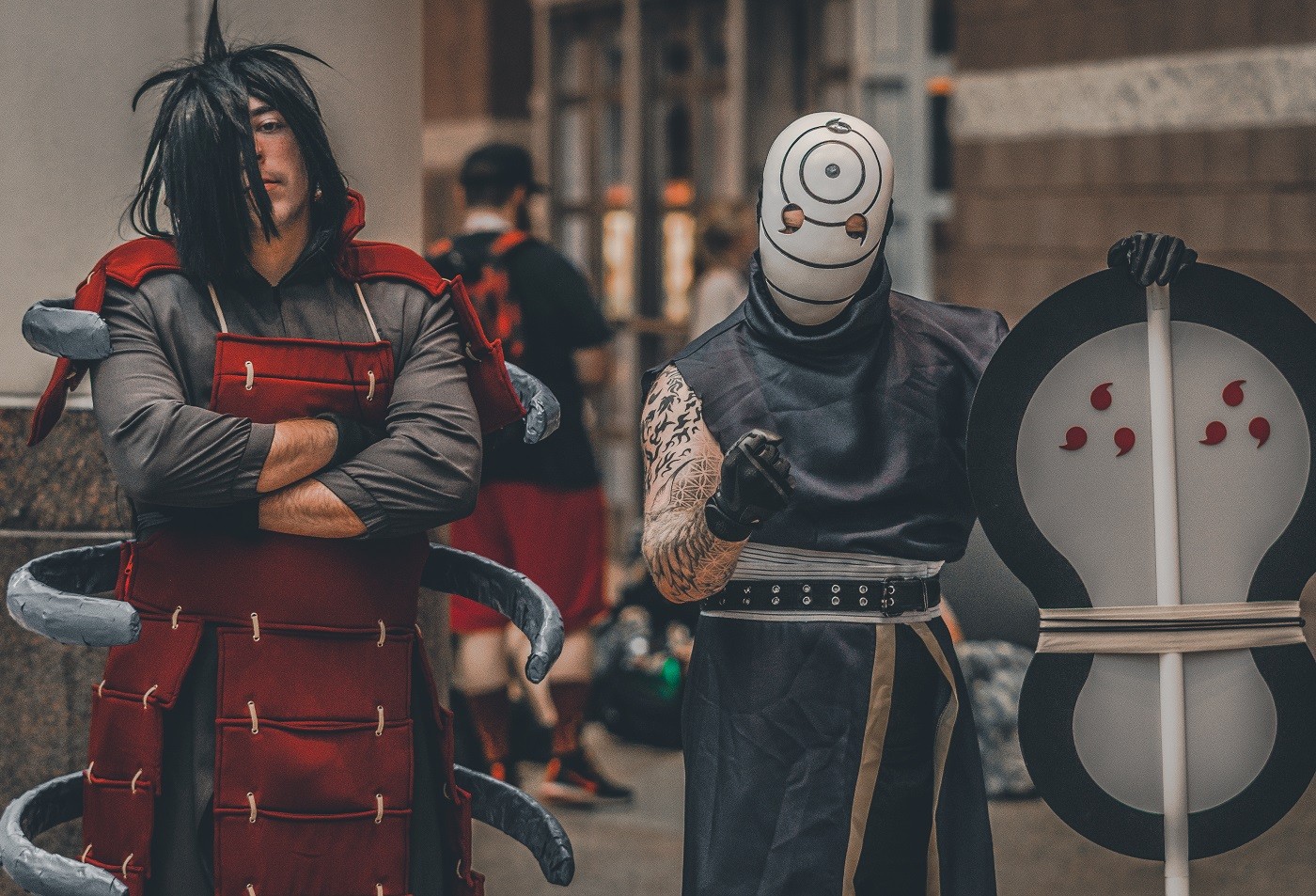 Stop what you are doing and check out this perfect Madara Uchiha & Obito Cosplay I found at AnimeNext!
Check out this awesome Magi Cosplay at AnimeNext!
This weeks post is all about My Hero Academia cosplayers at AnimeNext 2018!
Meet Lady Mourning Cosplay and check our their winning Avatar cosplays from AnimeNext 2018!