Marvel Studios' Avengers: Endgame "Mission" Spot
The Avengers are back with a new team, a lot of angst and they even let Hawkeye come along this time. Also, Clint's hair is the biggest victim of Thanos.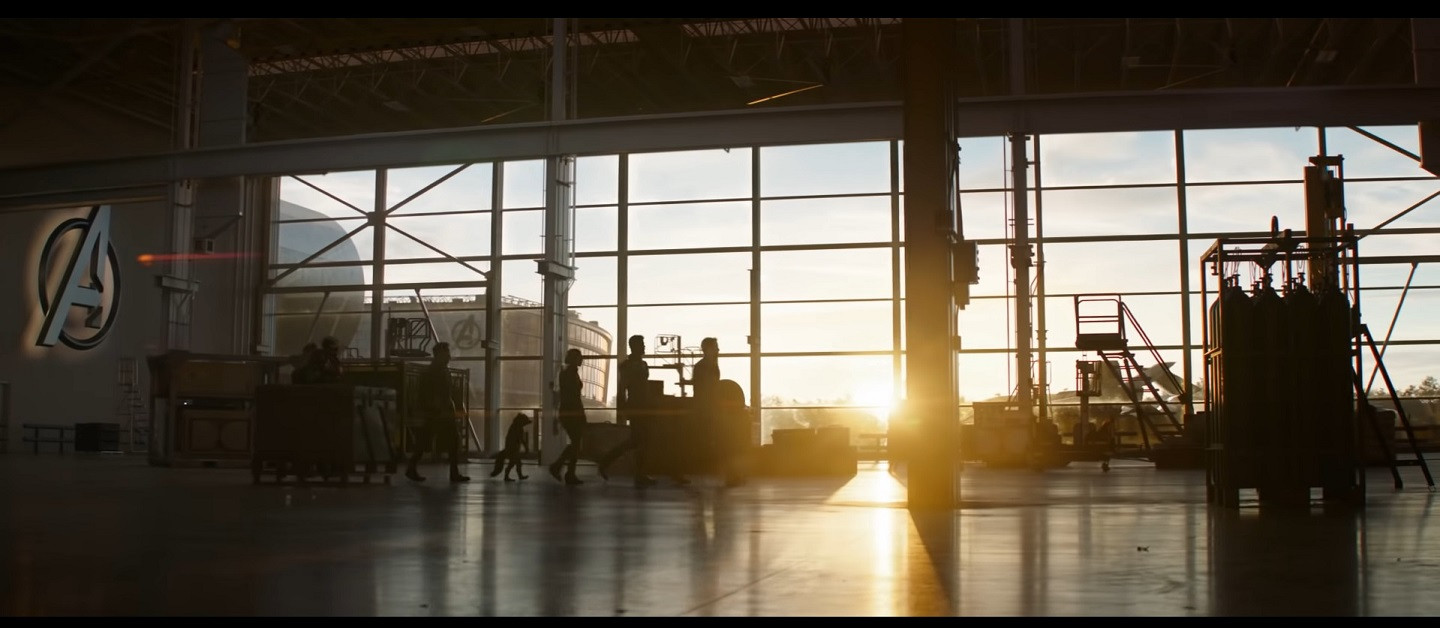 OMG a blockbuster trailer with none of the downsides!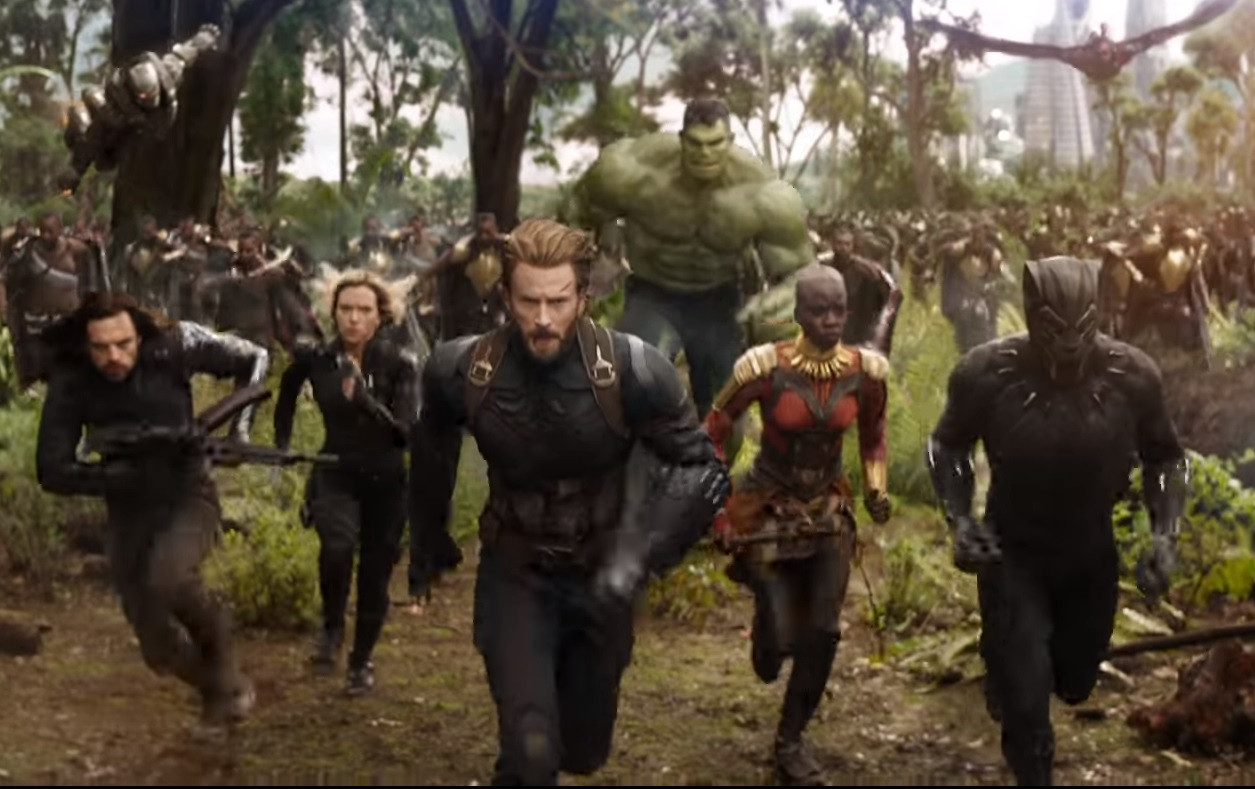 Check out the final trailer for Avengers Infinity War here.