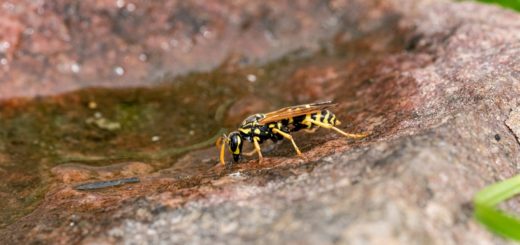 Come in and check out a cute bug macro pic!
Bee's are always awesome.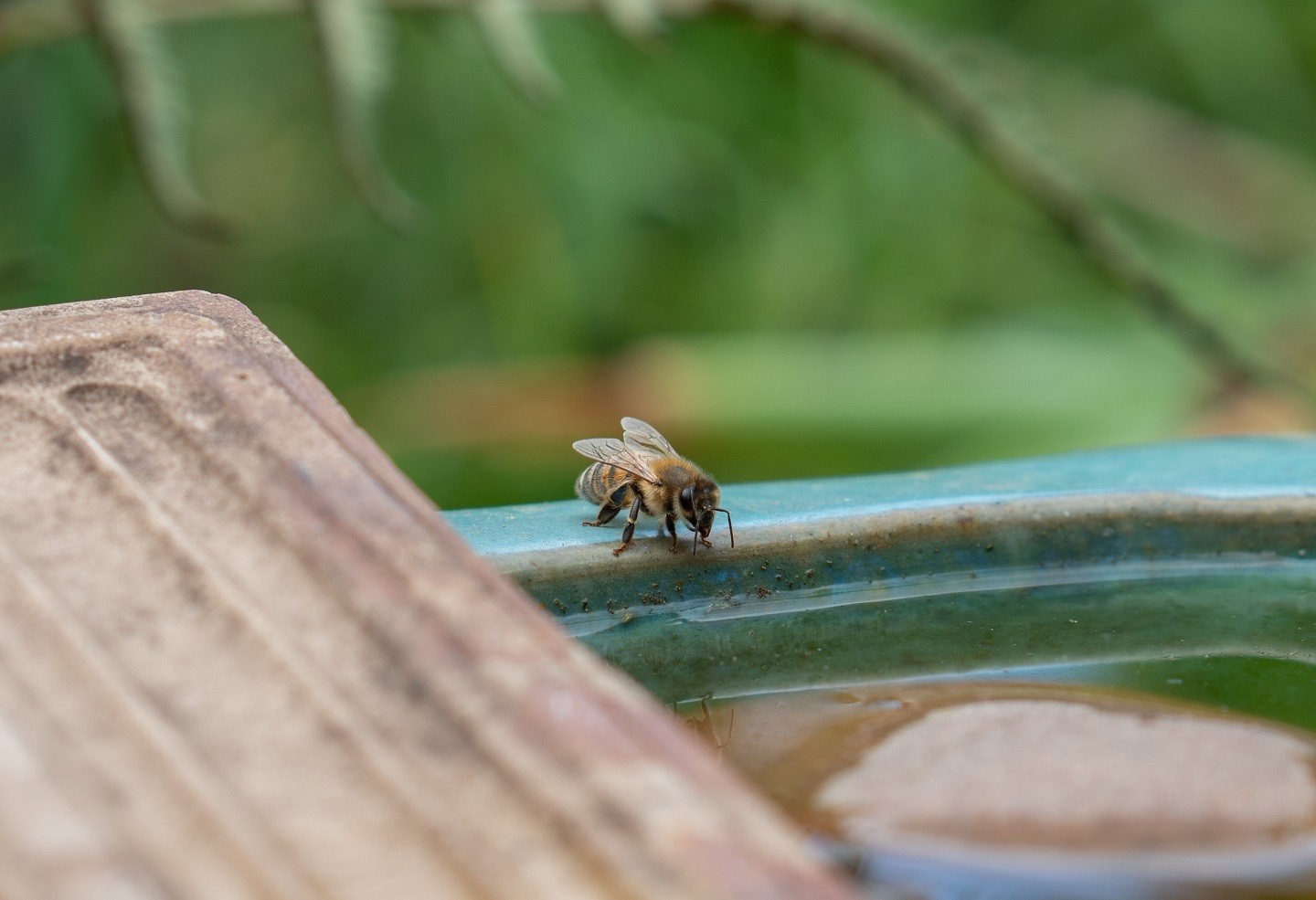 Nardio Macro Monday Cute little fuzzer alert! During one of our many trips to Laguardia Corner Gardens, we went macro shot hunting and Jas came back with this fun find. This little cutie...
Taking pictures of bees is HARD. They're usually so active and fast. Not only are they flying from flower to flower, but once they've landed, they're collecting all that pollen and nectar. More often...
A bee behind bars gets my cameras attention.