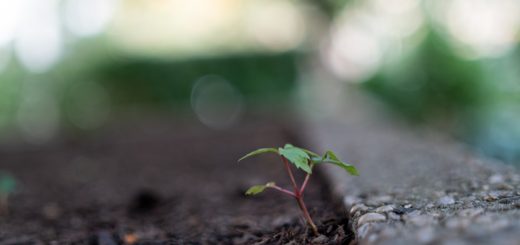 Watch a spoutling grow up in a world of bokeh
Picture of the day time with more BOKEH DEBAUCHERY!
Check out my picture of the day featuring the shot I take the very most pride in: The Painted Rose
Today we expand upon our Picture of the Day to introduce you to Bokeh. Learn a little about it in here and the fun we have been having with it.