Wanna watch something funny?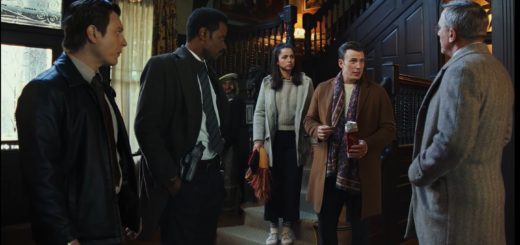 Family being family. Also murder. Also, family.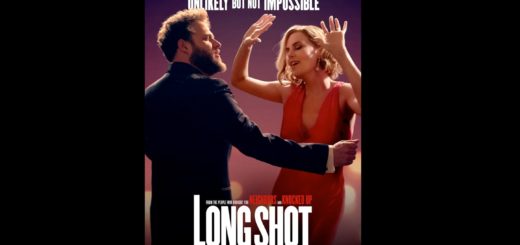 Funny, snarky, out of shape guy meets beautiful powerful woman and, yea, it's a comedy.
Check out our review of Our Precious Conversations Vol. 2.
If you're looking for a fun anime to pass the time, check out Gabriel Dropout on Crunchyroll, where the angels are demonic and the demons are angelic.