Start your day with some ALL MIGHT!
It's Mr. Tonight I dine on turtle soup.
Check out Livicole Cosplay as Sorceress Edea at Otakon this year.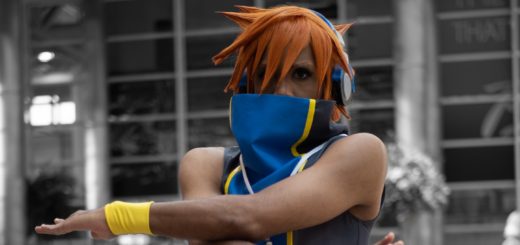 Check out this awesome Sakuraba Cosplay we found at AnimeNext.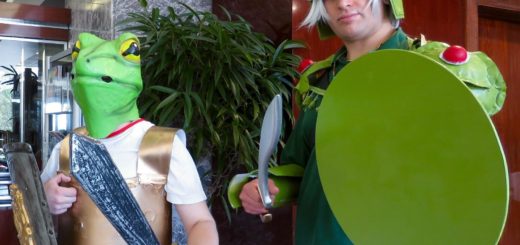 Welcome to Cosplay 365. Every single day there will be a new cosplay post.