It's time to buy another ebi-hime visual novel!
ebi-hime and Sekai Project have teamed up to bring us a new yuri visual novel called Blackberry Honey. Find out more about it inside!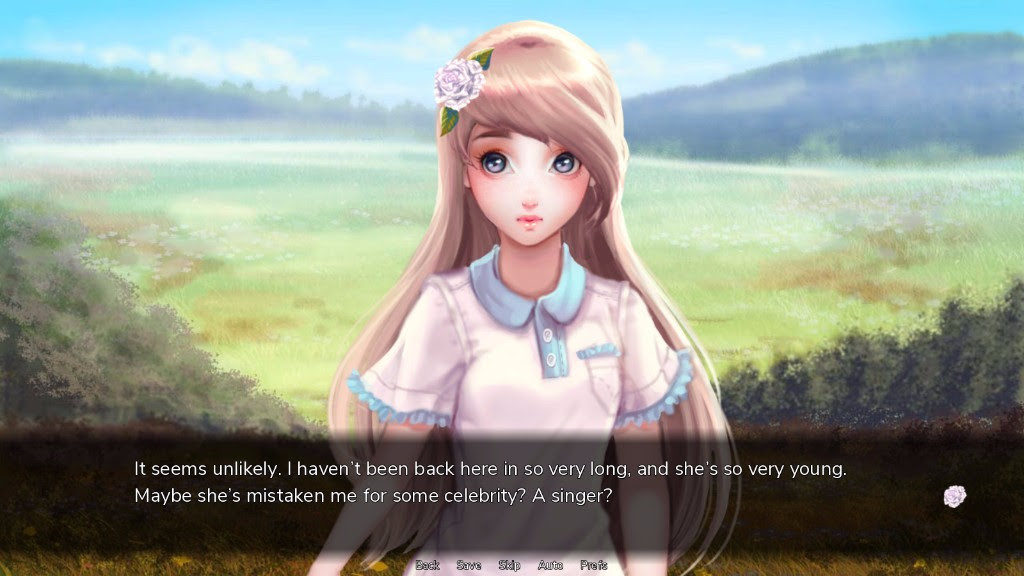 Check out a remastered Ebi-Hime classic, Lilly of the Valley. Out now on Steam. Find out more inside.
It's Visual Novel Friday! Today we review Sweetest Monster on Steam from Ebi-hime. Is it worth your time? Find out inside.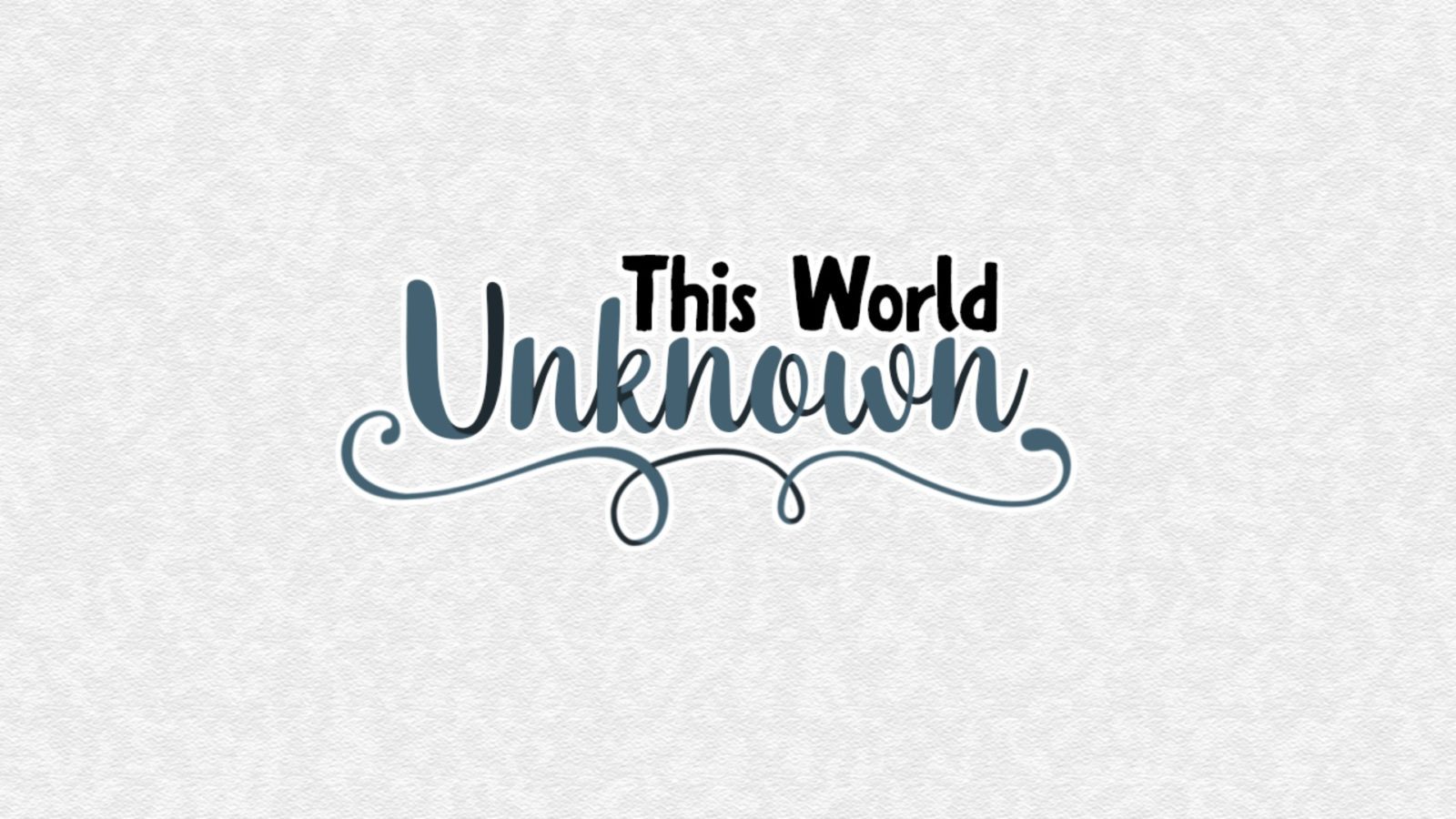 Welcome to our Friday Visual Novel review! Today we go over This World Unknown. Join us inside!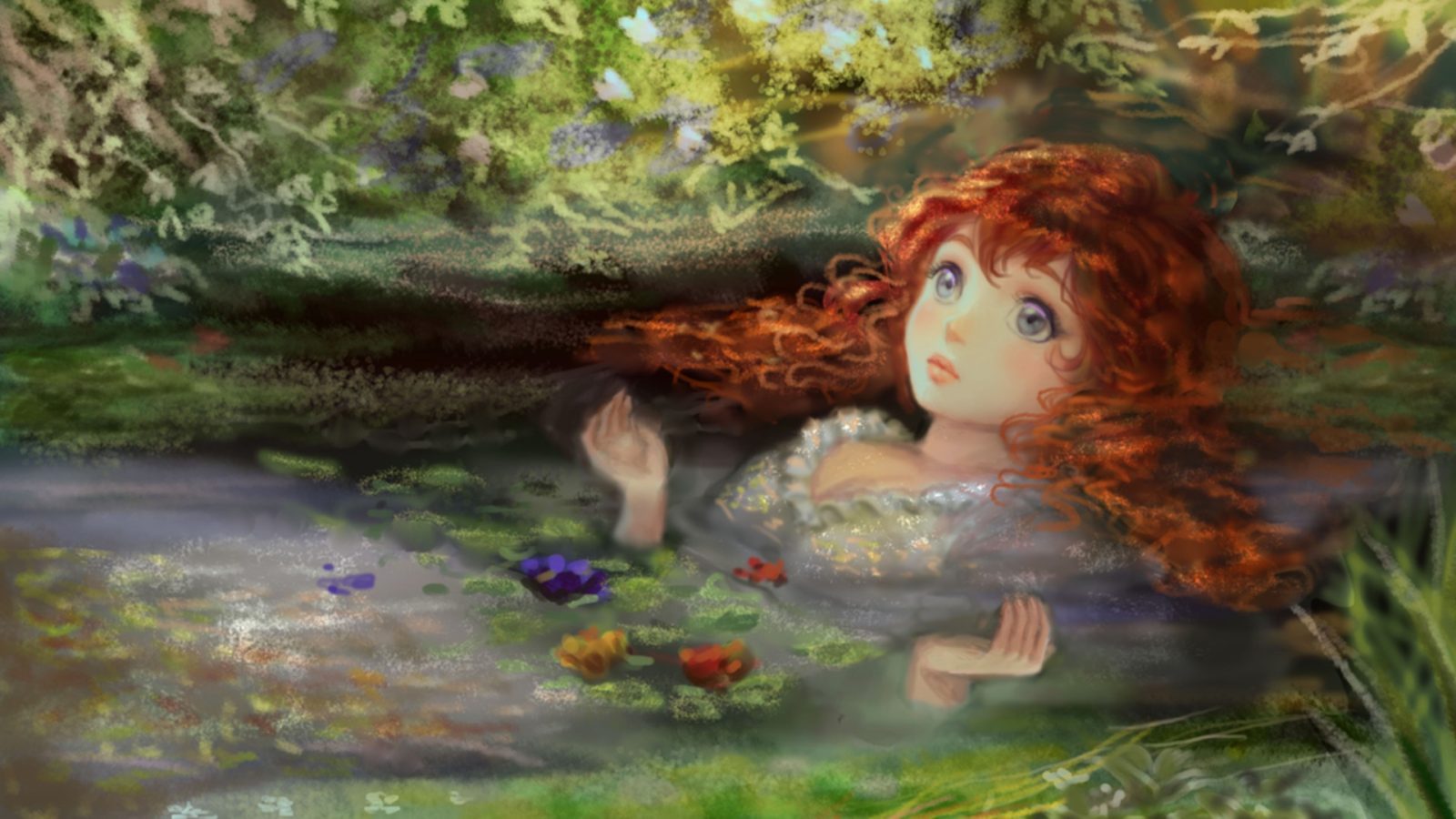 Asphyxia is the visual novel experience I have been waiting for. Find out why we love it inside.