Two of the biggest old school FInal Fantasy games are being bundled for your buying pleasure!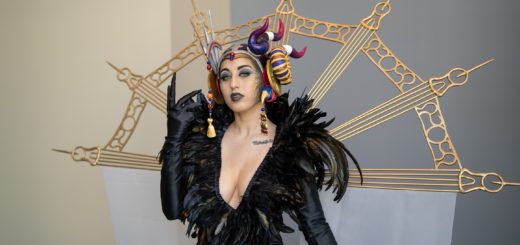 Our exclusive interview with Livicole Cosplay at Otakon.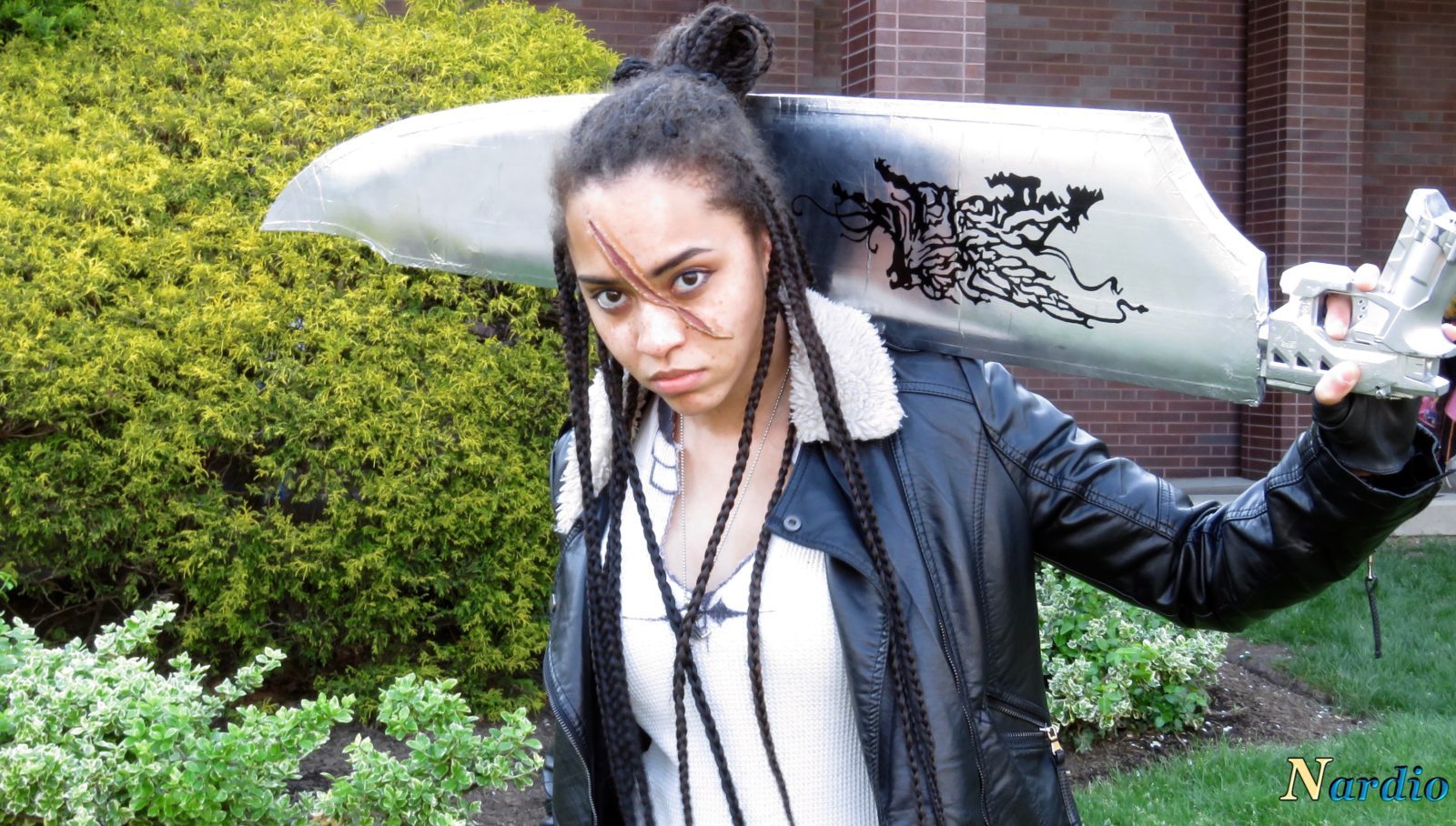 Meet Asia who absoloutly kills it in a kick ass genderbent Squall Cosplay. As a huge fan of the game and character I totally loved it.