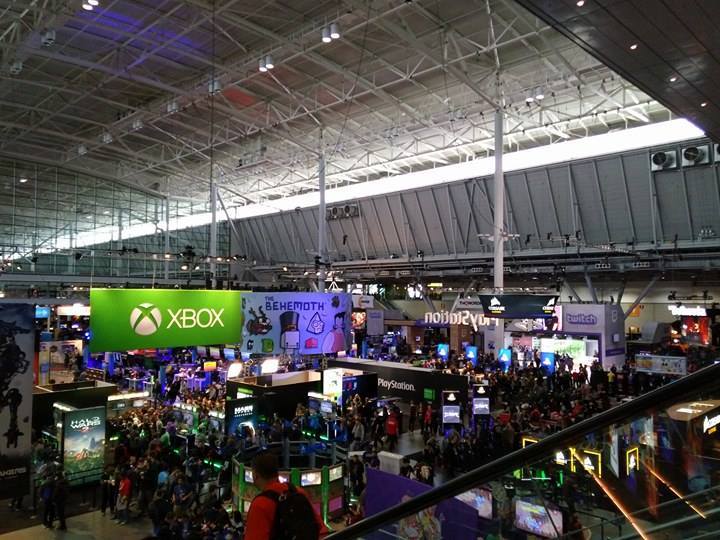 Luxlo Cosplay talks about her trip to Pax East 2017.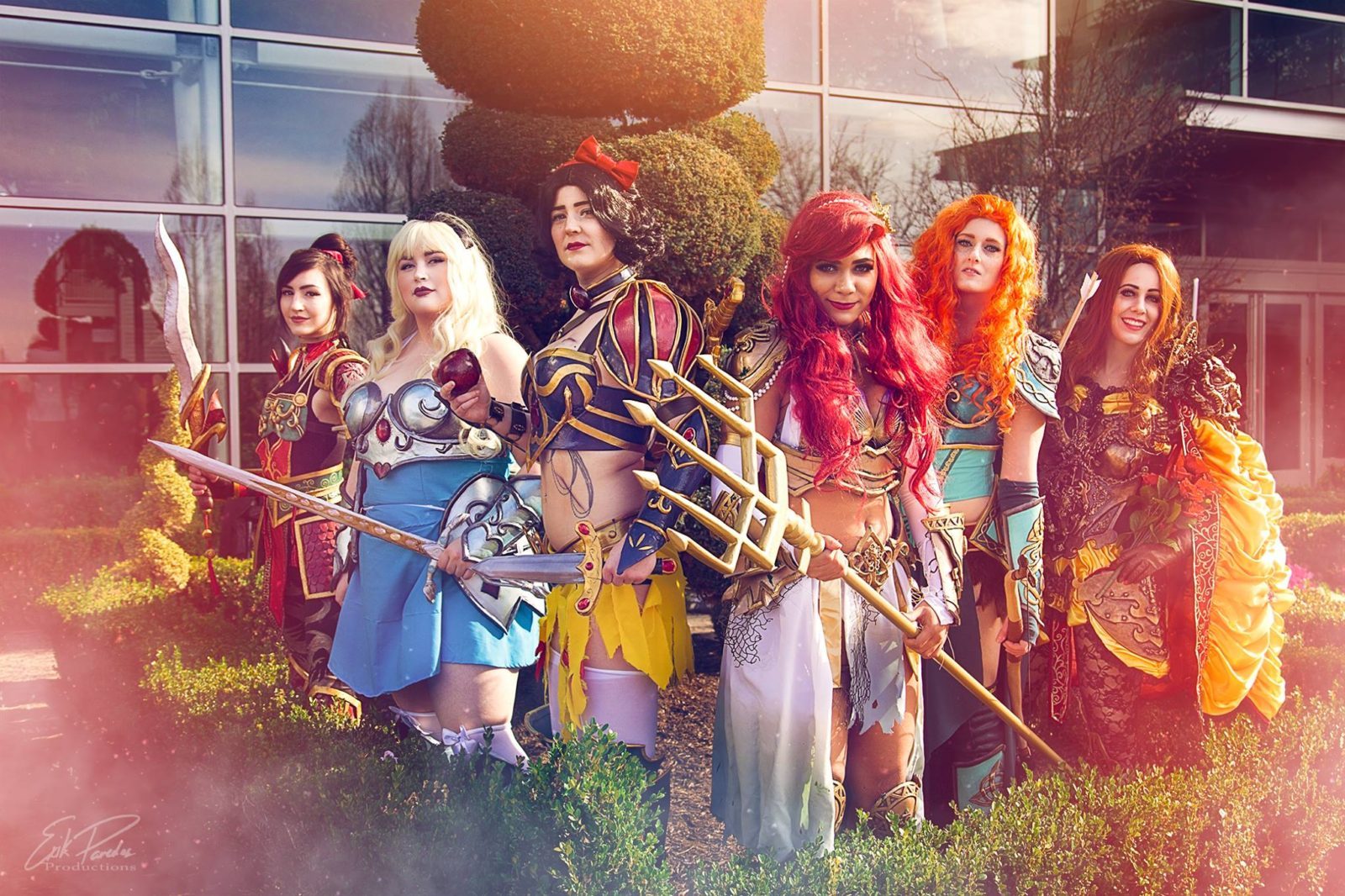 Experience KatsuCon through the eyes of Luxlo Cosplay. She takes us along with her and shares how it was her first time there. KatsuCrunch, cosplay information and her final thoughts. All inside!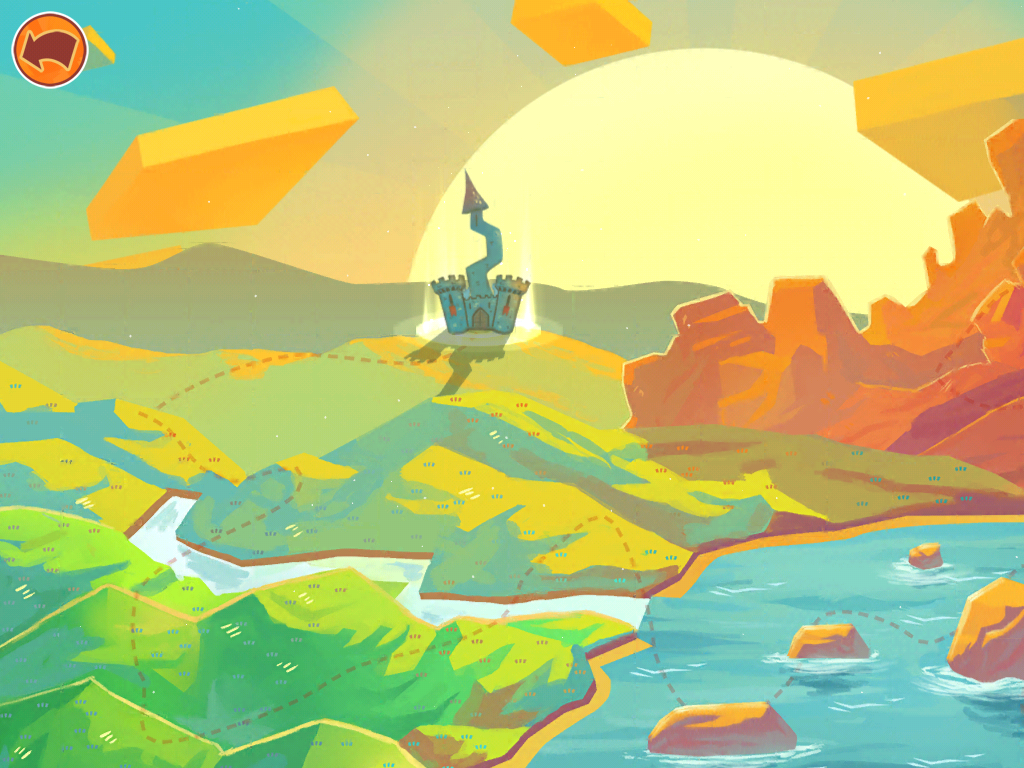 The Counting Kingdom is a math game blended perfectly with a tower defense game. Designed to challenge and entertain kids with simple math problems. To make the game more accessible and/or challenging there are adjustable difficulty settings for every stage. The adjustable difficulty along with lots of levels to go through make this a worthwhile investment for your child's education and entertainment.
Save the date: December 23, 2015 at 7:30pm ET. For the first year ever, Nardio will be hosting an award show from their base in NYC. They and their cats will present the winners based on pulling a name out of a hat. We'll be streaming this live on Twitch so you can join in for the fun! Only games we reviewed in 2015 are eligible one of the awards.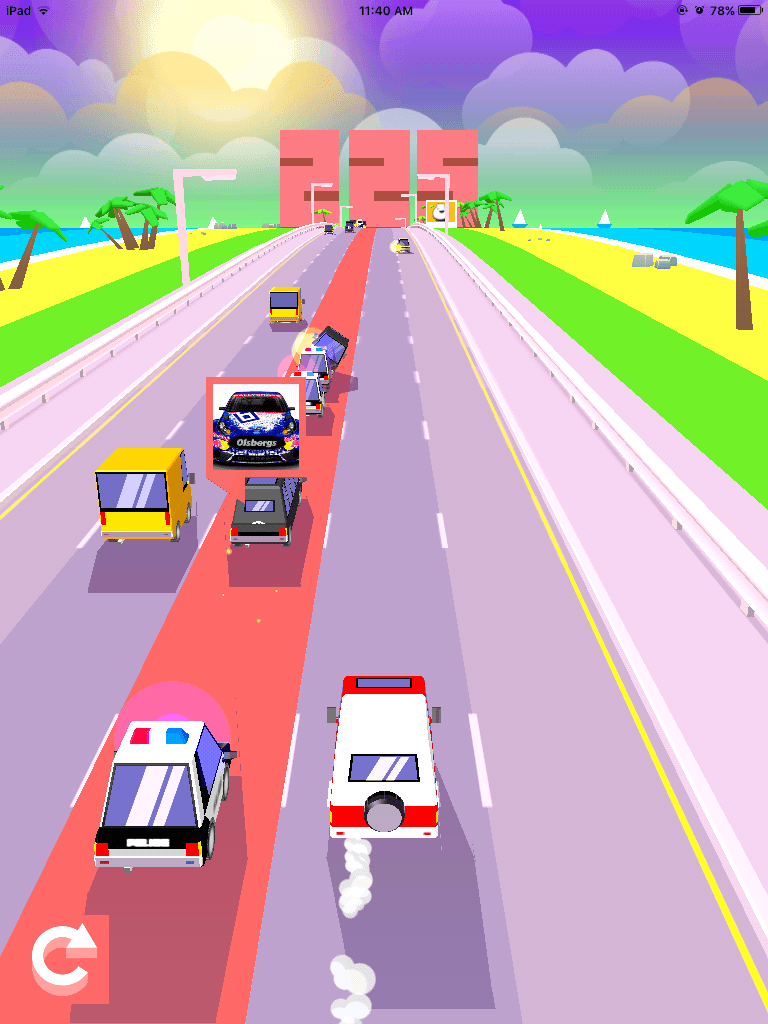 I really, really enjoy Dashy Crashy. Despite the problems I have with the game I still find myself playing it a lot (hopelessly addicted) and I've made a few in app purchases to thank and support the developer. I think this is a great game and I honestly recommend that you all give it a try.