Darkness and Megumin at Anime NYC!
Check out this Riddler cosplay perfection by Ultravioletbite at KindaCon.
Check out our interview with the amazingly talented SenPIE cosplay. Full 4K interview and tons of pics from lots of cons inside!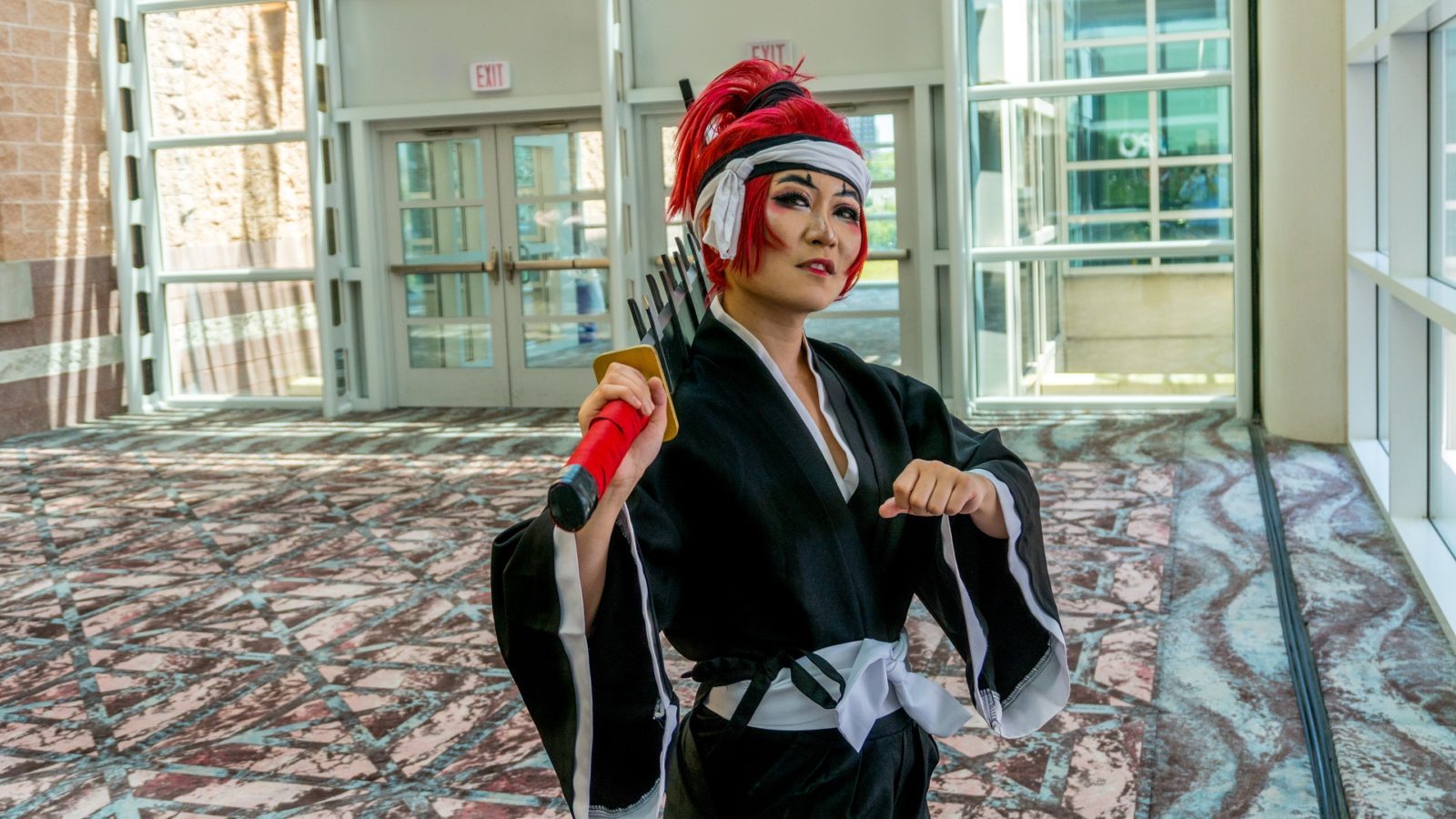 Come along with us as we meet the amazing Karpusicat at AnimeNext 2017!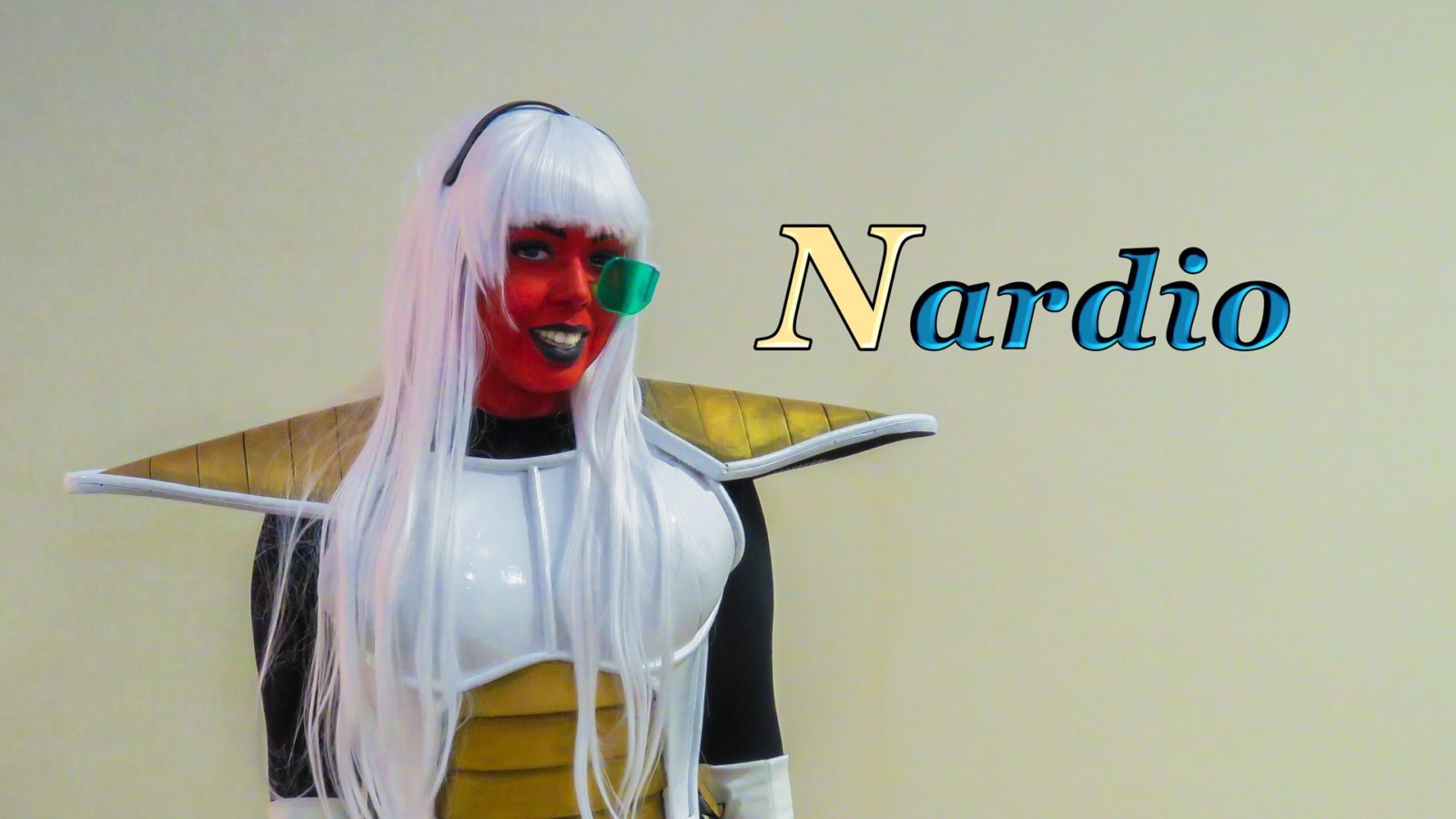 Check on this spot on Jeice cosplay I found at DerpyCon 2016.