Tagged:
Goblin Slayer Review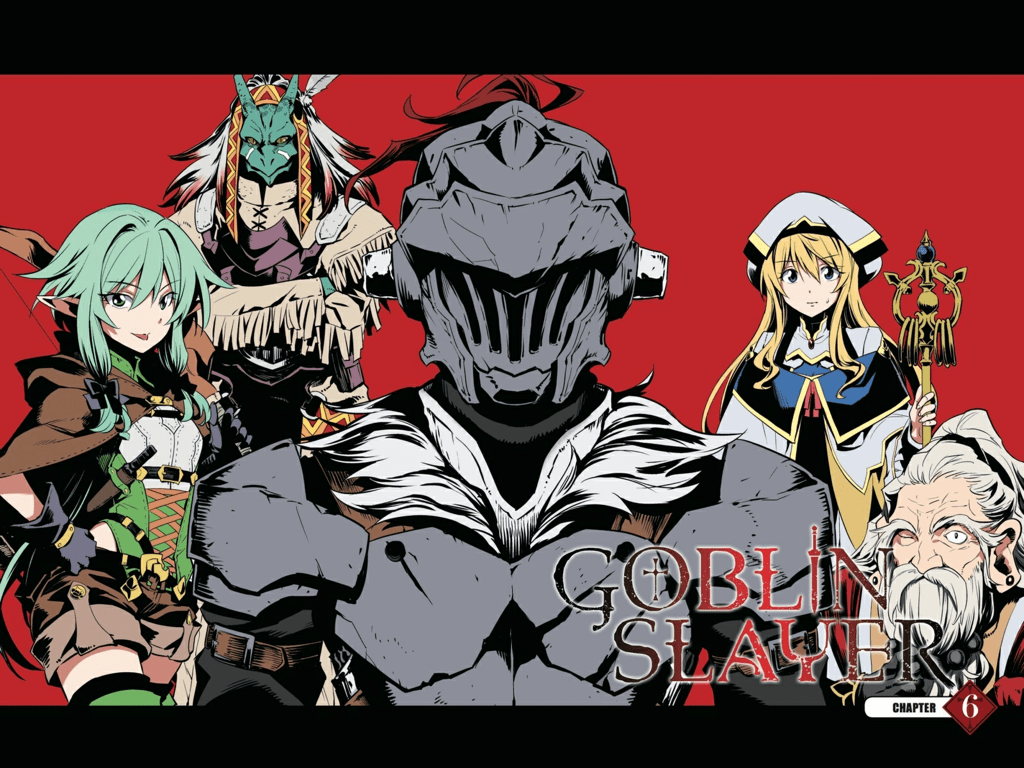 Goblin Slayer's manga continues with chapter six. It's amazing! Find out more inside.
Goblin Slayer Chapter 5 continues to me an engrossing experience that will satisfy dark fantasy fans and adult manga readers alike.
Goblin Slayer continues to be its amazing run with it's fourth epic chapter.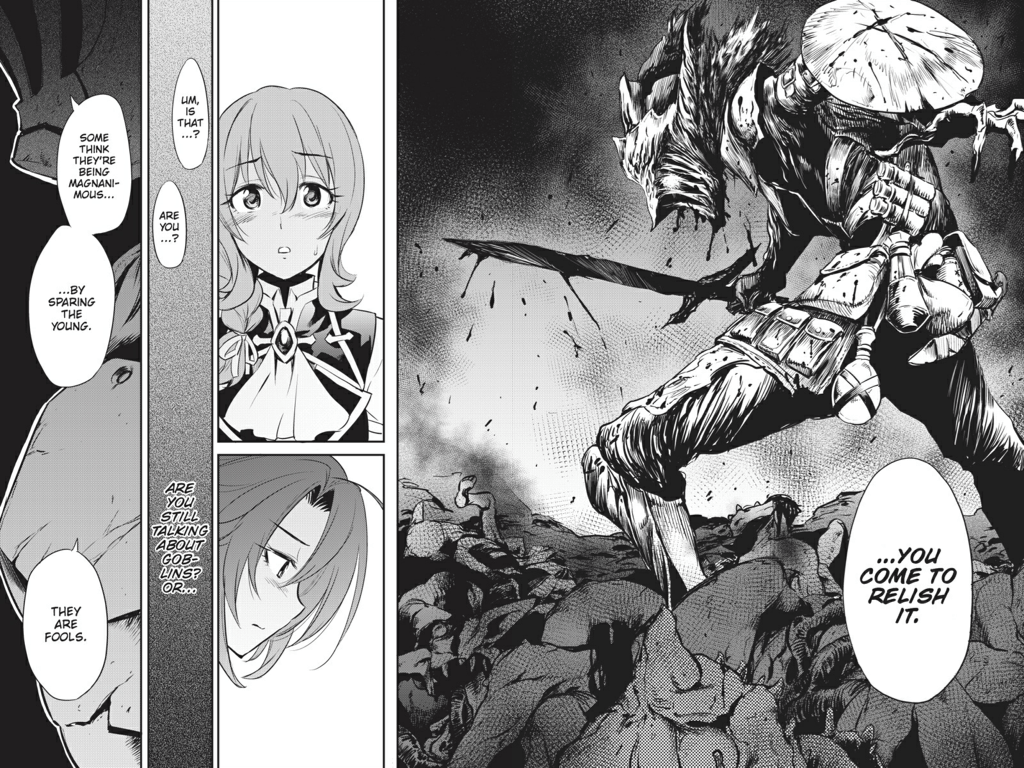 Goblin Slayer Chapter 3 continues the amazing run from author Kumo Kagyu. With spot on story telling supported by amazing art, chapter 3 is a must read.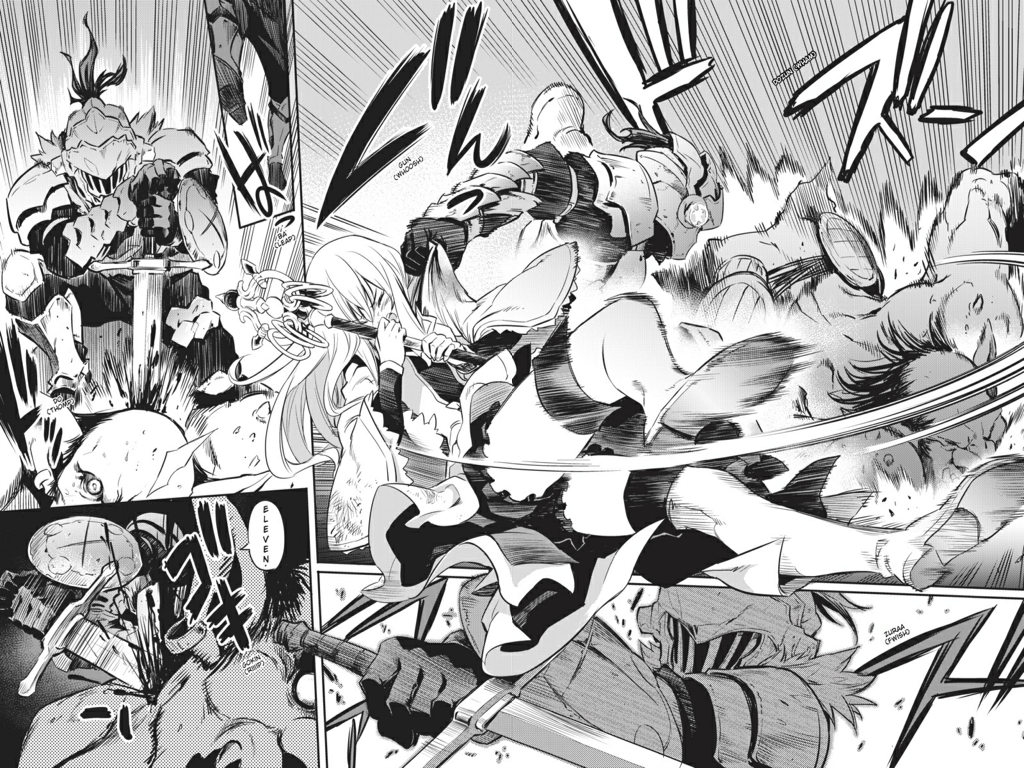 Goblin Slayer Chapter 2 is an amazing and appropriate follow up to the first. This series continues to shine and impress me. Find out why we love it inside!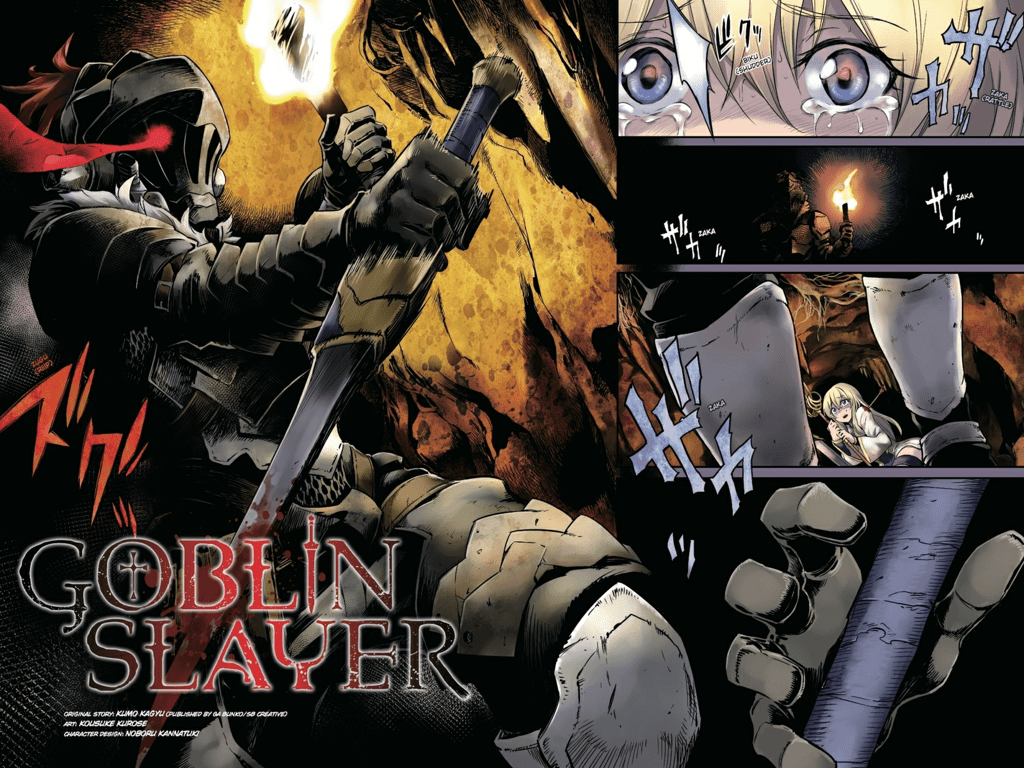 Goblin Slayer Chapter one is an interesting dark fantasy. It starts off strong and left an impression on us. Find out what we think inside.