Tagged:
Good Smile Company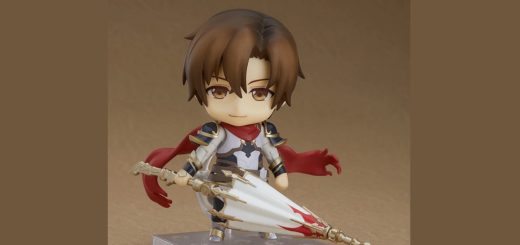 There is a new Nendoroid that I must have!
Naofumi Iwatani from The Rising of the Shield Hero is becoming a Nendroid and I want him!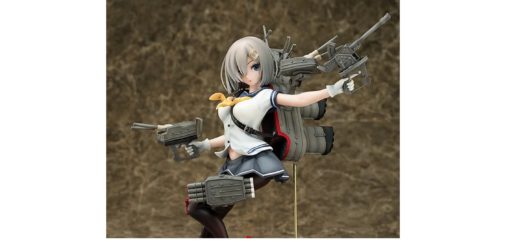 So a battleship and an anime waifu walk into a bar.
Our fave Icey hot best boy is back and adorable as ever. Check out the new Nendroid inside!
Own the amazing new Good Smile Company Figma Guts figure with the legendary Berserk armor.