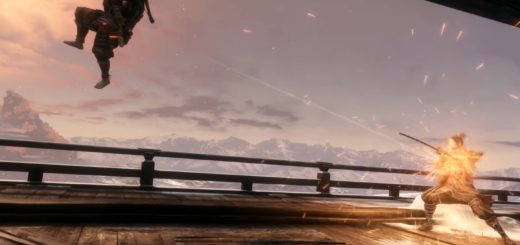 From Software is bring another bloody adventure our way very soon. Find out more inside.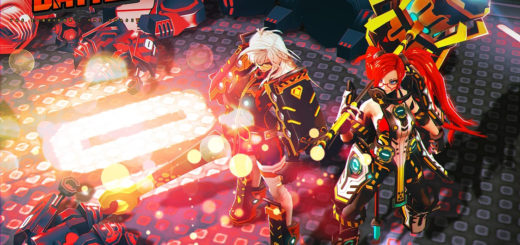 One of the best Steam hack and slash games ever is now coming to the Switch.
Hyperdimension Neptunia U: Action Unleashed is a hack and slash beat em up t from Idea Factory available for PC. Find out how we feel about it inside.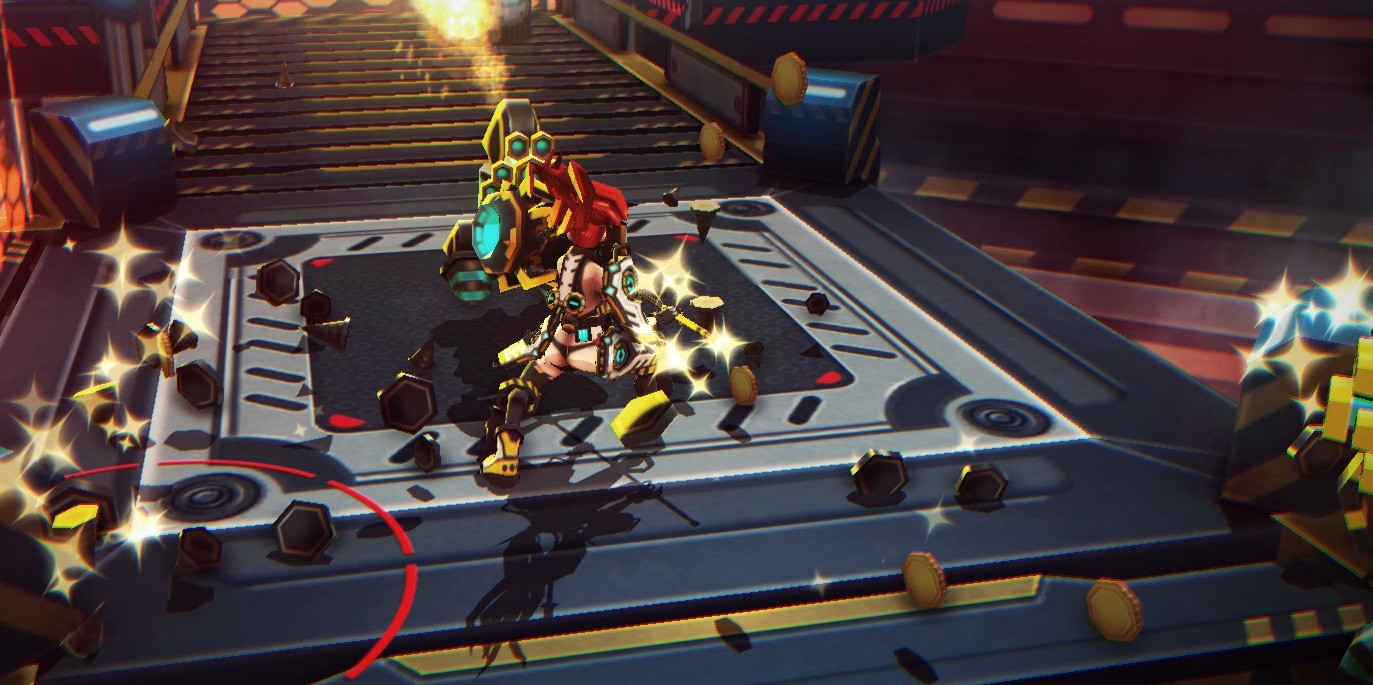 Smashing The Battle is hack & slash perfection. This amazing indie game takes everything we love about the genre and makes something truly unique and immensely entertaining. Find out why we love it inside.
Check out our review of Dark Sword!