Tagged:
International Cosplayer
Check out this weeks International Cosplayer Interview with Alessia Cosplay all the way from Brazil!

It's time to interview our next international cosplayer! Meet Alex Cosplay from the East Coast of England.
Nardio Cosplay Adventures INTERNATIONAL COSPLAYER INTERVIEW It's cosplay Wednesday time. For this, the month of our five year anniversary, I wanted to expand our cosplay coverage to amazing cosplayers around the world. Just...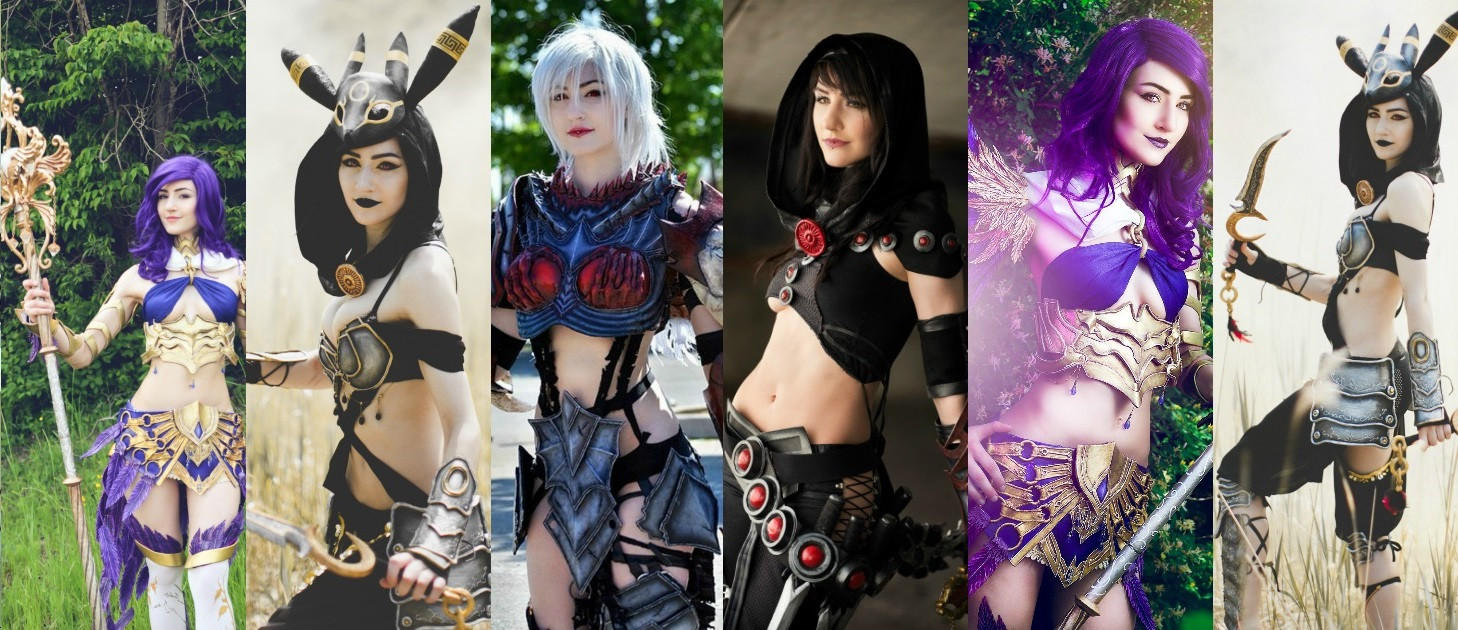 Check out our first international cosplayer interview with Luxlo Cosplay!