Goblin Slayer: Brand New Day is finally able to be bought in print format!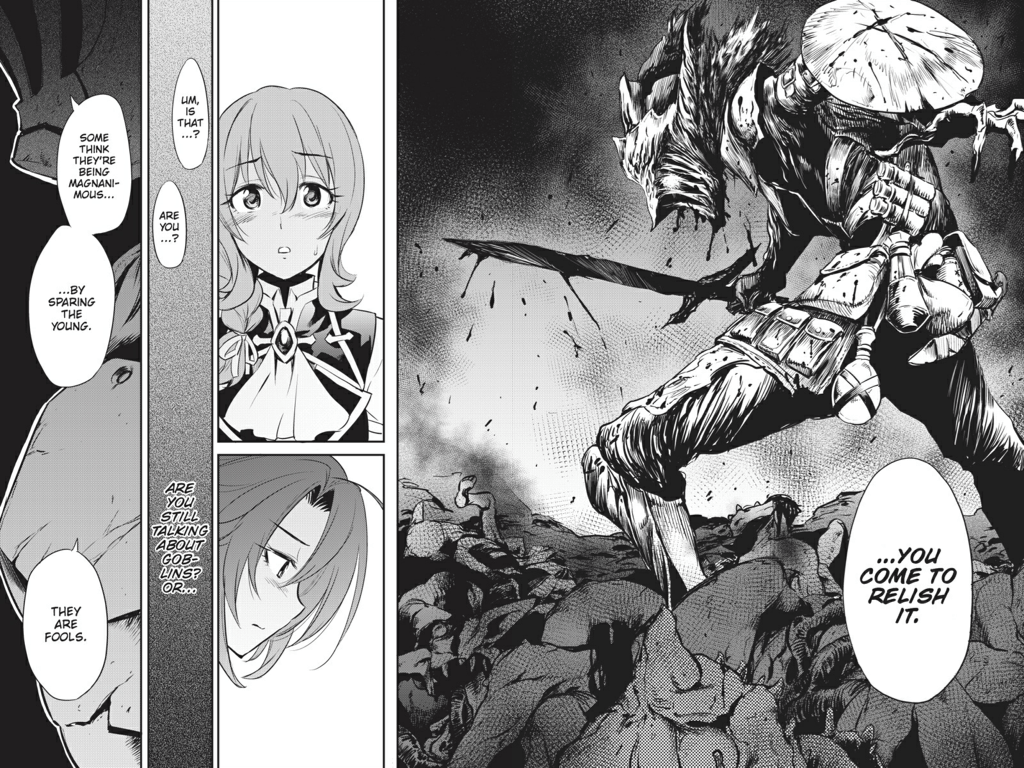 Goblin Slayer Chapter 3 continues the amazing run from author Kumo Kagyu. With spot on story telling supported by amazing art, chapter 3 is a must read.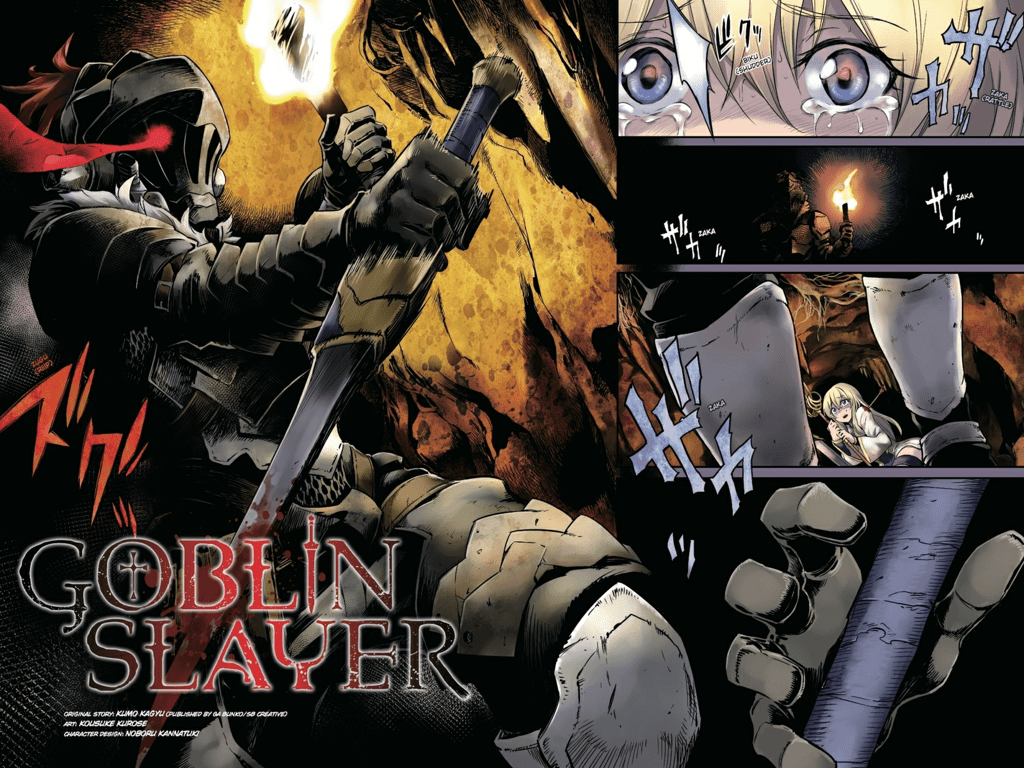 Goblin Slayer Chapter one is an interesting dark fantasy. It starts off strong and left an impression on us. Find out what we think inside.