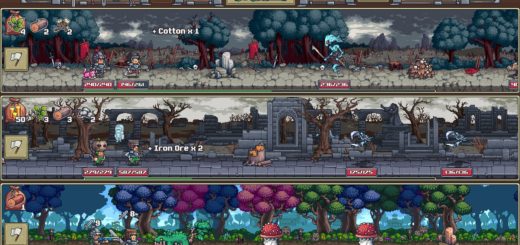 Yo dawg, I heard you like the grind?
Tired of farming sims? How about a graveyard sim with extra creepy tossed in? Yep, find out more inside.
tinyBuild and Lazy Bear Games team up once again for the developer's new game Graveyard Keeper – historically inaccurate medieval graveyard management sim.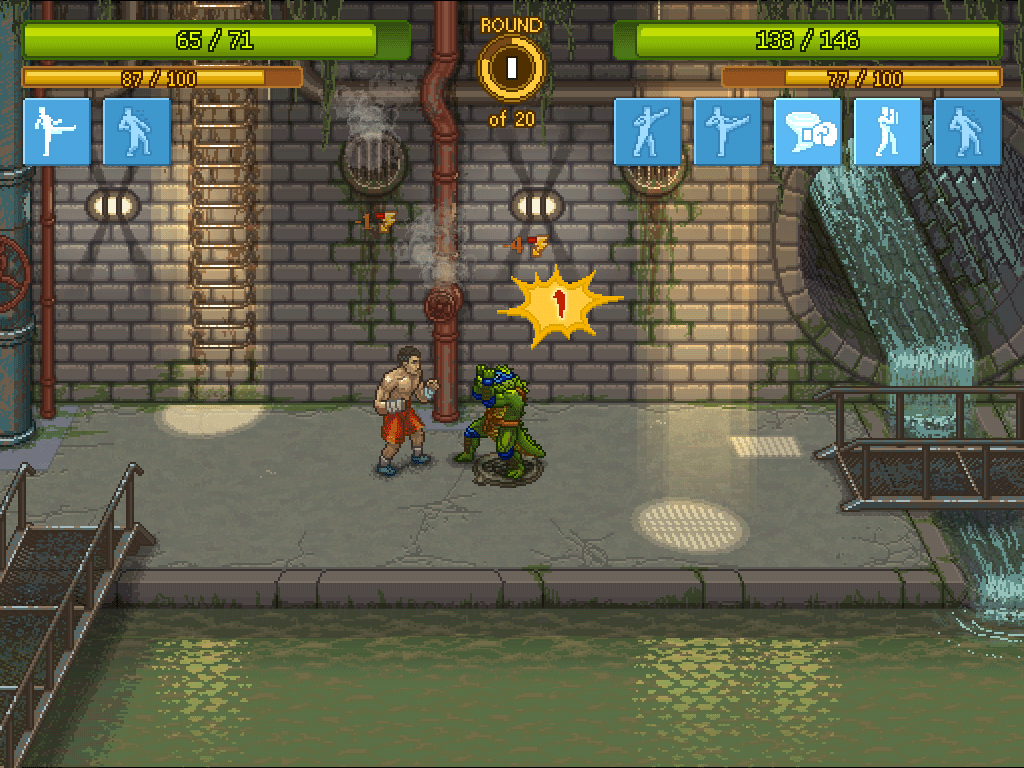 Screw the hype. Punch Club was one of the worst games I've ever played. It feels broken and halfassed. Find out why I loathed playing this game inside.