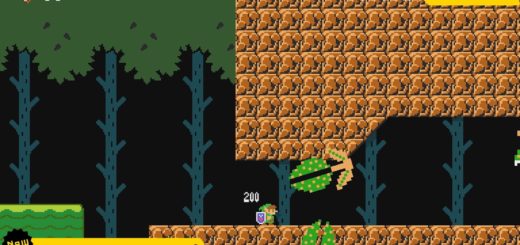 Big update for Super Mario Maker 2!
Check out this awesome Steampunk Link cosplay we found at Otakon!
Steampunk Link. An idea so obviously brilliant I am surprised I've never seen anyone do it before.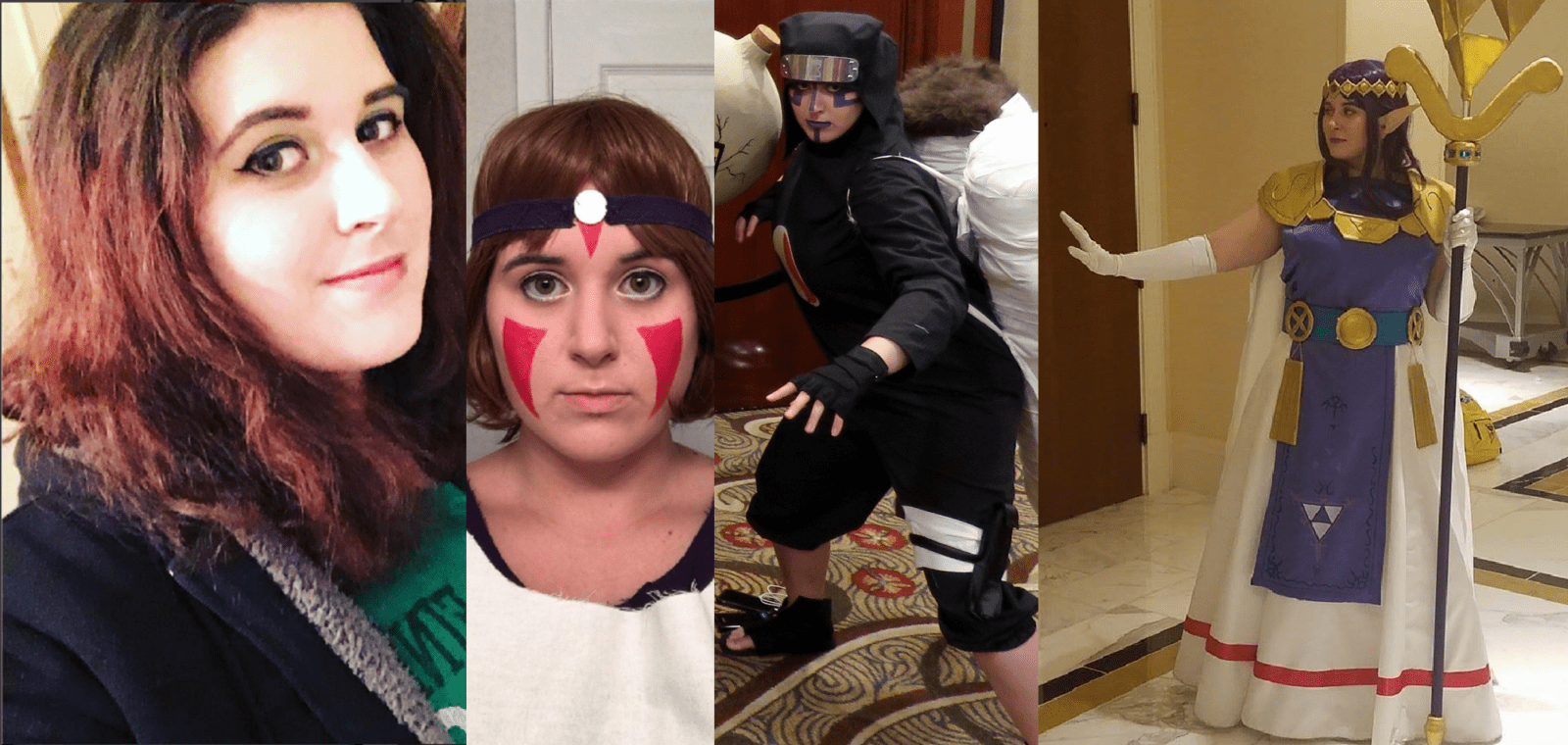 Nardio Cosplay Adventures Hey all, Bernardo here. We started covering cosplay last year at Katsucon and fell in love with the community. After that we decided to make it a regular feature on...