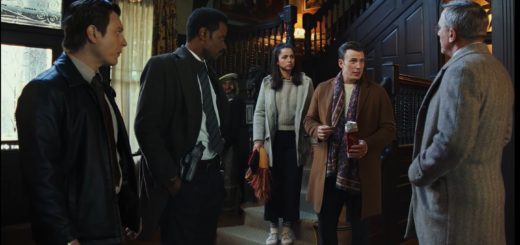 Family killing family and bad accents.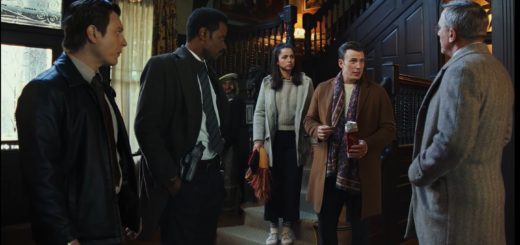 Just a good ole fashioned family murder mystery.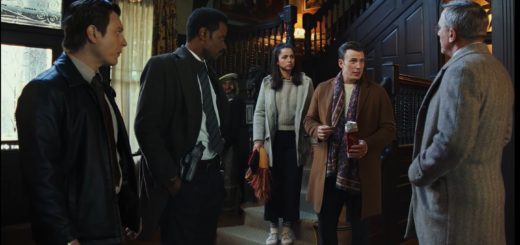 Family being family. Also murder. Also, family.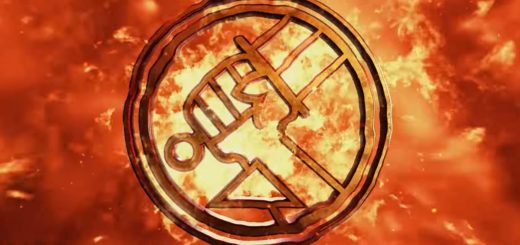 Today is the big day to see the red guy with the big hand.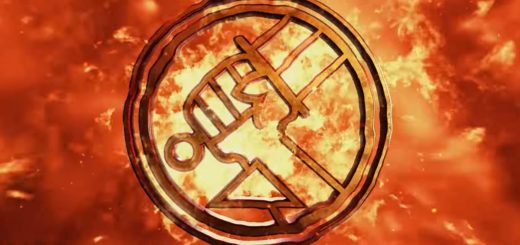 To watch or not to watch? That is the question for this super cheezy flick.