Check out our review of Alwa's Awakening.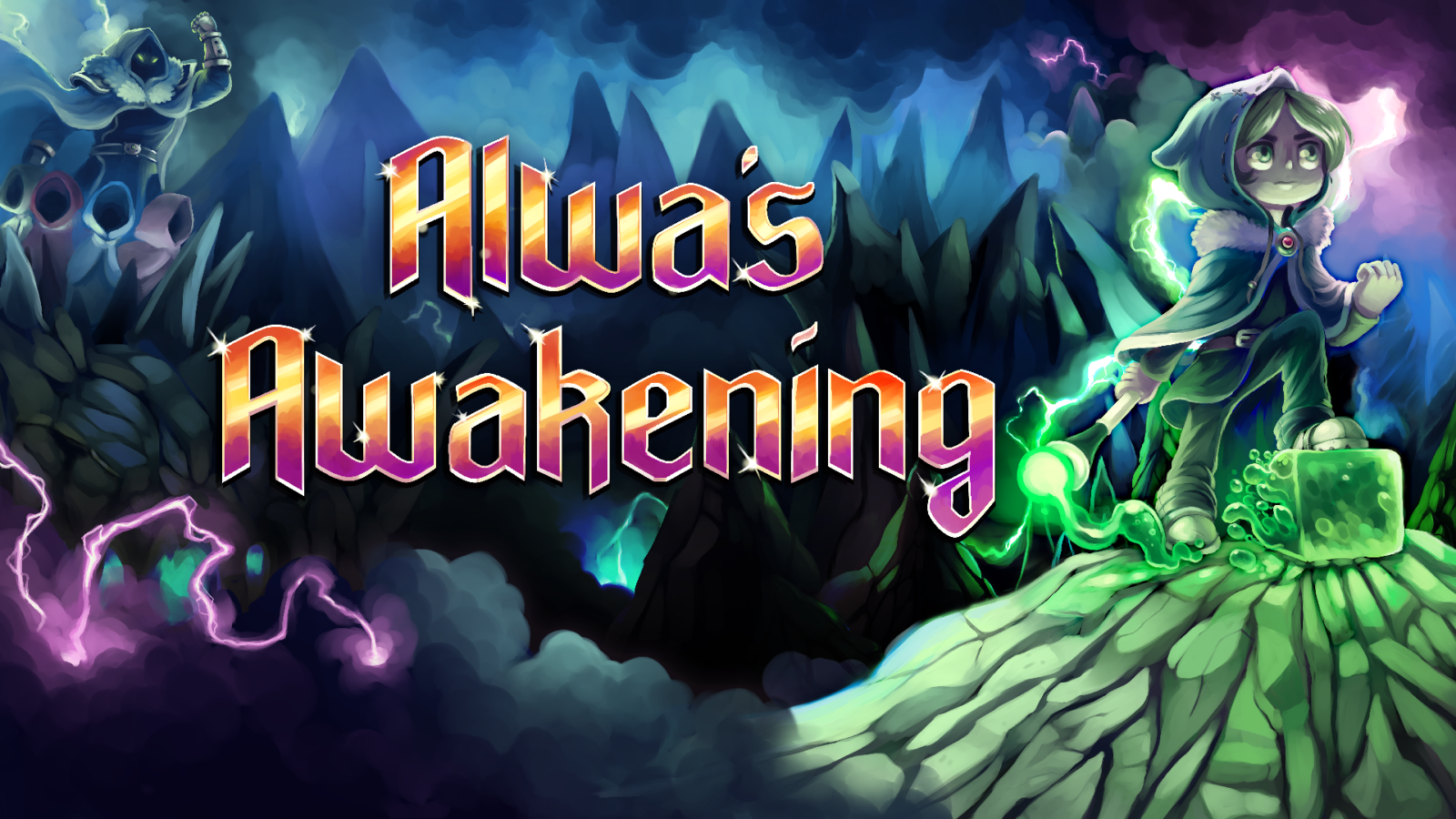 Check out this awesome looking upcoming metroidvania called Alwa's Awakening! It's coming soon to Steam and we think it might be worth your time. More info inside!
Taiker is a metroidvania game on Steam that is full of action platforming potential. Did we love or hate it. Find out inside!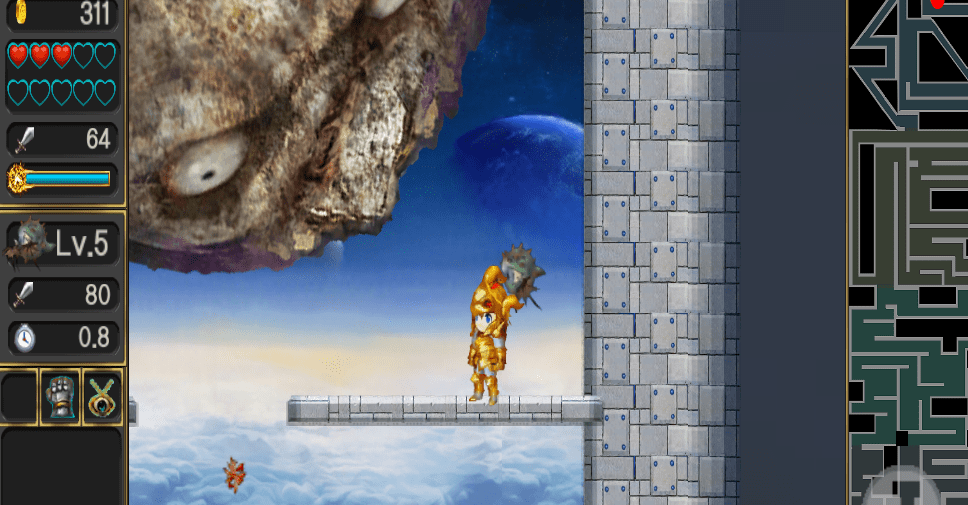 Legend of the Moon is a surprisingly great Metroidvaina adventure that will keep you interested from start to finish. The story is surprisingly very dark and it will keep you interested to the very end.