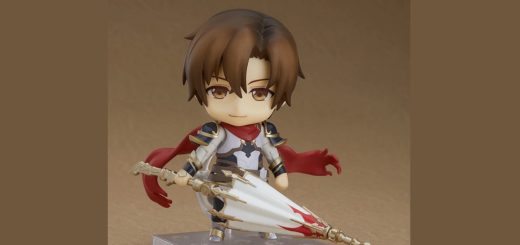 There is a new Nendoroid that I must have!
Naofumi Iwatani from The Rising of the Shield Hero is becoming a Nendroid and I want him!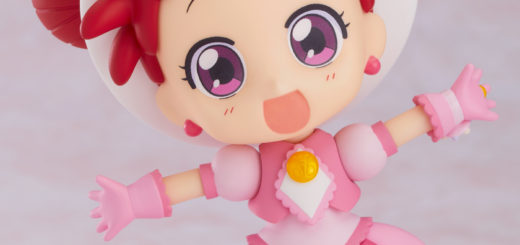 Love Nendoroid and cute witches? Then you'll want to pick up this Doremi Harukaze figure.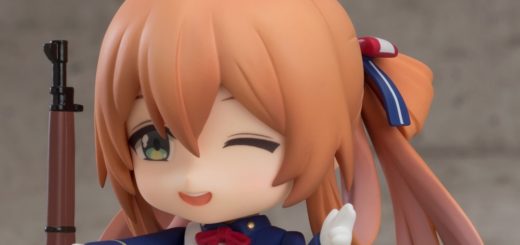 Meet the adorable Nendoroid Springfield from hit Japanese smartphone game Girls' Frontline. You don't need to play the game to appreciate the cuteness that is Springfield.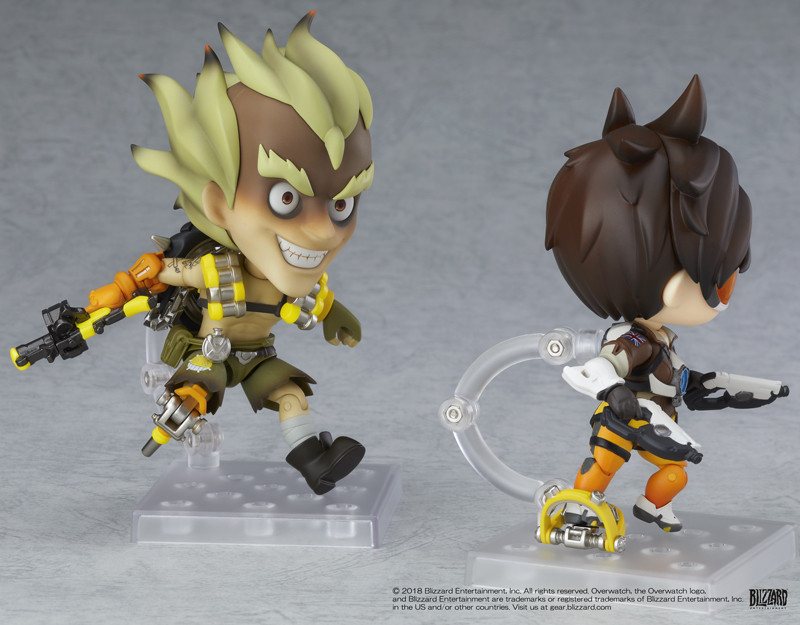 Time to open your wallets,  Nendoroid Junkrat has arrived.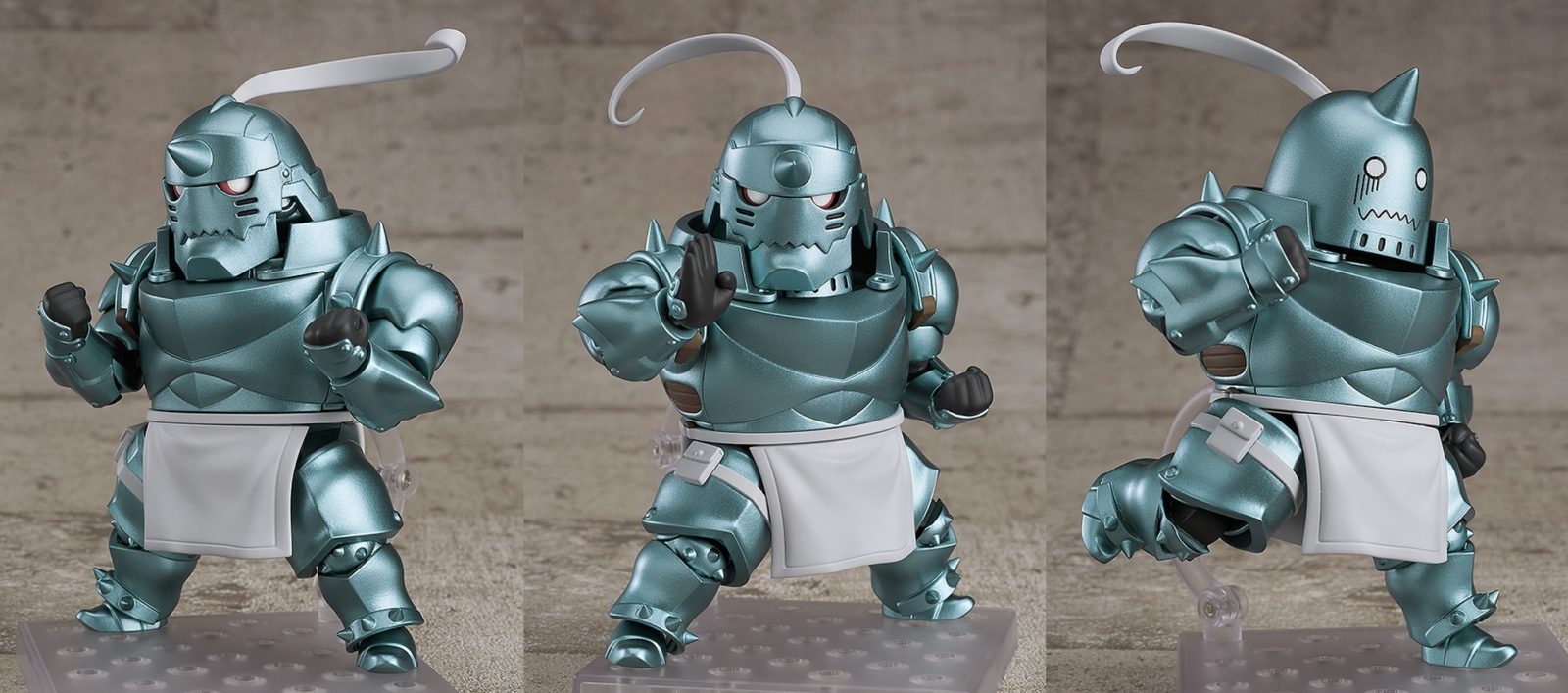 You can get your hands on an adorable Alphonse Elric Nendoroid soon!