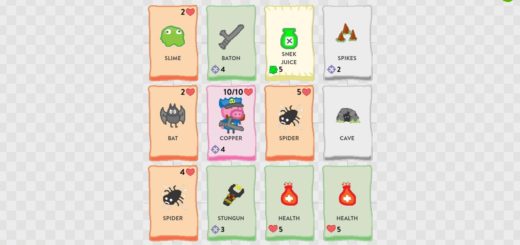 Check out this awesome indie FREE indie game.
AFTERGRINDER is out now to crush hopes dreams and make weak players like myself rage quit and cry. Find out more inside.
Hyperdimension Neptunia U: Action Unleashed is a hack and slash beat em up t from Idea Factory available for PC. Find out how we feel about it inside.