Netherrealm Studios brings it's magical bloody wonder to the Nintendo Switch.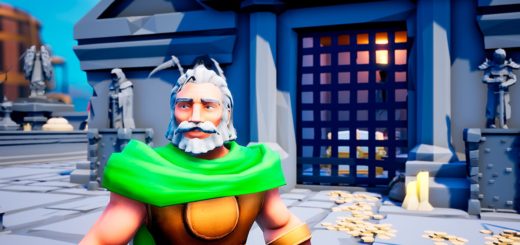 A new colorful action platformer is on the way.
Check out the Playstation Underground gameplay reveal of Sekiro: Shadows Die Twice – Senpou Temple.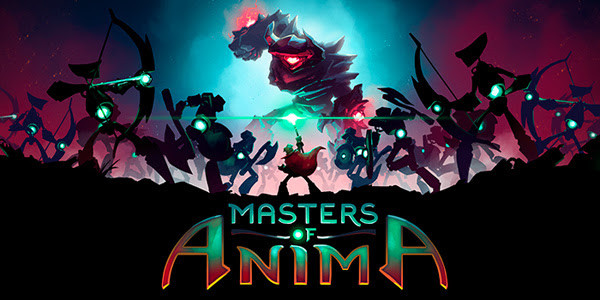 Do you enjoy tactical games where you can control armies to do your bidding? Then Masters of Anima might be for you. Read inside to learn more!
Find out about Runbow coming soon to the Nintendo Switch and PS4.
Rad Rodgers is out now for Steam and coming soon for PS4 & Xbox One.