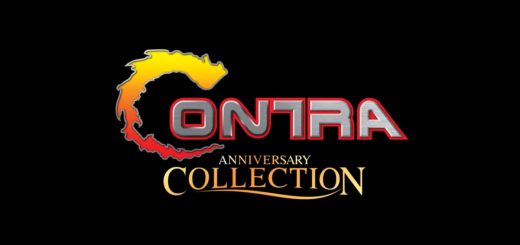 Get ready to shoot millions of bullets, die a lot and feel nostalgic. The Contra Collection is out now!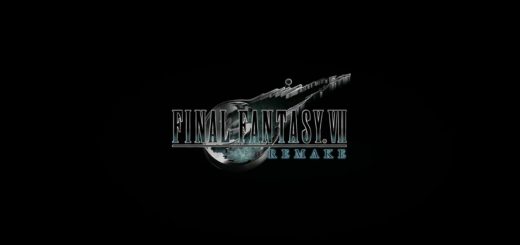 Final Fantasy hype is insane right now.
Looking for a quirky old school'ish turn based RPG? Check this out!
Konami's Castlevania Collection can have my money.
Netherrealm Studios brings it's magical bloody wonder to the Nintendo Switch.
Today Sony and DreamSail Games have announced Blade Ballet is a Playstation 4 exclusive!