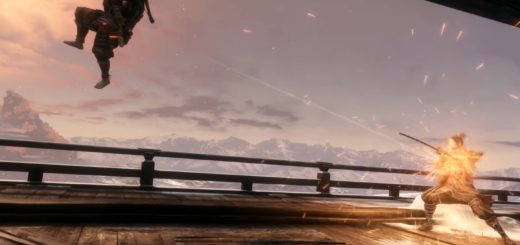 From Software is bring another bloody adventure our way very soon. Find out more inside.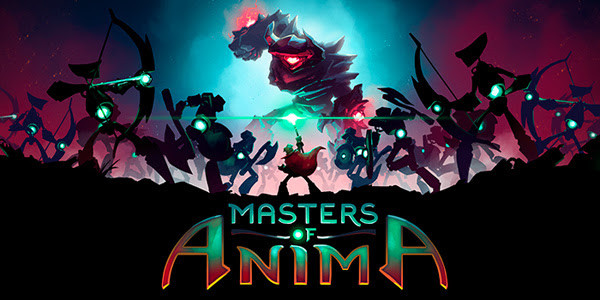 Do you enjoy tactical games where you can control armies to do your bidding? Then Masters of Anima might be for you. Read inside to learn more!
Find out about Runbow coming soon to the Nintendo Switch and PS4.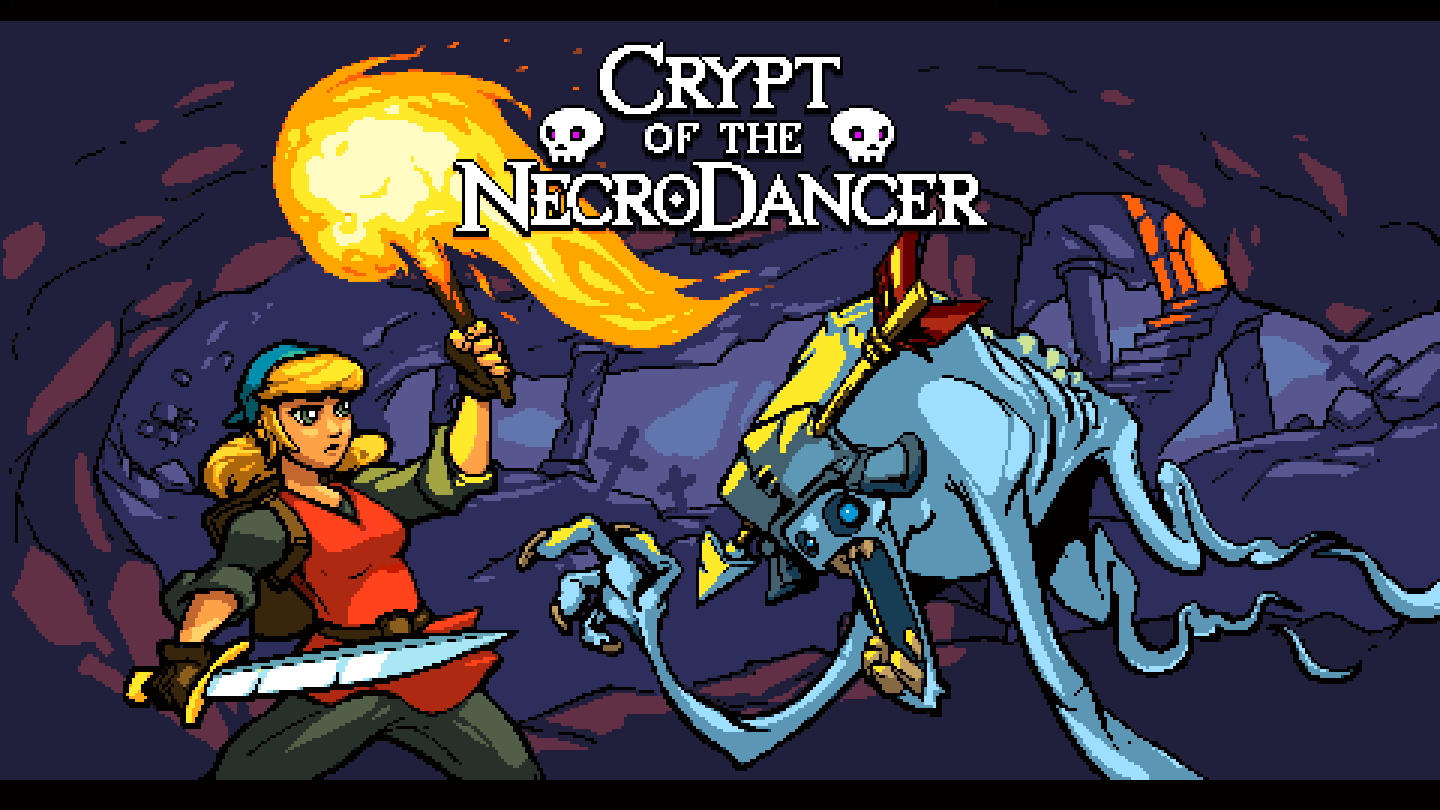 Check out our review of Crypt of the Necrodancer.