Kumiko Suekane's Versailles of the Dead Vol. 2 is out now!
Kumiko Suekane brings an interesting historical fiction horror story to us with this dark and interesting manga.
New light novel fun is now available.
Our loving review of Satan's Secretary Vol. 1.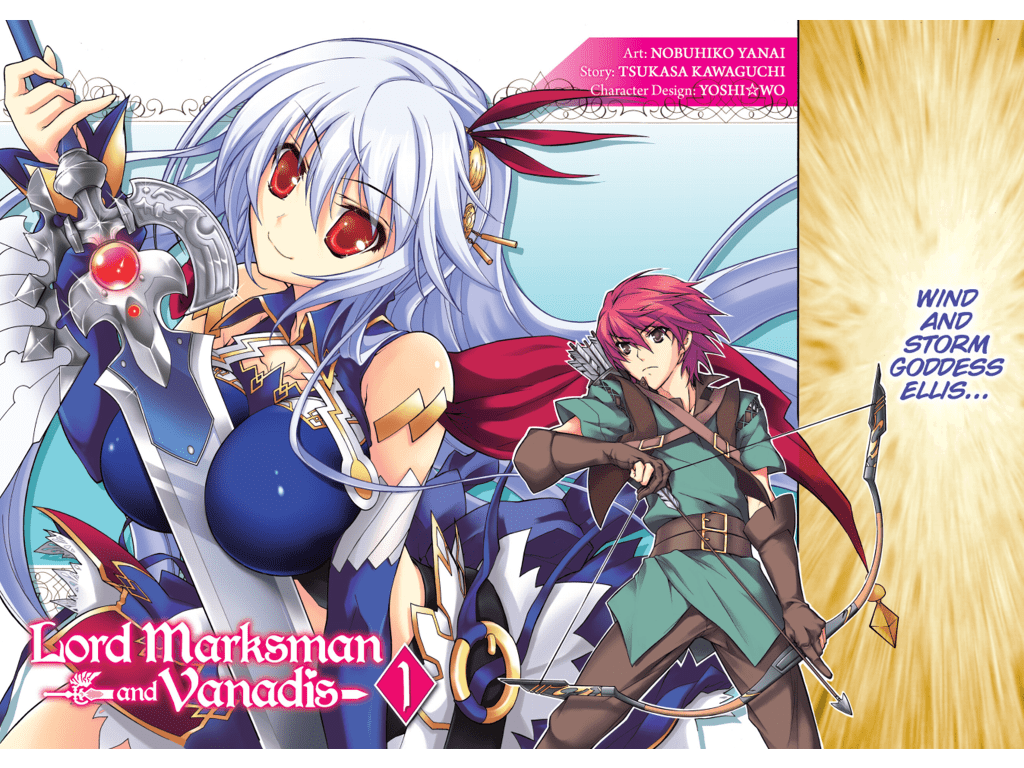 Check out our review of Lord Marksman and Vanadis Vol. 1.