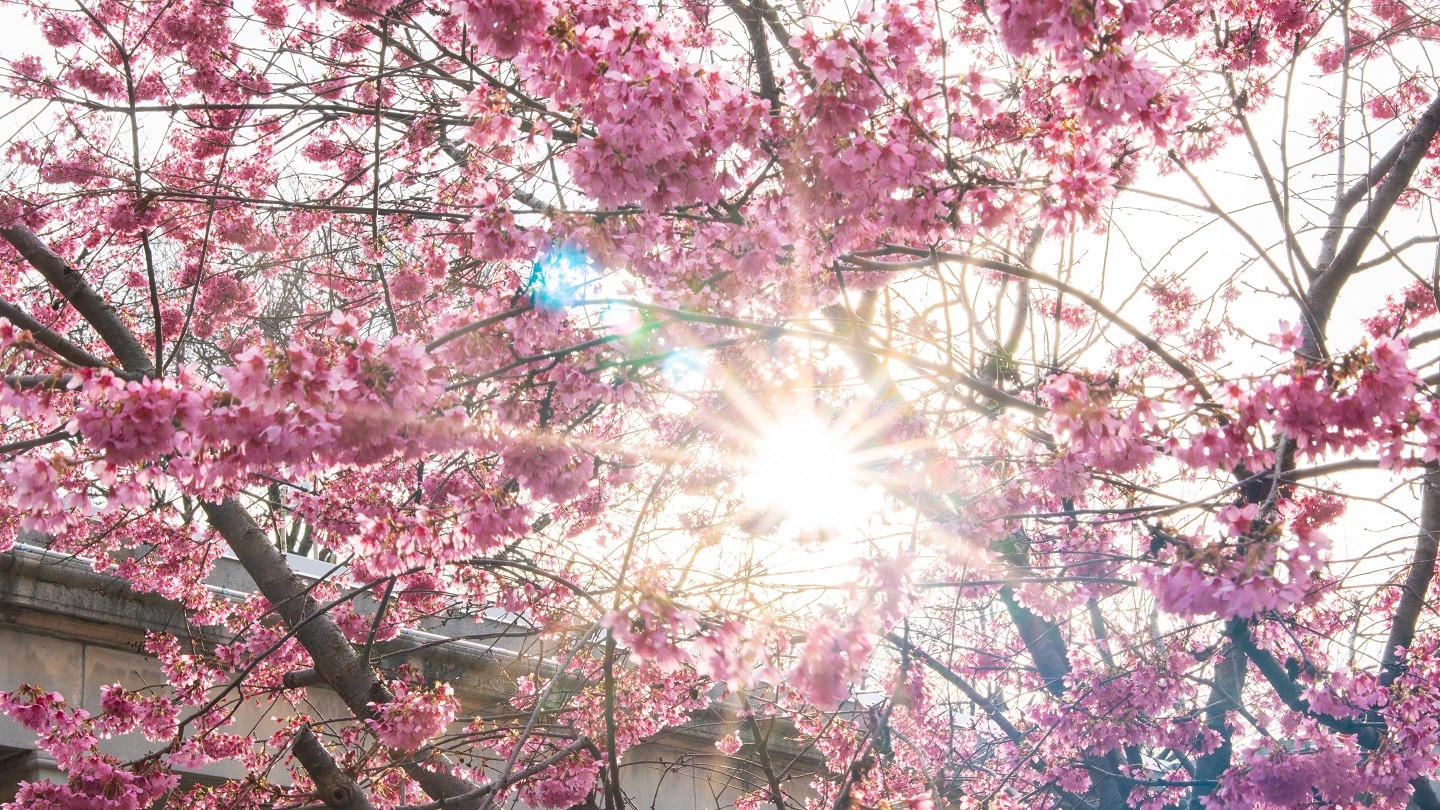 Lets forget about the weather outside right now and think back to brighter times.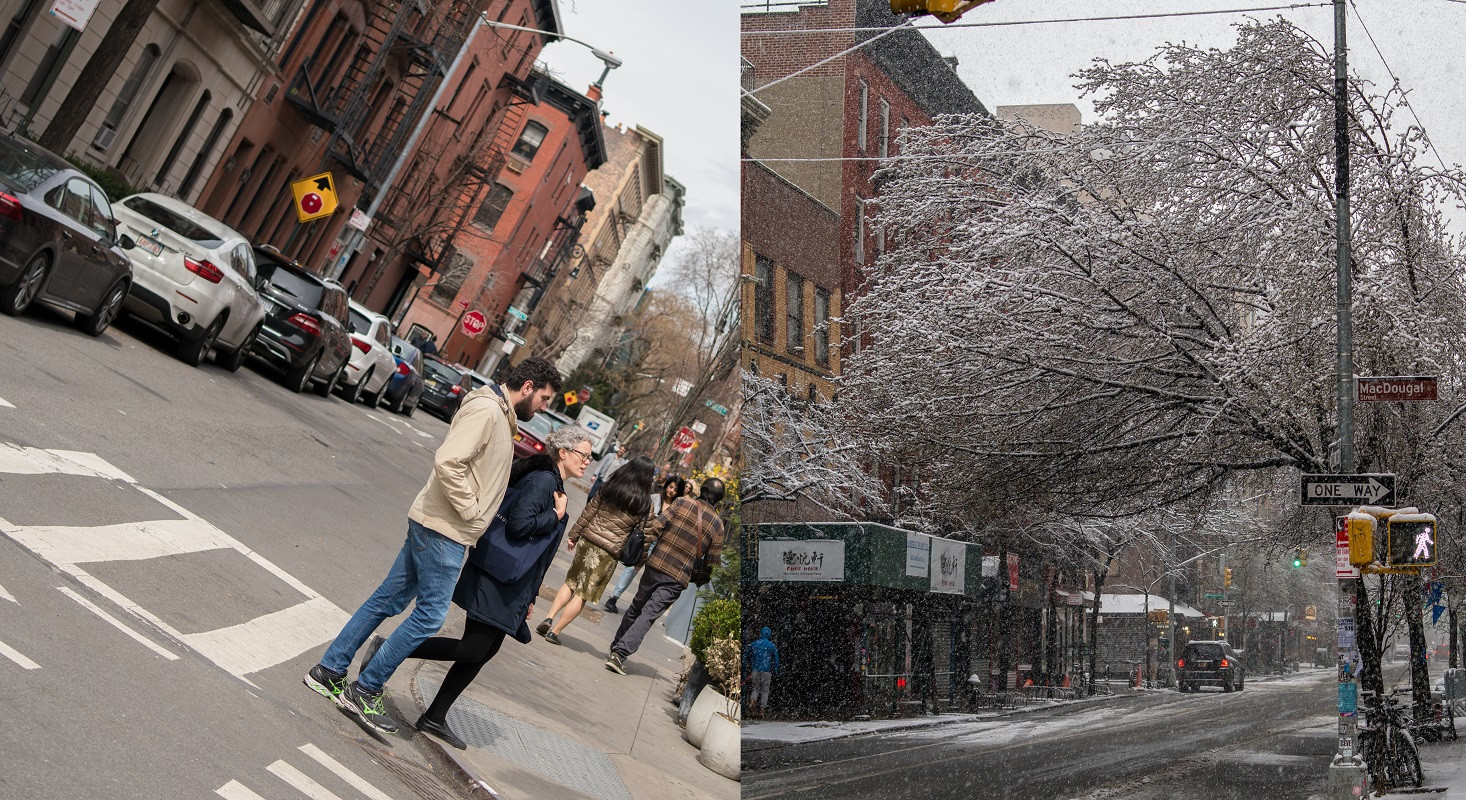 Nardio Photography Life Hello Spring Sunday was glorious… Monday was a different kind of glorious. New York City weather is insane. We go through extremes so often it's oddly normal....
It's Almost Spring Time In New York City.