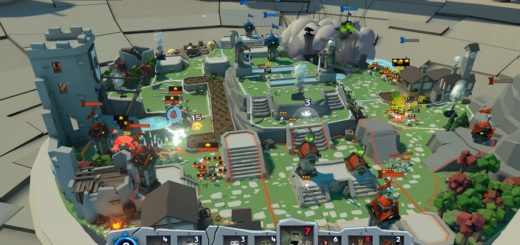 Table top goodness as a video game and even a VR experience.
A western VR game that has me shooting up waves of enemies in an awesome looking world? Sign me up!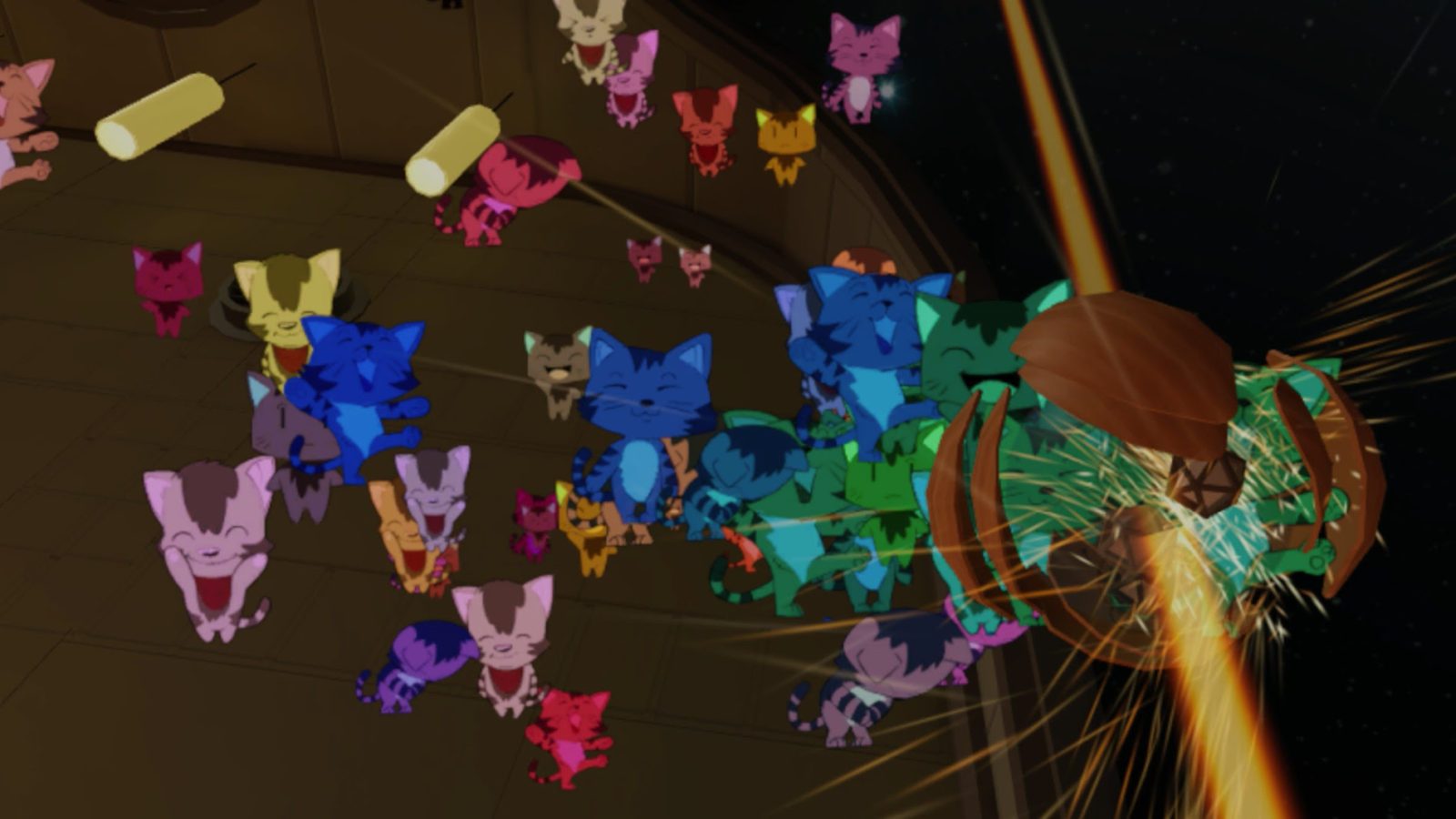 Experience life as a cat in this puzzle danger room VR game from indie game publisher Greater Studios. Out now on Steam Early Access.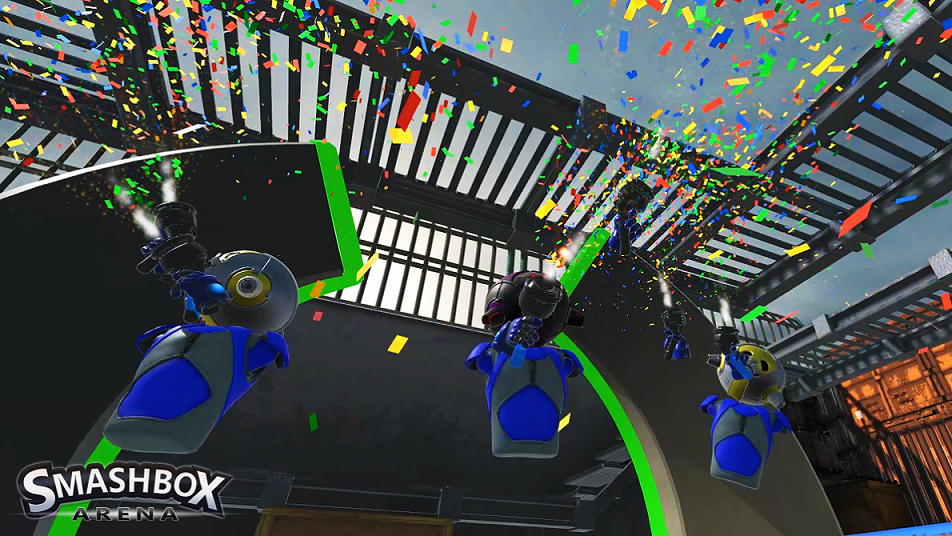 Find out more about Smashbox Arena!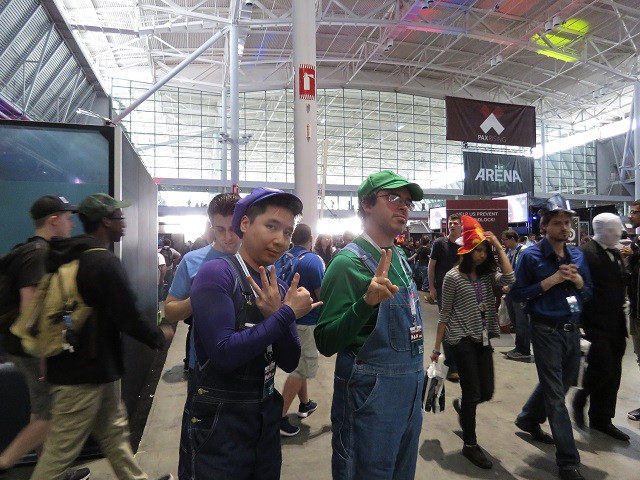 We were lucky enough to be invited as press to PAX East 2016. Here are our impressions of some awesome games we played on Day 2.
My jaw was dropped the entire time I was playing. Vistics was amazing. It was impressive. It was everything I heard VR could be but never dared to believe. Yes. It's that damned good.