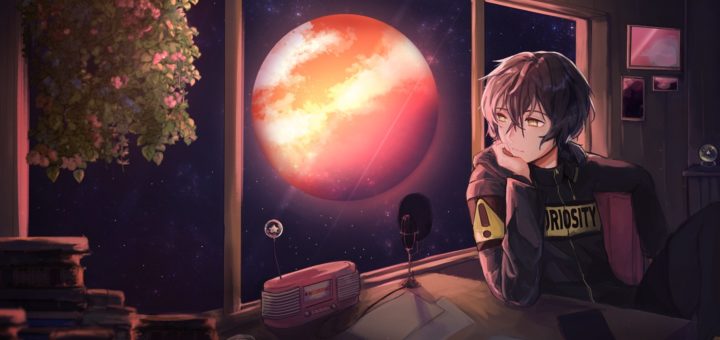 The talented visual novel creators of Studio Élan are releasing a new visual novel soon and it looks interesting.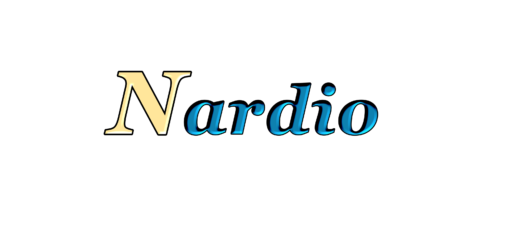 We lost five years of content. All of our cosplay coverage is gone.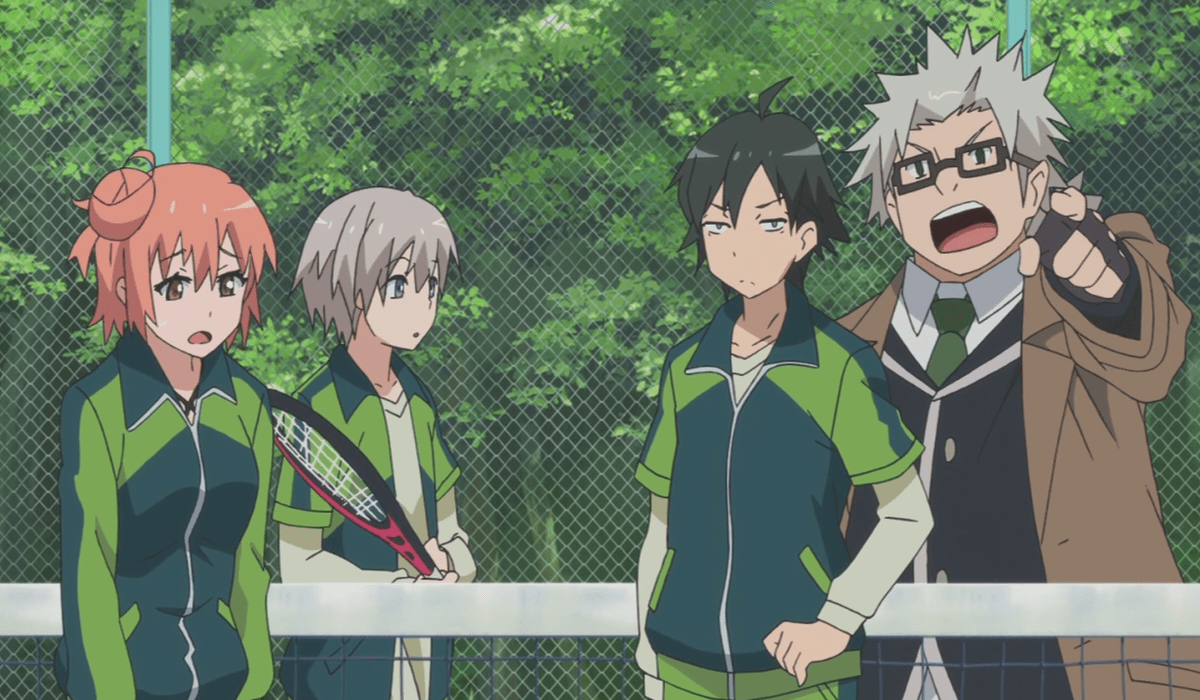 There will never be a shortage of the cliche high school romantic comedies, which is what makes My Teen Romantic Comedy stand out even more. It's an excellent look into the world of the social outcasts of high school with a little humor and, yes, romance peppered in.