Nardio Entertainment News Castlevania: Nocturne I want to be excited. I want to be...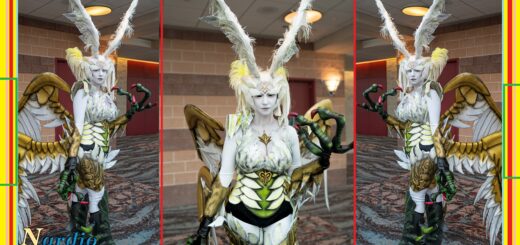 Check out the very best Final Fantasy summons cosplay I've ever seen! We have a great interview with The Gnome Queen as well as a bunch of exclusive pics. Check em out inside!
Fireteam Friday! Black Legion Deathflight vs Ultramarines I'm really hyped and happy...