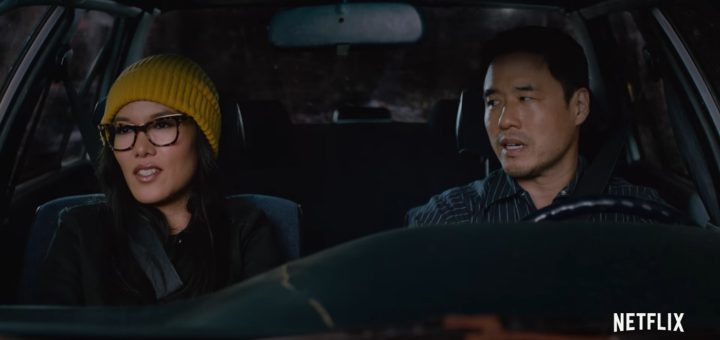 Grab a few beers and friends who like bad movies, this looks like another film to make fun of.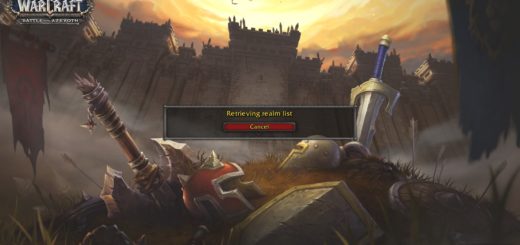 Let's talk about the next big wow event.
Nardio Game News I'm kinda meh about this. So far, the story this expansion has been so scattered about that this big moment feels empty. We didn't get much foreshadowing into Thrall's...