Category:
Interesting Interviews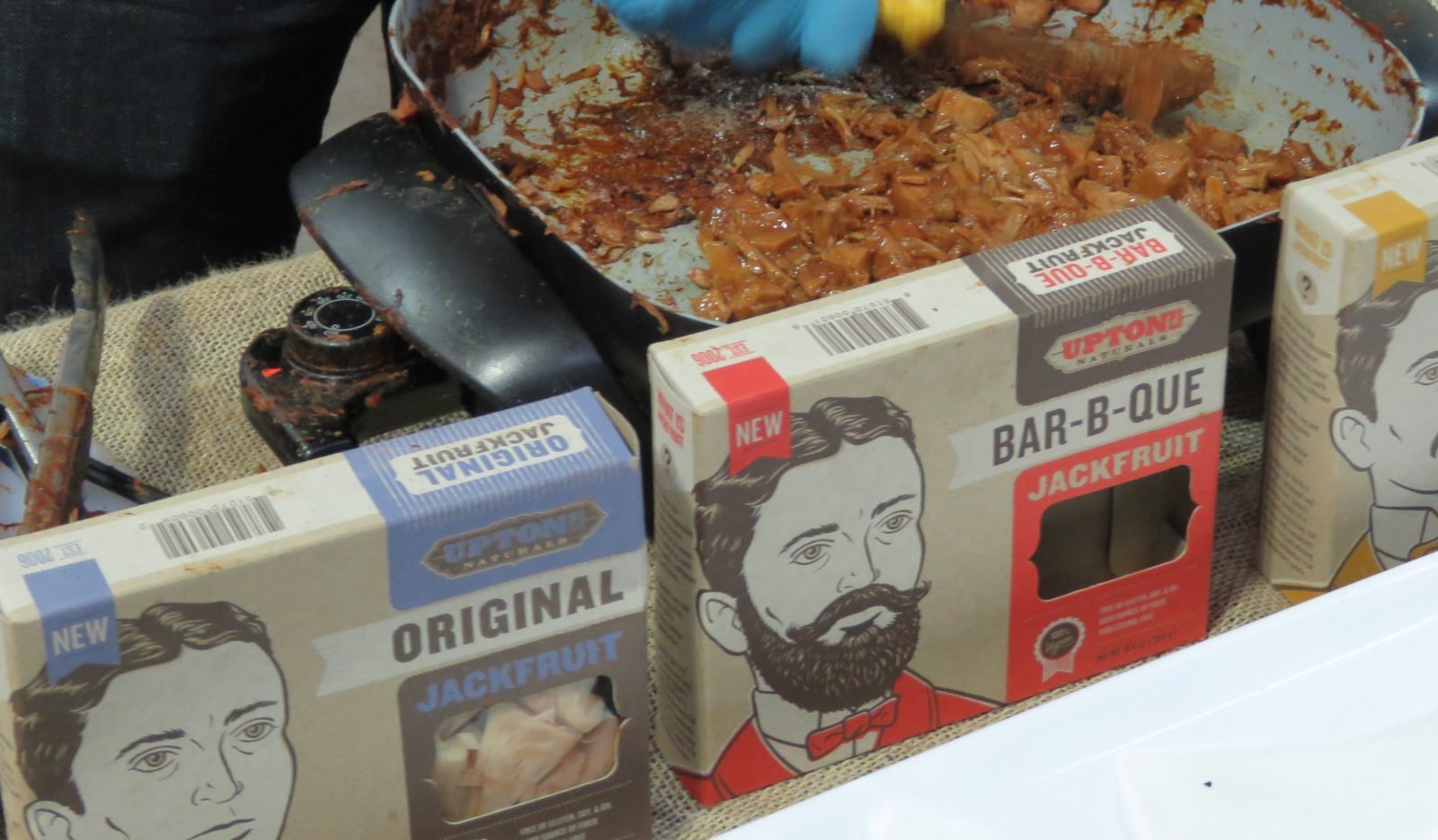 Want a vegan alternative to BBQ but want to keep all of the delicious flavor? Check out Upton's Naturals BBQ Jackfruit. We tried it out this weekend and loved it. Find out more inside.
At The LGBT Expo we had the chance to talk with Jennifer Matsuki the Director of the New York City Condom Availability Program. Jennifer was awesome. She was really nice, energetic and enthusiastic to be there and to promote what she does.