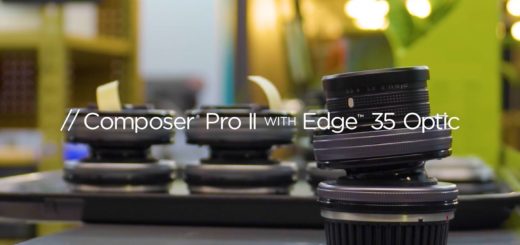 Lusting after a fun 35mm Lensbaby lens.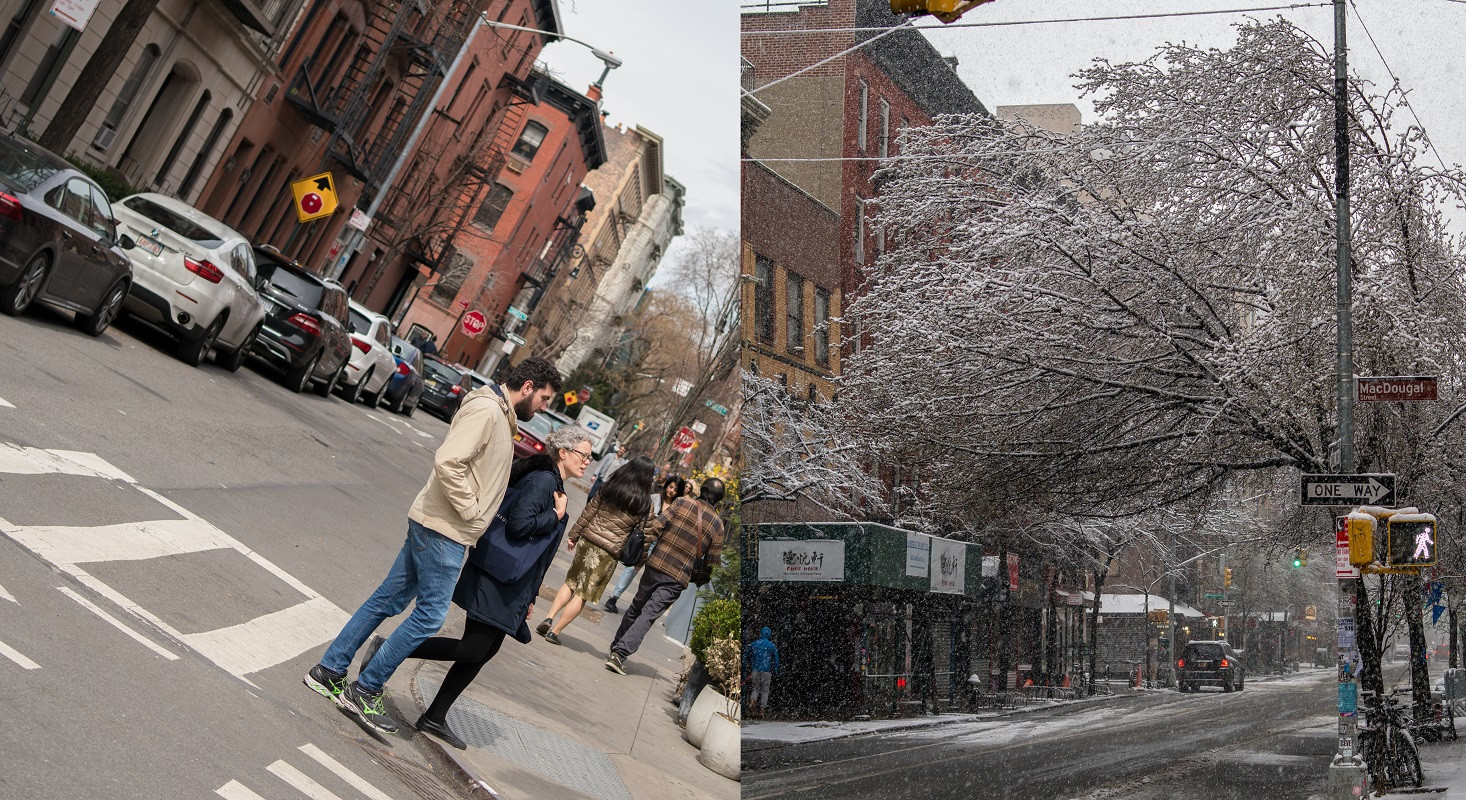 Nardio Photography Life Hello Spring Sunday was glorious… Monday was a different kind of glorious. New York City weather is insane. We go through extremes so often it's oddly normal....
A fun pic of an unfun time my little fluff ball came to cheer me up.
Saturday Night In SoHo with the Rokinon 35mm 1.4 lens AF lens.
Picture of the day time with more BOKEH DEBAUCHERY!
Check out my picture of the day featuring the shot I take the very most pride in: The Painted Rose