Start your day with some ALL MIGHT!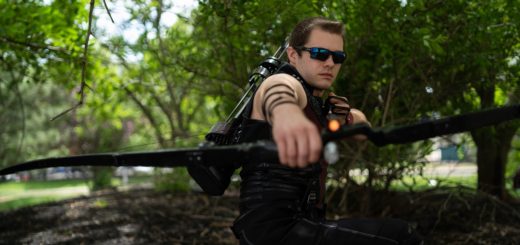 Perfect Hawkeye cosplayer right here! Check out this awesome cosplayer we met at AnimeNext 2019!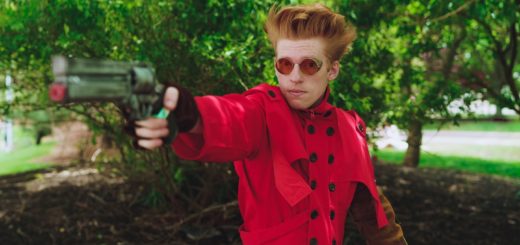 Say hello to the Trigun Vash cosplayer realistic enough to have a $$60 billion price on his head.
Check out this awesome cosplay we found at AnimeNext.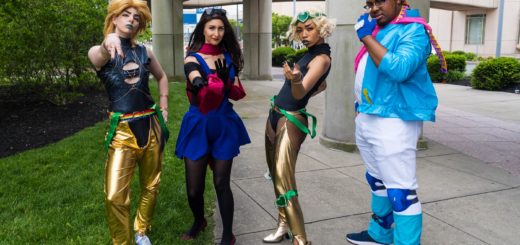 AnimeNext JoJo cosplay awesomeness is inside. Are you ready?
Check out the very best Goblin Slayer cosplay we have ever seen! Lots of pics & a great interview from AnimeNext 2019.