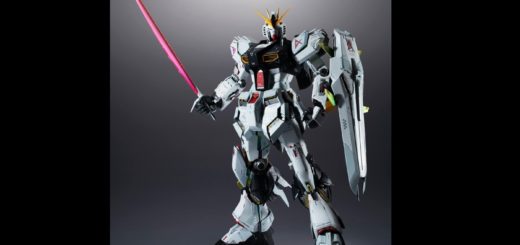 The next Gundam that I need is coming soon!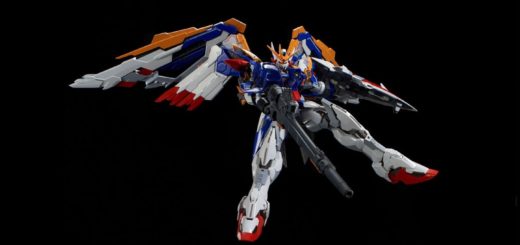 My dream Gundam has arrived! Behold the awesome Wing Zero!
Iron Blooded Orphans Orga Itsuka Cosplay!!! Check out this awesome Orga cosplay we found at Anime NYC.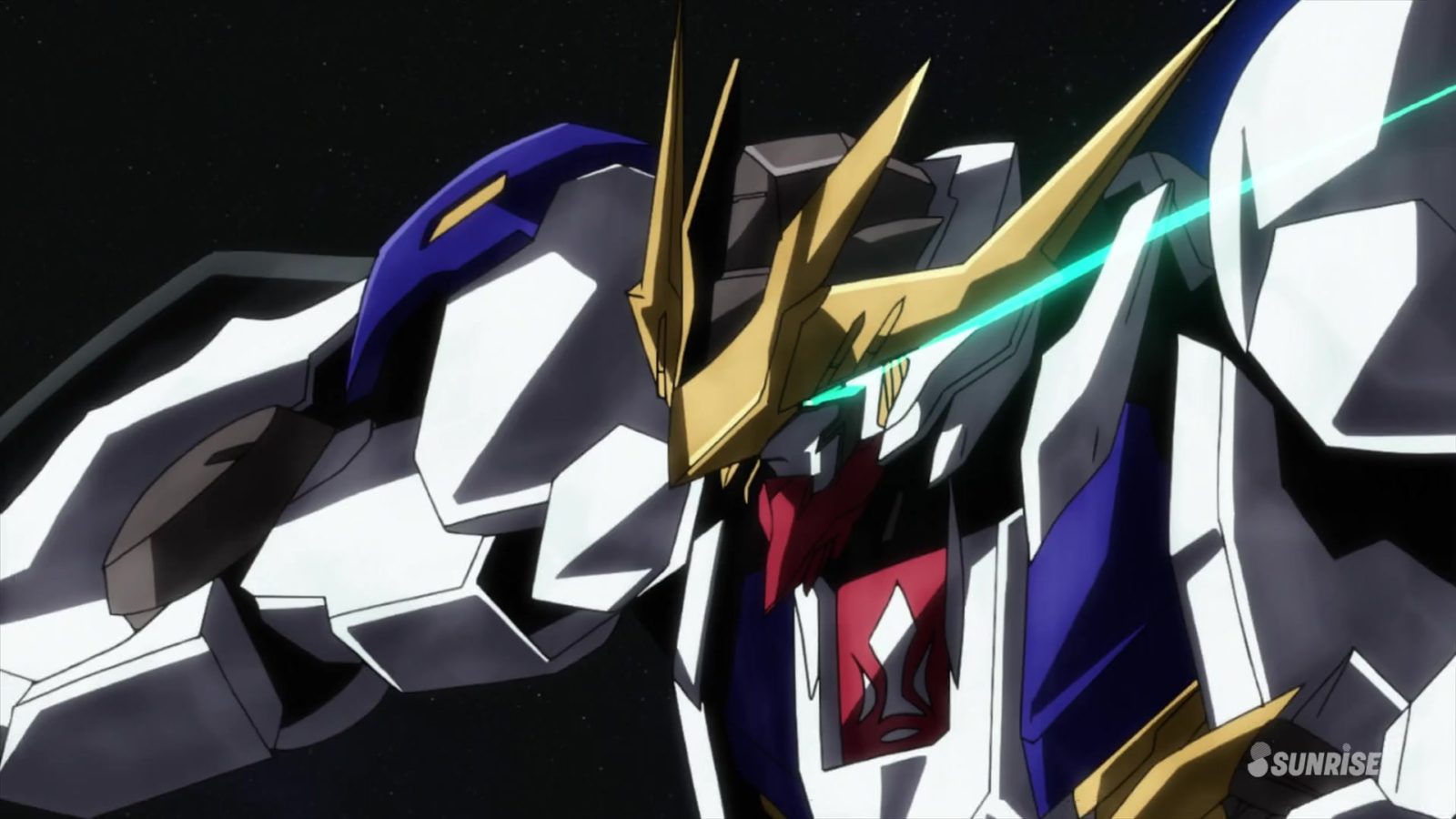 Gundam Iron Blooded Orphans Season 2 coming to Toonami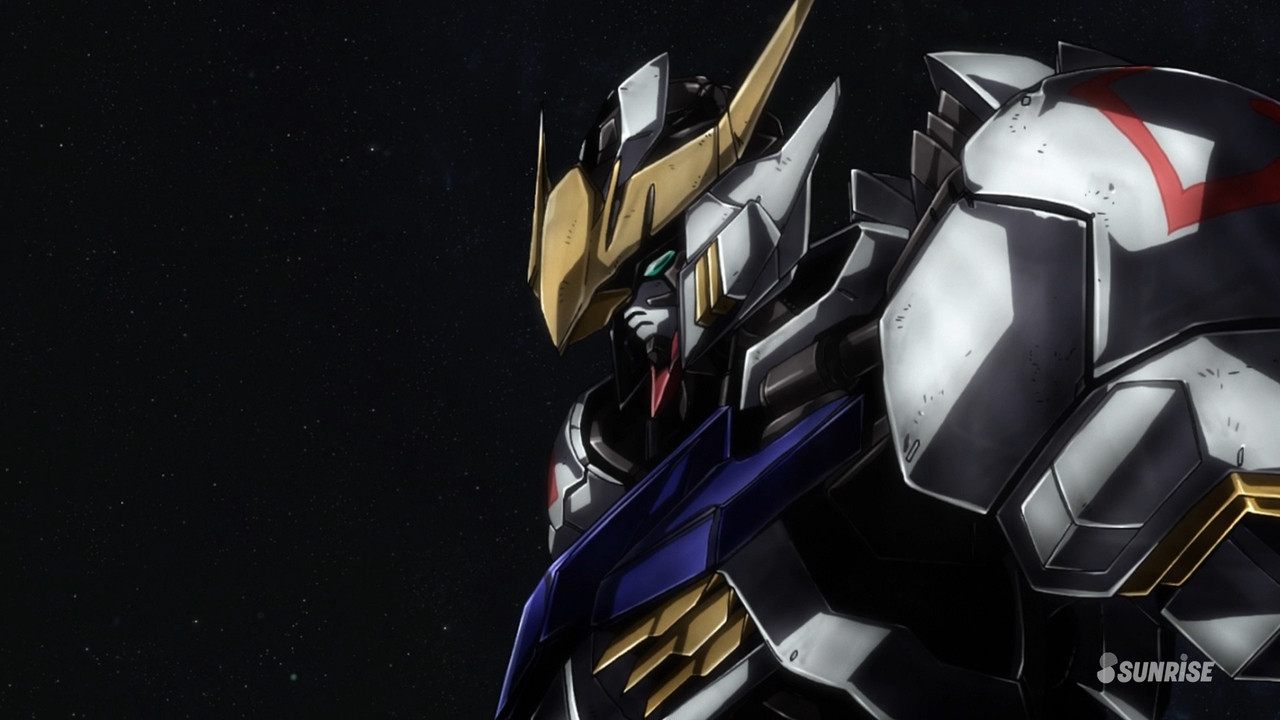 Check out my little spoiler filled rant about why I love Gundam Iron Blooded Orphans so darned much.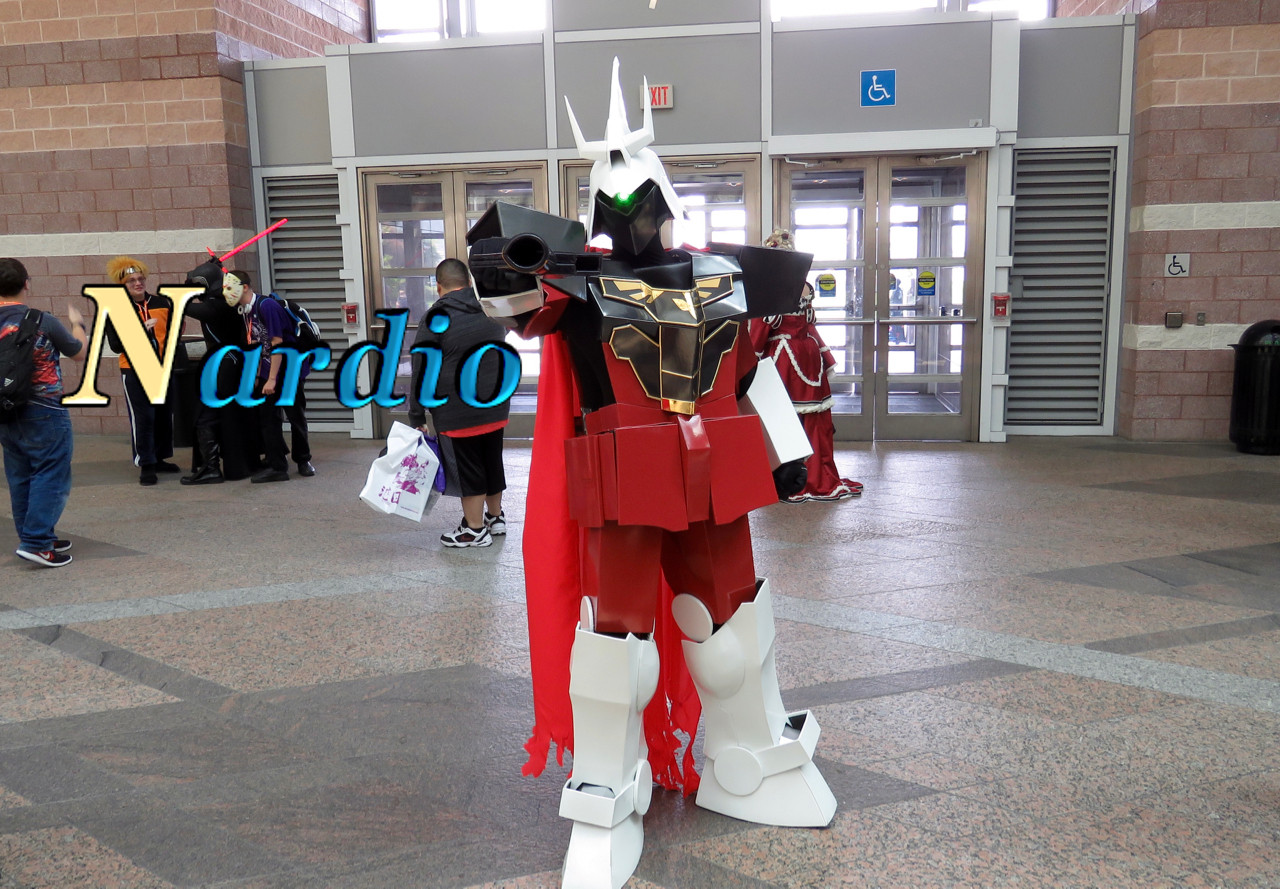 Check out this amazing Gundam Build Fighters cosplay from AnimeNext 2016.