Check out the best hokage being awesome at a con.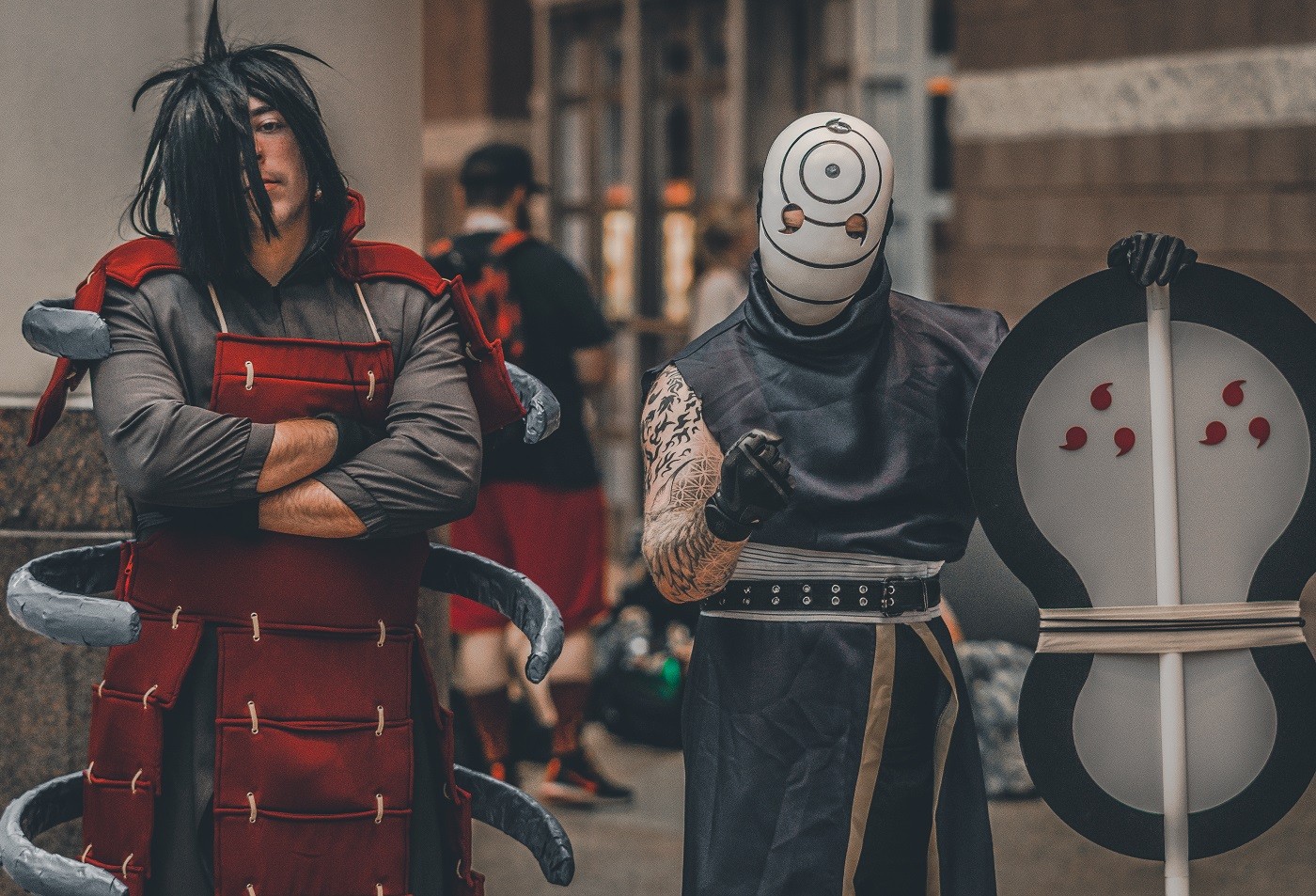 Stop what you are doing and check out this perfect Madara Uchiha & Obito Cosplay I found at AnimeNext!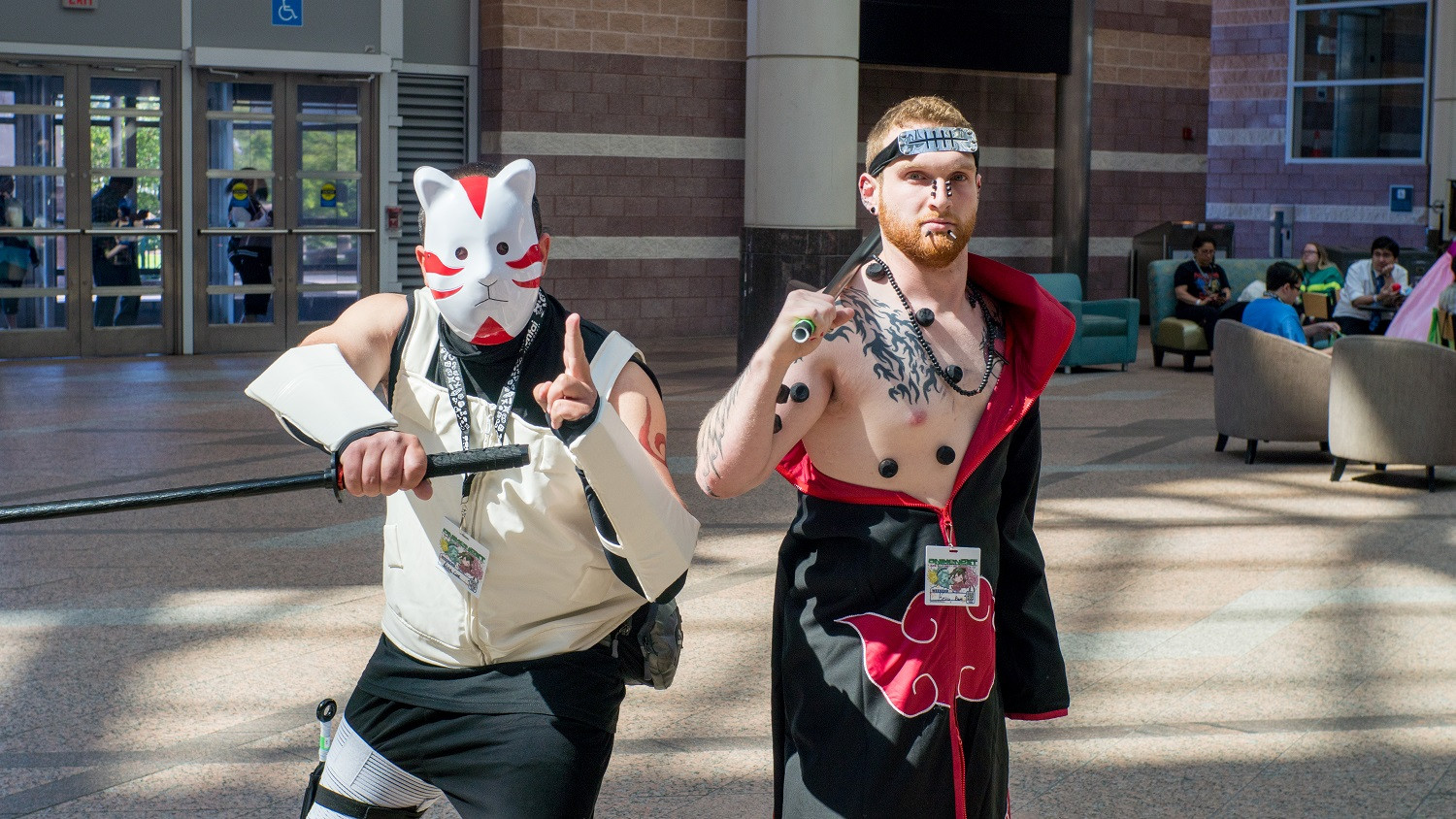 Check out this Pain & Anbu cosplay at AnimeNext.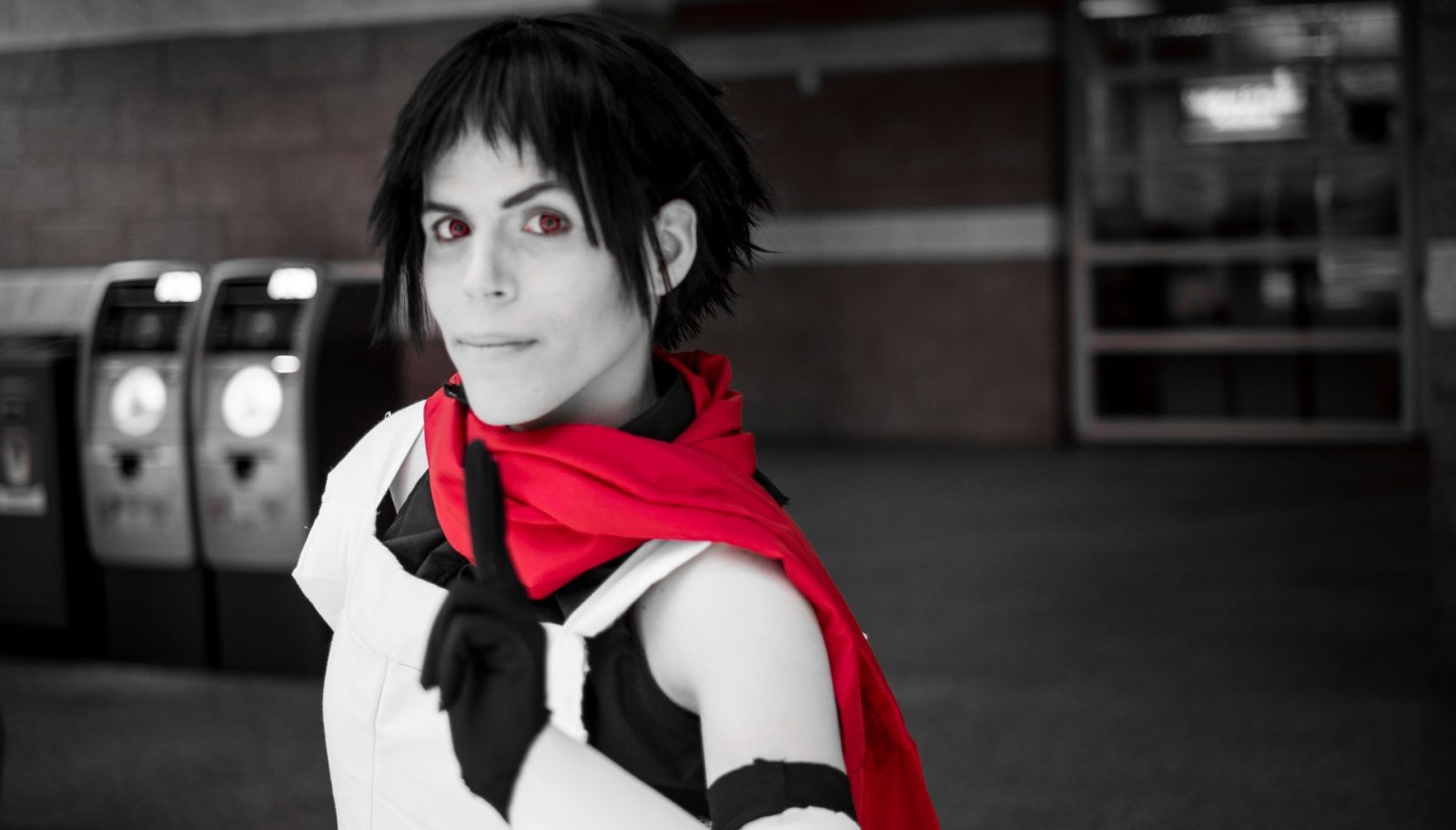 Check out our interview with SillyPhantom Cosplay.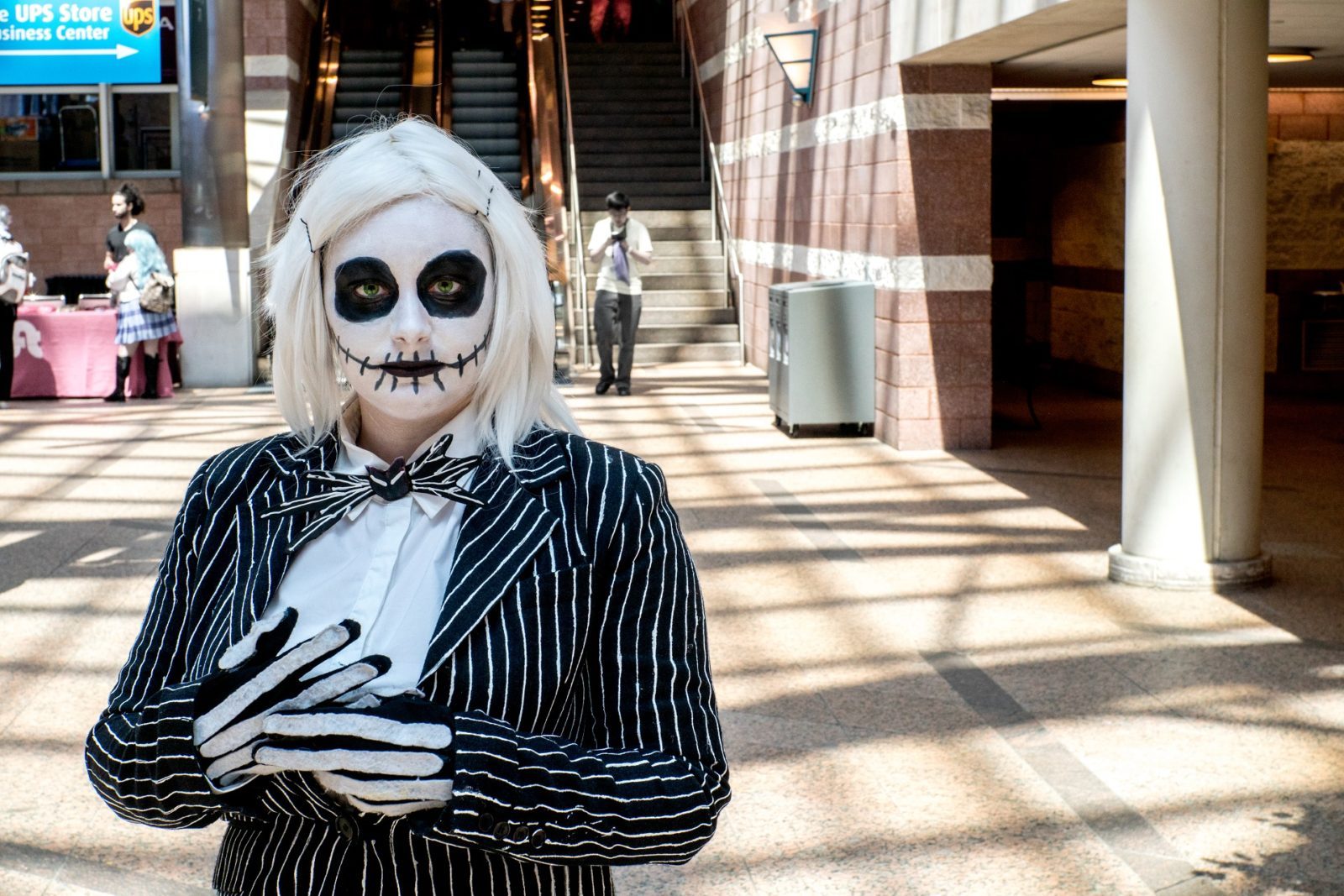 Check out this week's cosplayer interview as well as a ton of pics from this week's featured super talented cosplayer at AnimeNext.
Nardio Cosplay Adventures LIBERTY CITY ANIME CON 2016  Naruto Group Cosplay Liberty City Anime Con was awesome. I was meeting great cosplayers one after another and I loved it. This group of Naruto cosplayers...