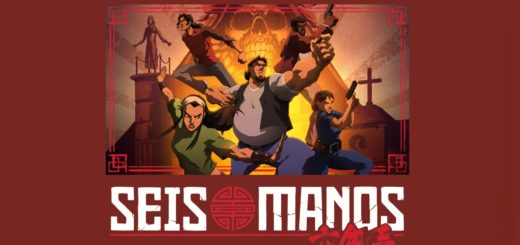 Six hands and a whole lotta butt kicking.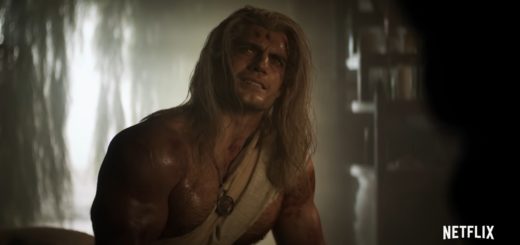 Finally, a trailer for Netflix's The Witcher!
High School Drama + Supernatural Stuff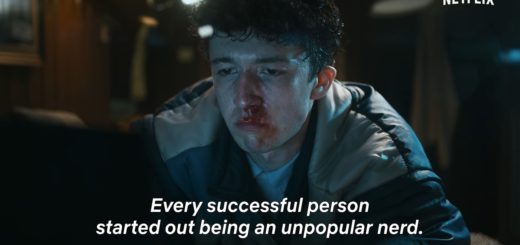 Just another kid looking to sell drugs to get ahead in high school. Gosh that sounds familiar.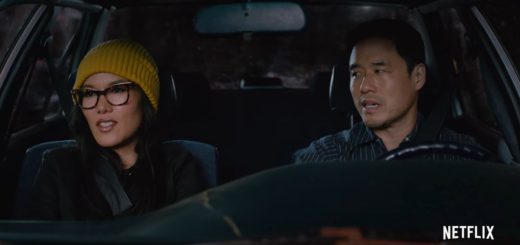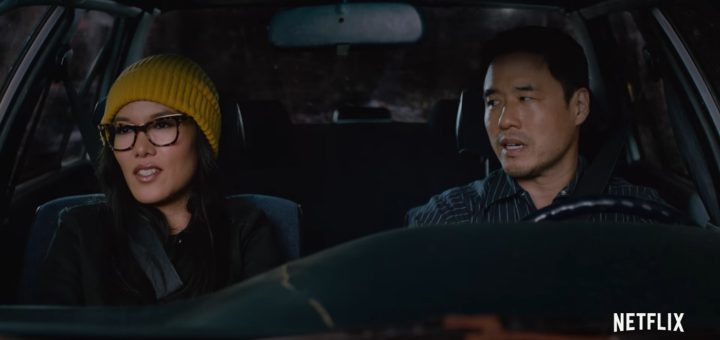 Grab a few beers and friends who like bad movies, this looks like another film to make fun of.
Mexican food, stories and a bit of heart. Check out this new Netflix show coming soon.