This week we highlight an awesome Soul King Brook cosplayer from Otakon!
A new epic story is told in the One Piece universe.
Get ready for another One Piece adventure!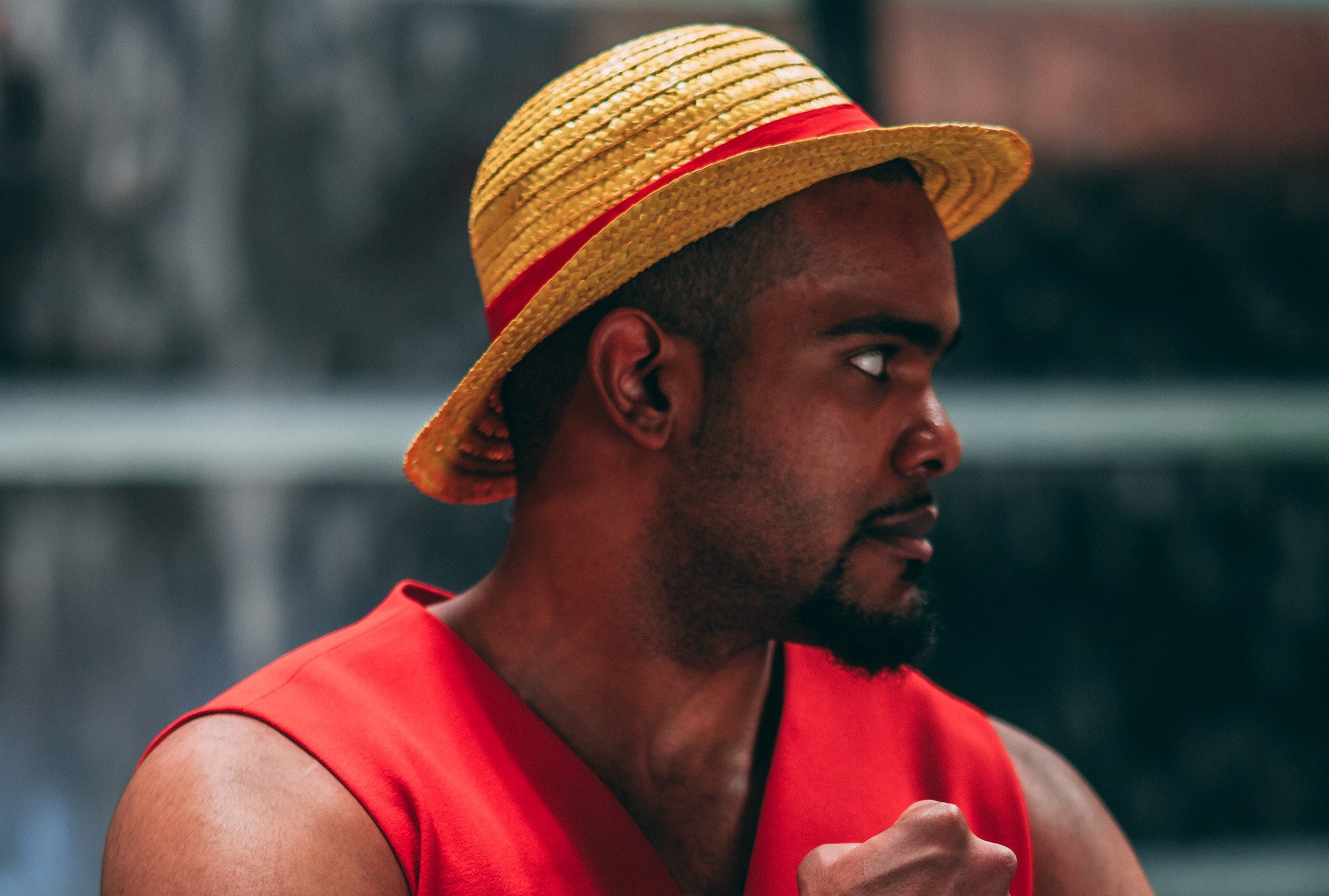 Say hi to Jiro as Monkey D. Luffy: Buffed Edition! Learn about this awesome pic and why it motivates us.