Nardio Cosplay Adventures Atsa Cosplays Say hi to two awesome guys, Timmothy and...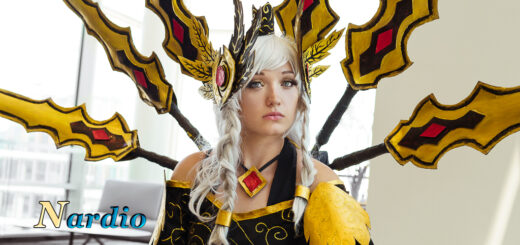 Check out this perfect League of Legends Divine Sword Irelia cosplay from Otakon!
Satin Stars Cosplay in her Toga cosplay at Liberty City Anime Con.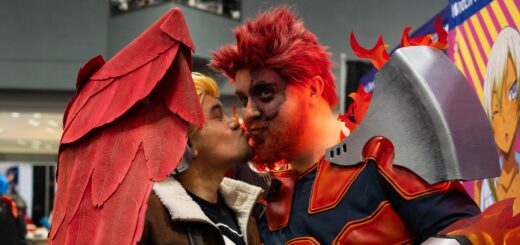 Love some Hawks X Endeavor fan fic? Well check out this cosplay duo!