Nardio Game News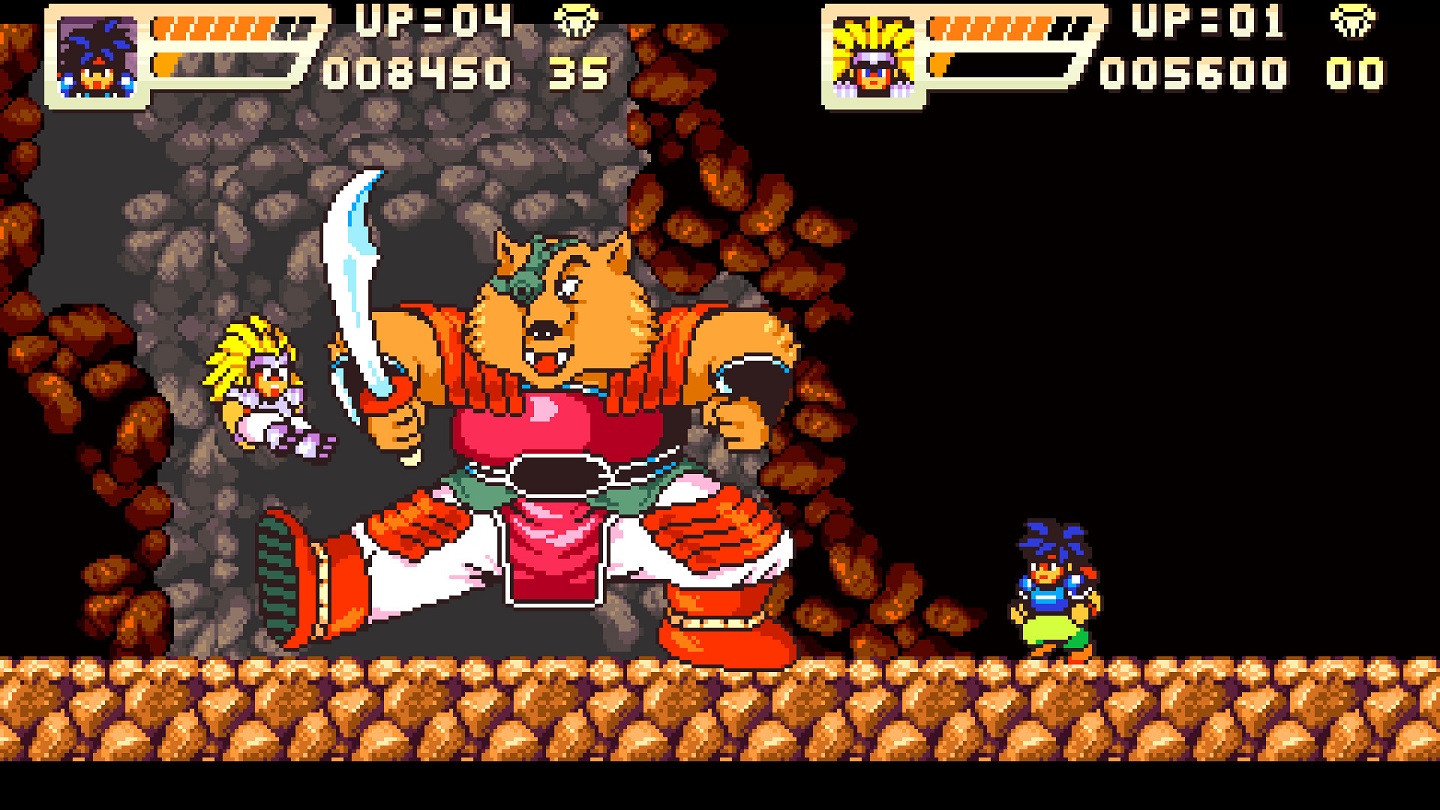 Dragon Blazers
long time I did'nt post,
here is the first try in game with the new combat mechanics of #DragonBlazers

wishlist :p #DragonBlazershttps://t.co/dlQe5jsoKR#pixelart #indie #dev #gamedev #indiegamedev #snes #arcade #retro #retrogaming pic.twitter.com/1EZL0QpDIK

— Sylph Arcade (@SylphArcade) March 1, 2020
OK, this looks really awesome. A beat em up side scrolling platformer with fun retro graphics? With co-op?
Yes please!
Check out Dragon Blazers Steam description below:
ABOUT THIS GAME

[game development in current progress]
Welcome to this crazy arcadish world!!
if you want to remind some good old retro vibes here is the place to be!!
in this retro style Toriyama-ish universe, you are the Dragon Blazers,
a team of powerful warriors mastering an ancient martial art technique with a dragon power, fighting against an evil cyber-ninja army that's ruining our beautiful world..


get inside an action-platformer gameplay similar to Goemon Gambare (mystical ninjas on snes)
mixed up with…


mmm… maybe shinobi..?


…or sometimes double dragon…


or even mario bross..?


anyway you'll fight, run, jump with many features,
intuitive mechanics and very handy gameplay for a better experience,
plus possibility to play 2 players coop like on old arcade titles of course!


play 3 hero characters + 3 unlockable ones,


running through something like 20 missions or more,
with bunch of enemies, mibosses, giant bosses and all kind of obstacles!


and to finish let's not forget shops,
with items, weapons and other features

Every sprite is hand-made pixelart, every effects too, no vector or skeletal animations,
no fake descaled / rotative pixels or so, everything done in the pure retro tradition,
expect maybe the palette where we took some freedom, with 4 palette choices,
possibility to choose 2 screen sizes : perfect pixel or full screen, seemed important to mention it for retro fans.

wish you enjoy this game that is meant to reminds of good old classic arcade games !!

graphics, code & sfx : Sylph
https://twitter.com/SylphArcade

musics : David "Darvel" Revel
https://twitter.com/DavidRevel
I freaking LOVE the way this game looks. I love that screen shake seems controlled and I cannot wait to get my hands on this game. Thankfully the wait won't be to long, Dragon Blazers releases July 17th on Steam!