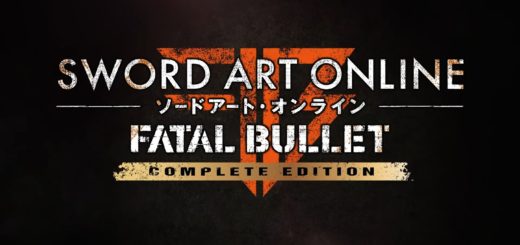 Welcome back to the world of Gun Gale Online.
Get ready for another One Piece adventure!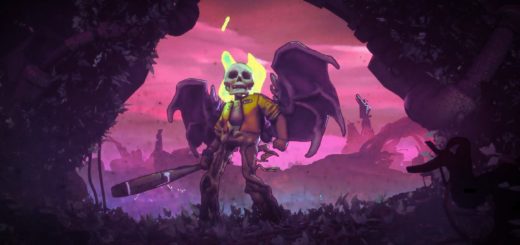 Get ready to get Rad on all your fave consoles!!!!!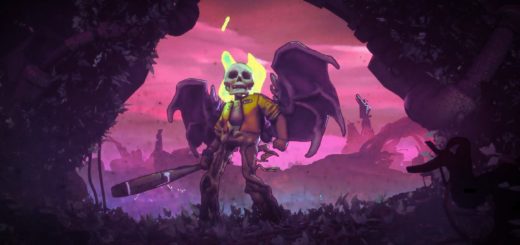 So the world ended twice, and yep, there are still beat em ups and stuff. Check out Rad from Double Fine and Bandai Namco.
Negan is going to be in Tekken.
Mic drop.
Midoriya punches Sasuke and my week is made. Check out the new Jump Force launch trailer.