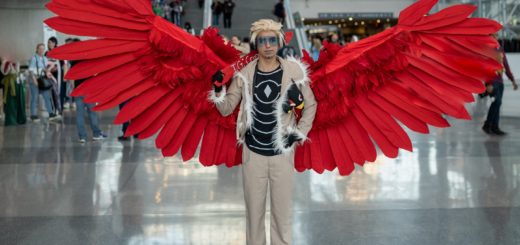 Jaw dropping Hawks cosplay at Anime NYC!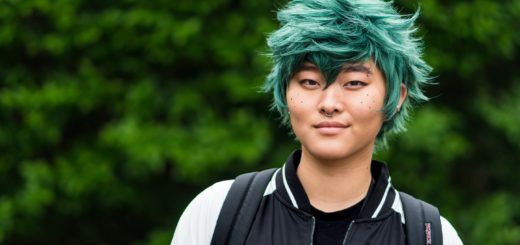 Enjoy some casual Deku cosplay in anticipation of Castle Point Anime Convention.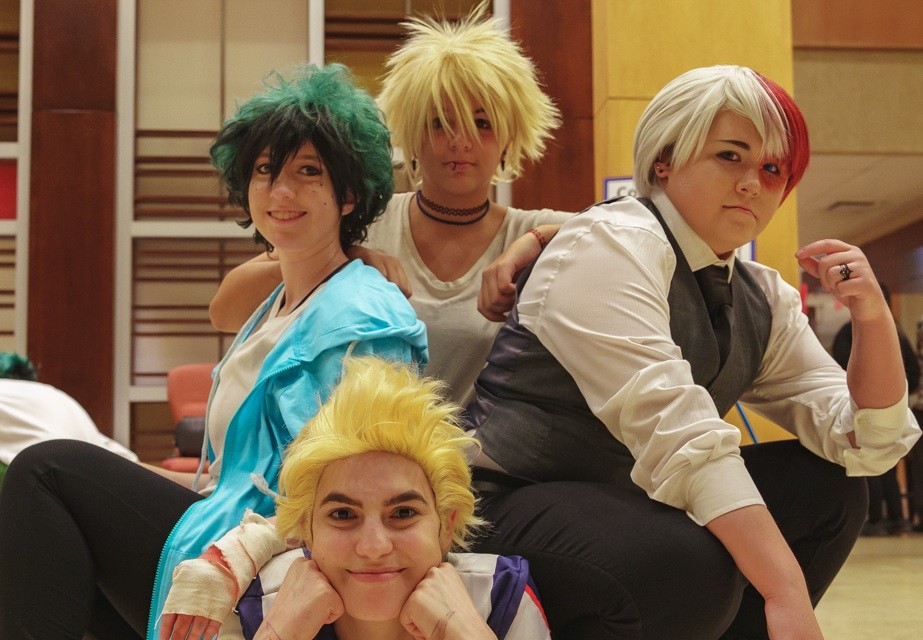 My Hero Academia fun at DerpyCon.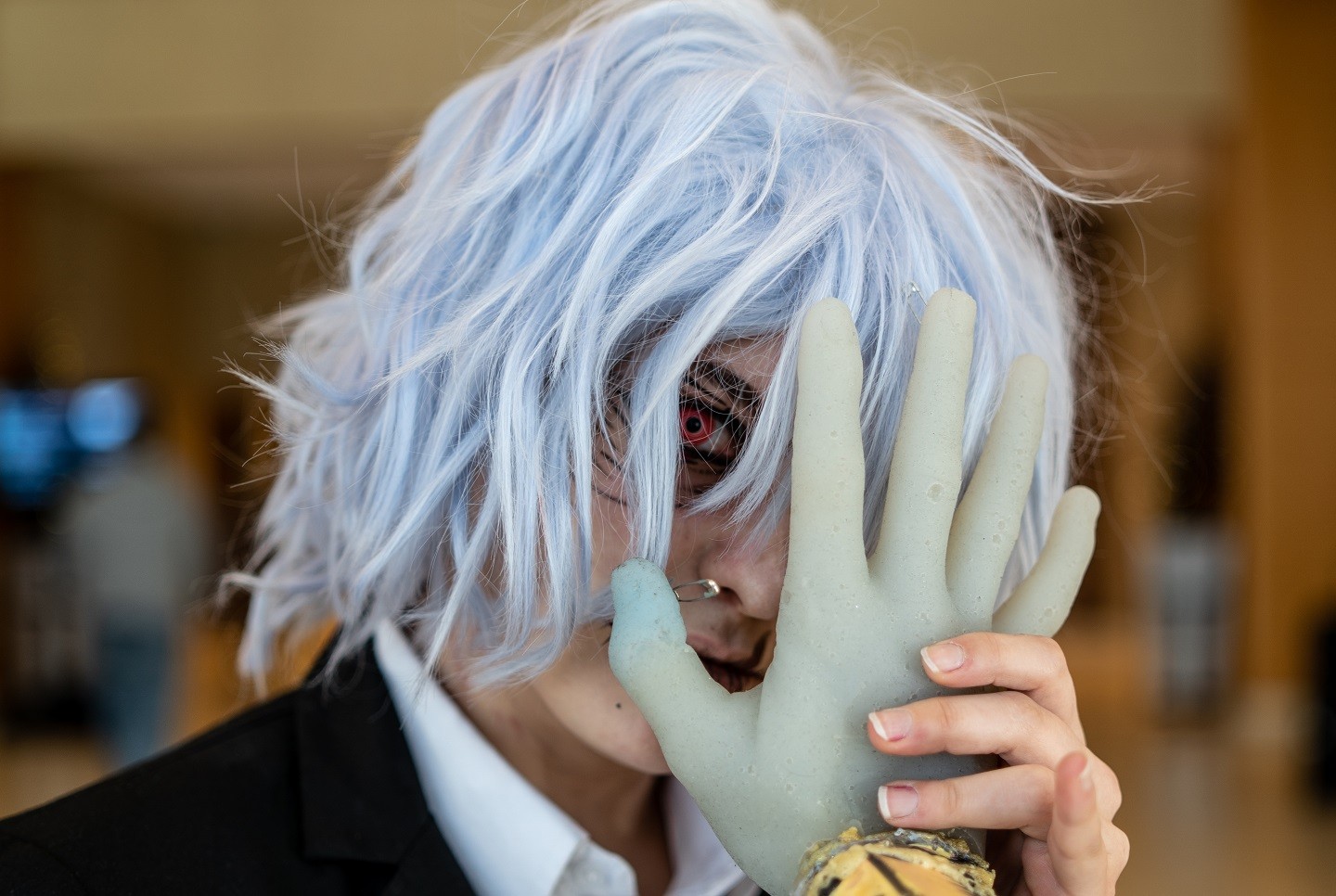 Tomura Shigaraki is dressed up niced! Check out this cosplay fun.
Check out these perfect Toga and Dabi cosplayers at Liberty City Anime Convention.
Check out this perfect Present Mic Cosplay we found at KindaCon!