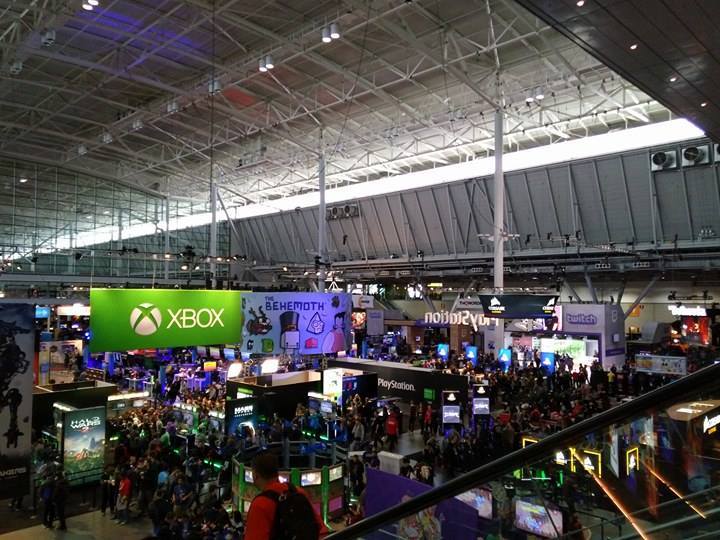 Luxlo Cosplay talks about her trip to Pax East 2017.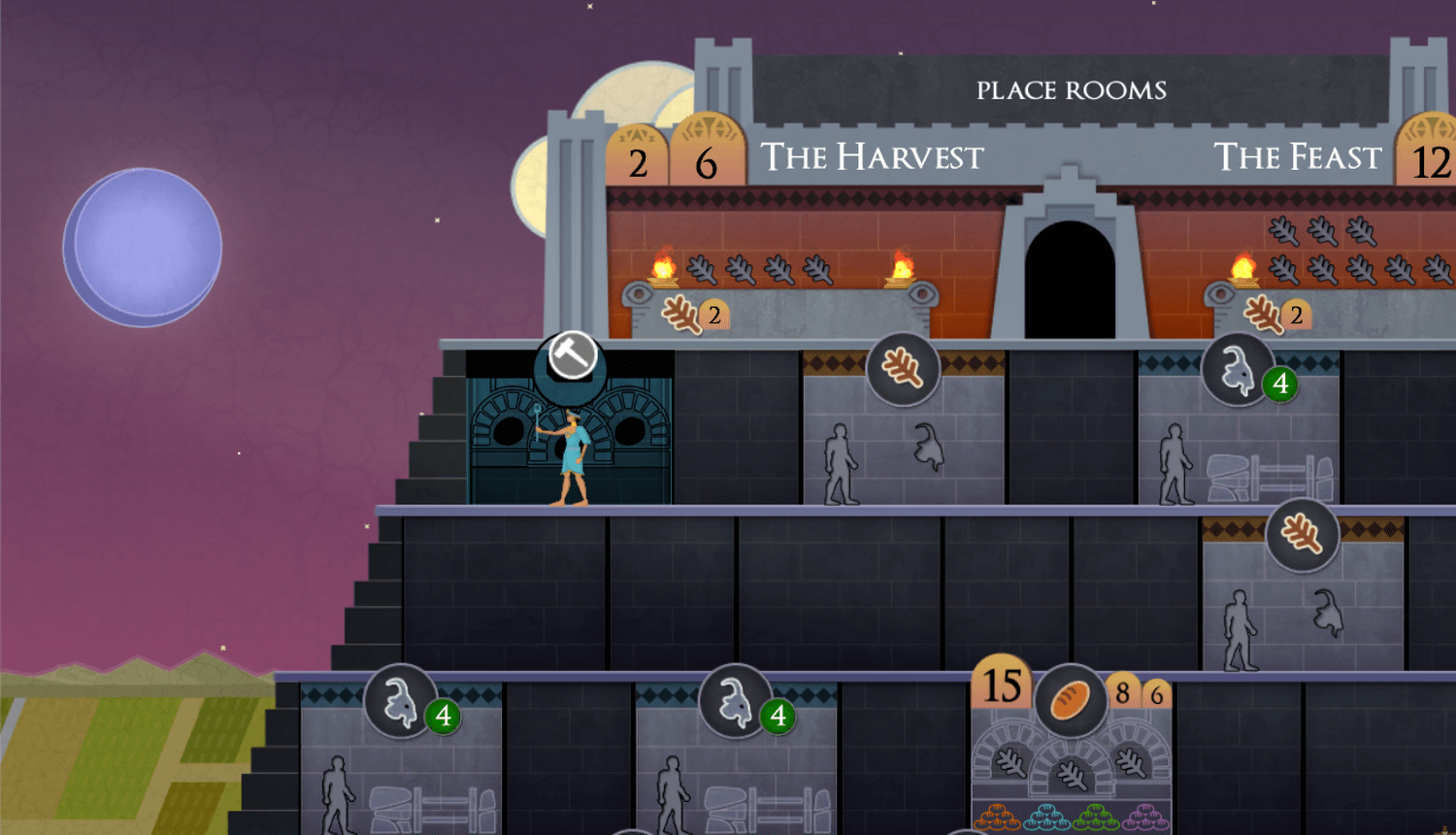 At Playcrafting NYC's last Demo and Play night of the year I was treated to a whole slew of games that caught my eye. Today lets talk about Sumer!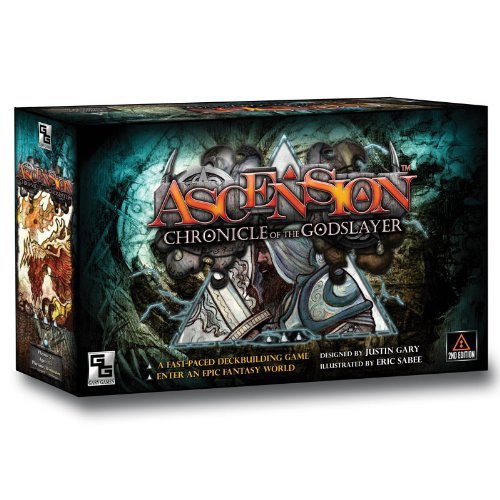 Ascension Chronicle Of The Godslayer: How I fell in love with a deck builder. A little while ago on a date I stumbled upon a great place called the The Uncommons. Its a cafe/game...