Time to lose a few weeks to Megaman games again. I'm totally OK with that.
Dragon's Dogma: Dark Arisen joins the Nintendo Switch family!
Capcom has made my dreams come true!
A beloved modern classic arrives on the Switch.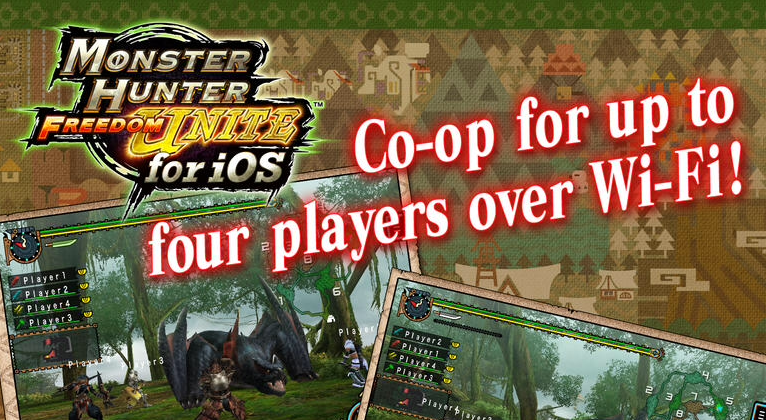 Released last year on iOS devices, Monster Hunter Freedom Unite is not compatible with iOS 9, and Capcom has no plans to update the game. No, this is not a free game or some freemium game Capcom is abandoning, it's Monster Hunter Freedom Unite. A game fans have paid $14.99 for here in the USA.