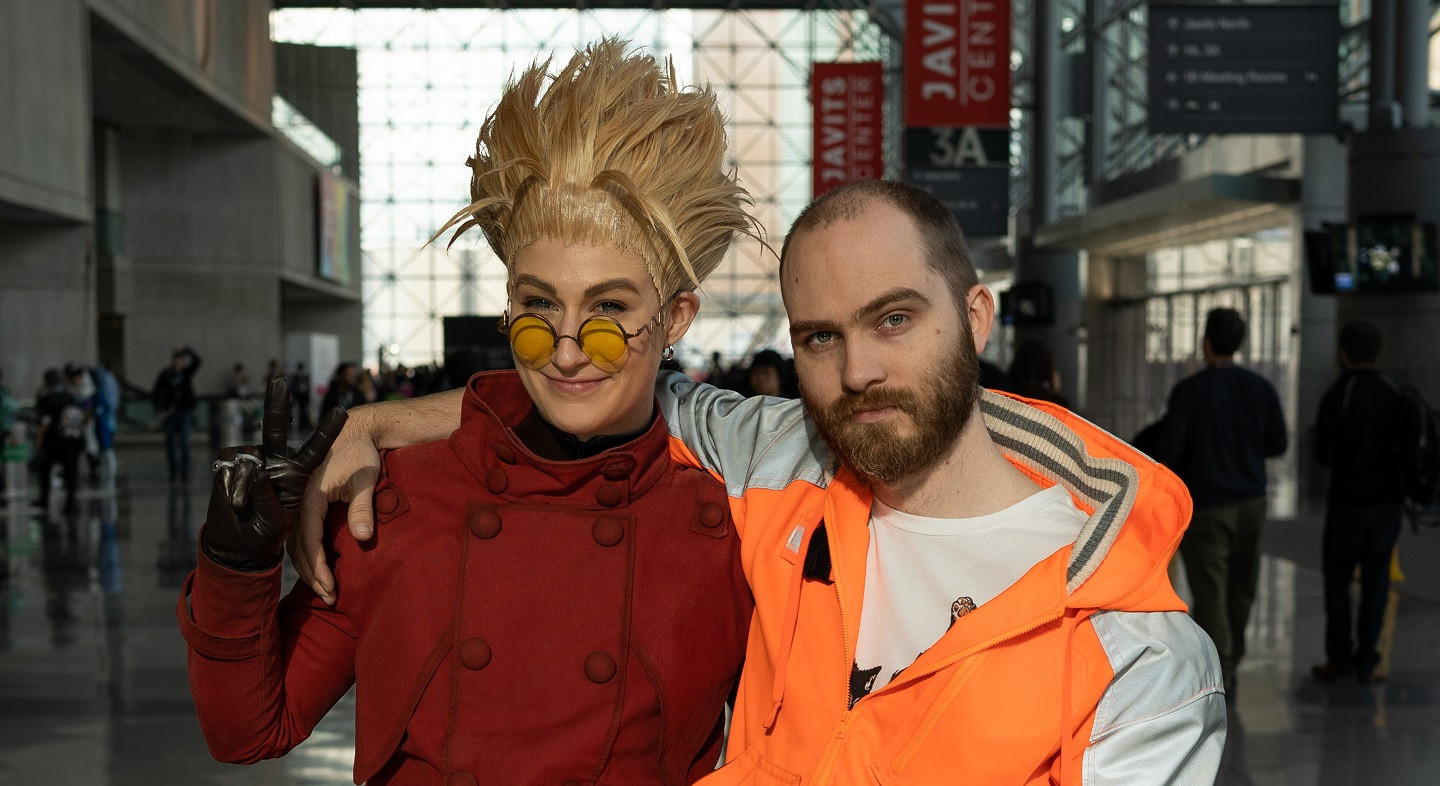 Anime NYC, cosplay and a bountiful love.
My Hero Academia fan art has come to life. Enjoy!
Nardio Cosplay Adventures & February's Month Of Love Let The Love Begin It's February!  That means we are going to once again celebrate cosplay couples in love! Why, because I said...
Dragon Age Couple Cosplay at Comic Con
In this week's couple's cosplay showcase and interview, we meet Sly Fox Cosplay and Holly Peppermint Cosplay at Anime NYC.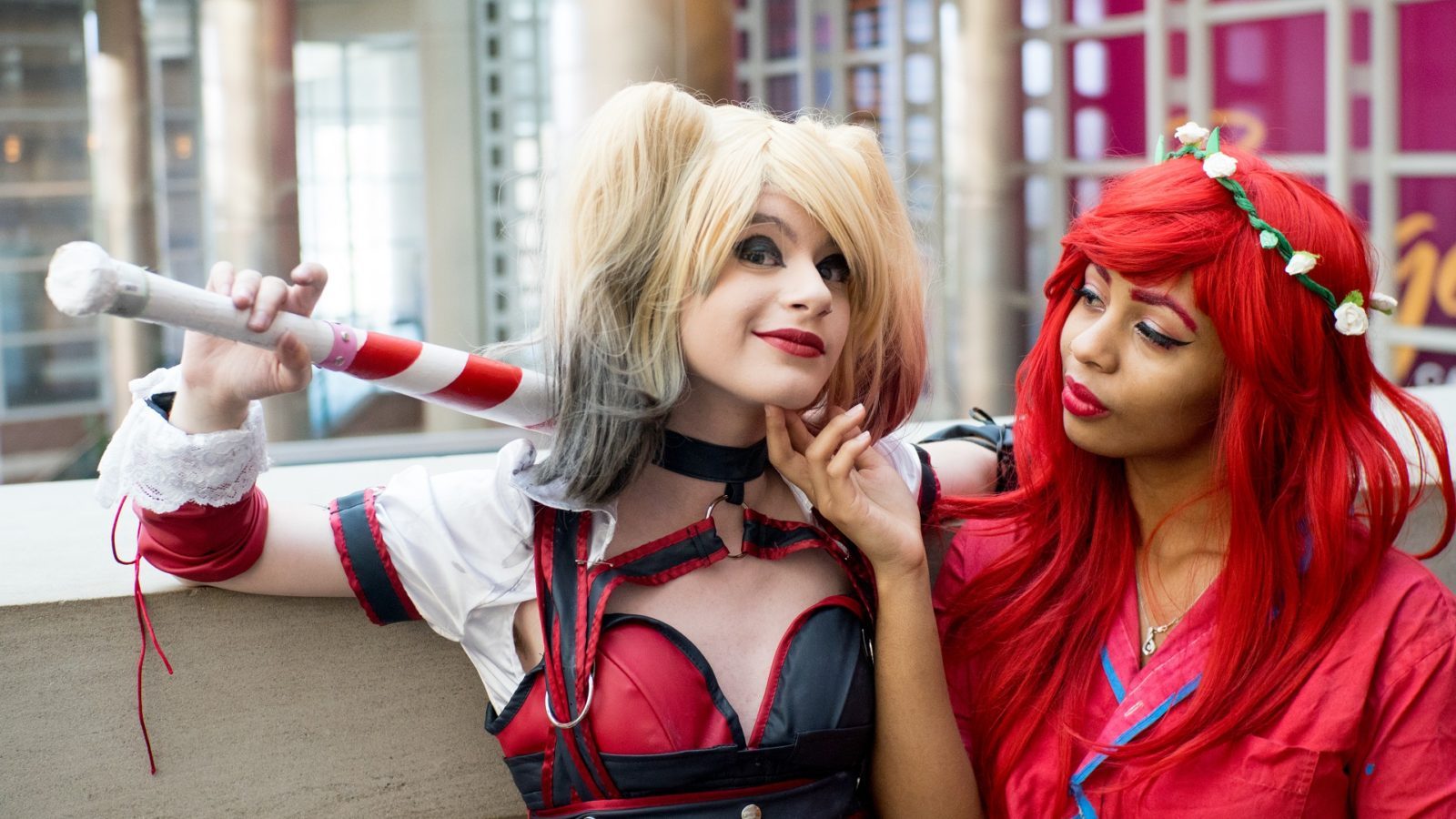 Let's enjoy some awesome couple cosplay shall we? Check out this fun post full of young love and cosplay fun. Damien and Lee shine in this week's couple cosplay post.