Nardio Cosplay Month Of Love
Cells at Work Love Story
Say hello to RoninWolf Cosplay!
These two adorable cosplayers have been a mainstay of convention life for us since we started covering cosplay. Surprisingly, I just got to interviewing them at AnimeNext last year. Well, they were worth the wait. They were dressed in Cells at Work cosplay and it was awesome. Like, really, really awesome. I loved that they did it as a couple cosplay, I mean, what better couple cosplay than Cells at Work cosplay? I had a blast interviewing them.
Check out the interview below:
Awesome right? Check out a few more pictures below: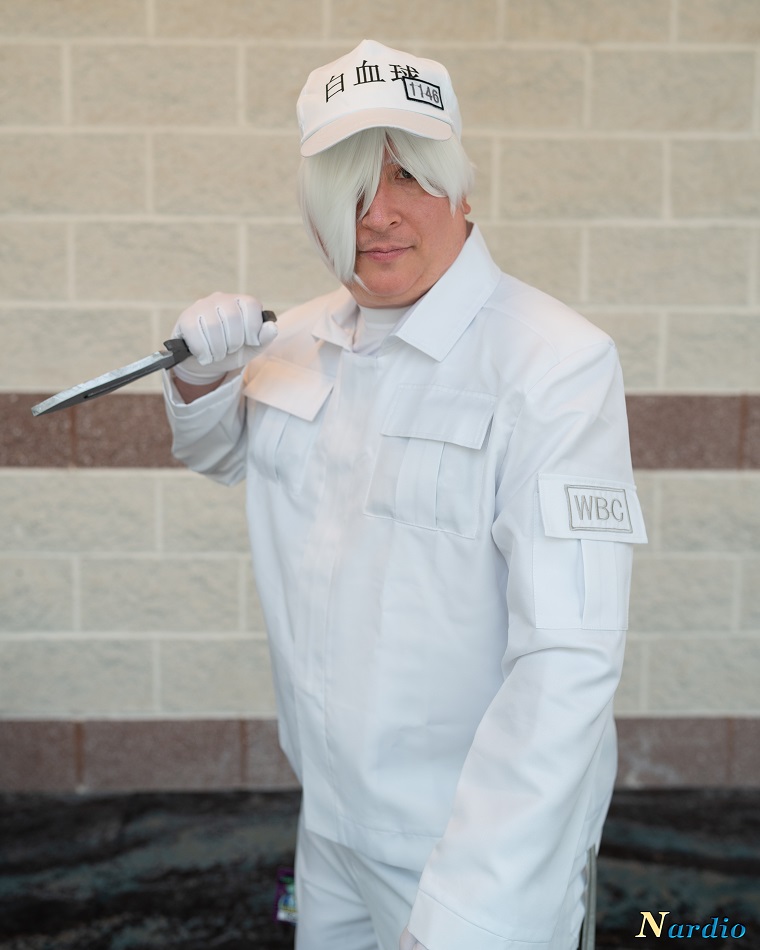 I hope you enjoyed the interview and pictures as much as I did. I honestly, cannot watch that interview without a smile on my face. I loved, loved, loved seeing a Cells at Work couple cosplay. I watched and rewatched and continue to rewatch that show. It's an awesome series and man, is it easy to ship those characters.
Be sure to follow RoninWolf Cosplay at the social media links below as well as the amazing AnimeNext.
Support us on Patreon  by clicking the picture below: