Check out this awesome Sailor Moon Black Lady Cosplay by Alex is Crafting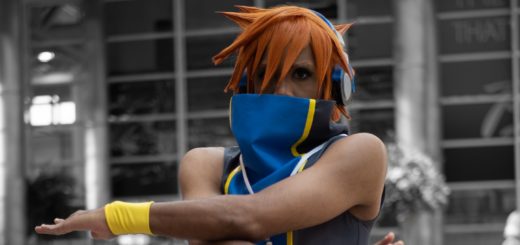 An AnimeNext cosplay flashback from AnimeNext staring the always awesome ManaKnight Cosplay!
The Adventures Zone Edward and Lydia Couple Cosplay At AnimeNext
Check out this awesome and adorable Cells at Work couple cosplay at AnimeNext. Cosplay interview and a bunch of great pics inside.