Nardio Cosplay Adventures
Final Fantasy Garuda Cosplay Interview
Meet Justine, The Gnome Queen and behold her amazing Final Fantasy Garuda cosplay at AnimeNext! She was perfection!
If you like what we do and please consider supporting us on Patreon: https://www.patreon.com/nardionet 
It was a disgustingly hot day at AnimeNext and I was exhausted and just not ready for seeing a real life FinalFantasy summon Cosplay but there she was and along with her adorable family.
There was no way I wasn't going to miss the chance to interview such an amazing cosplayer. I'm really glad that I did because Justine was a joy to meet, get to know, interview and shoot. Check out the interview below:
The amount of details in her cosplay blew my mind. Check out some more pics as well as her social media below: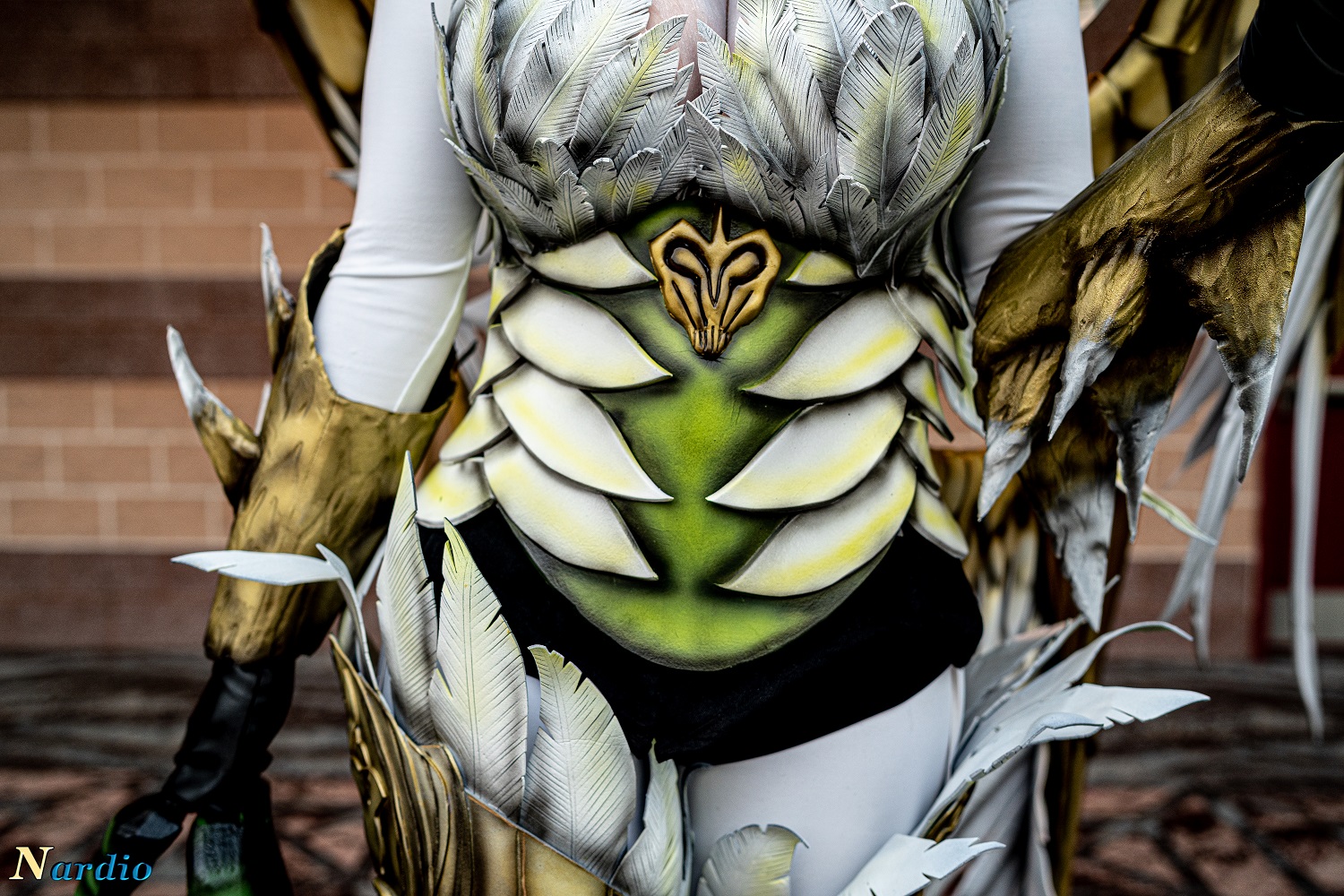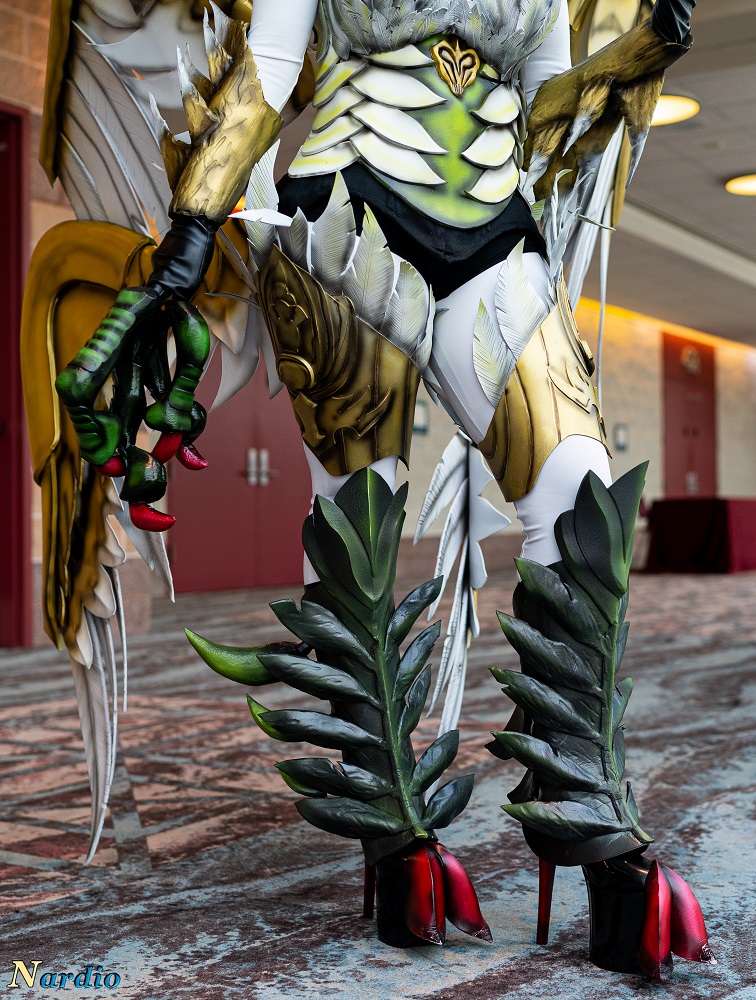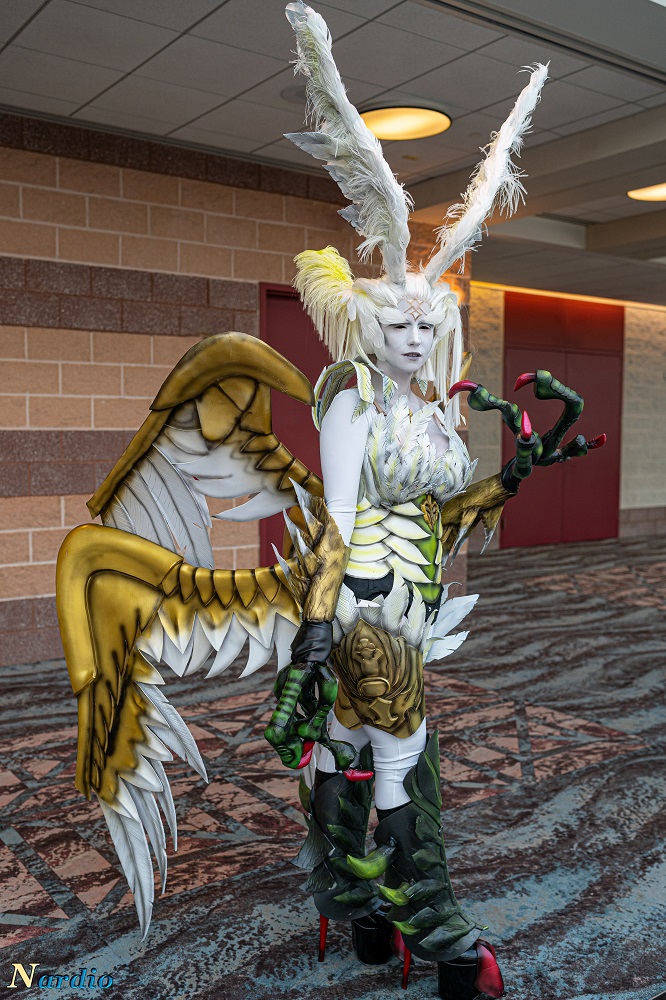 I hope you are all doing well and enjoying life.
Love ya!
Bernardo!