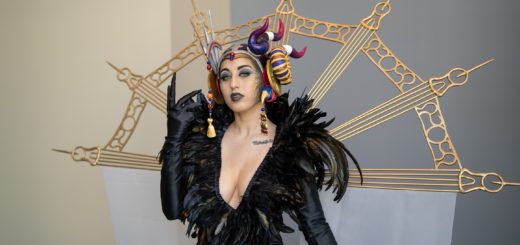 Our exclusive interview with Livicole Cosplay at Otakon.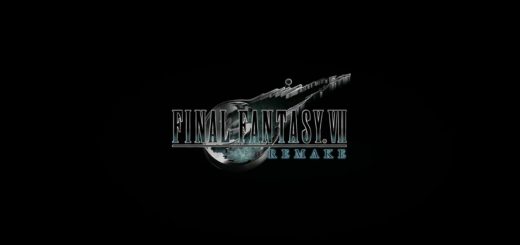 Final Fantasy hype is insane right now.
Square Enix is about to cash that blank check.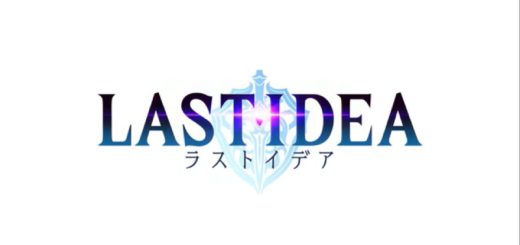 OMG, who names these things?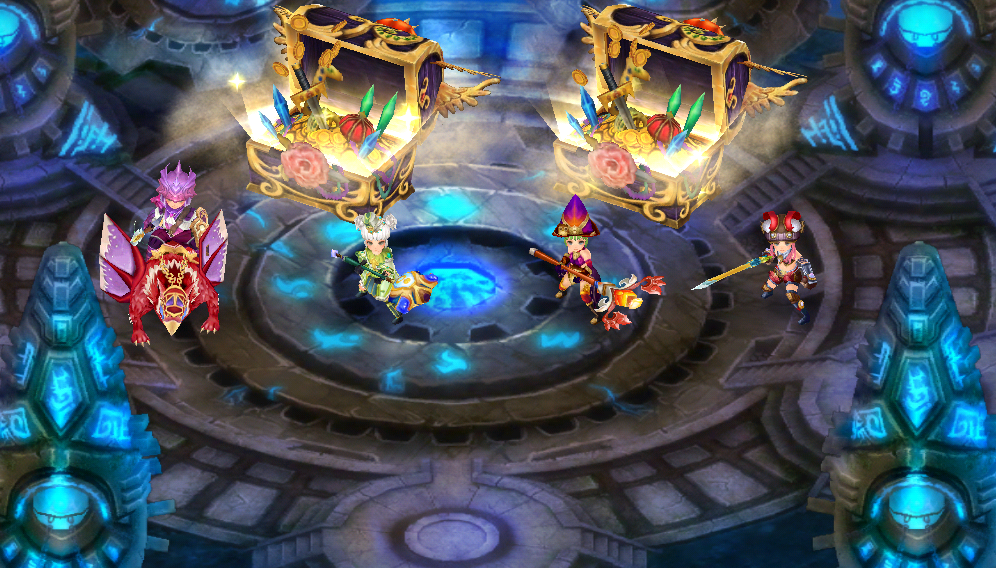 The Nardio Review Is it Worth Your Time? YES! What Should I Play it On? This Fantasy Adventure review is for the iPad version. iOS 3.2 or later is fine here. Honestly,...